DoYourData Uninstaller User Guide
DoYourData Uninstaller is a smart PC uninstaller. It will help you easily and quickly uninstall programs, Windows apps.
Step 1: Select the programs you want to uninstall and click on "Uninstall" button. Then it will help you uninstall selected programs.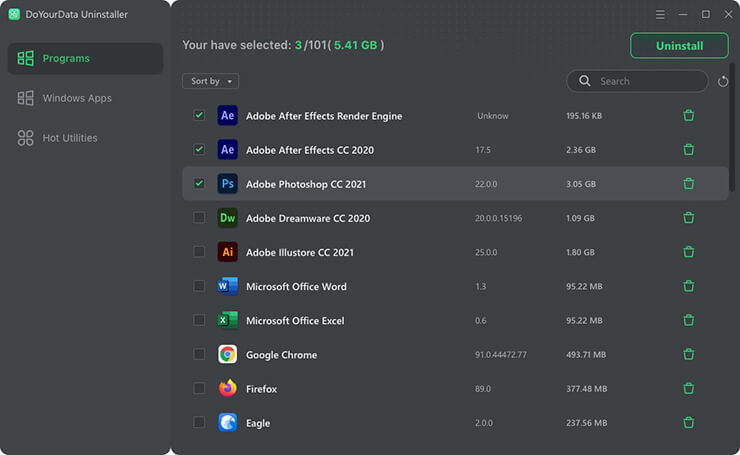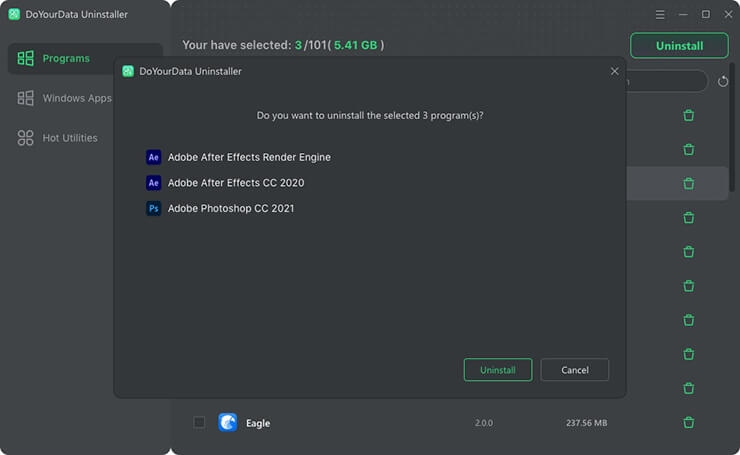 Step 2: Deep Clean – clean up all leftovers.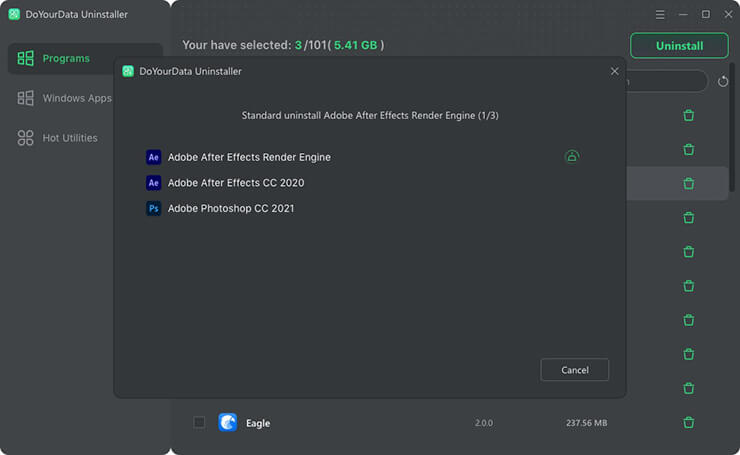 Please feel free to contact us by sending an email to [email protected] if you have any question.
Product FAQs
Guide and Tips