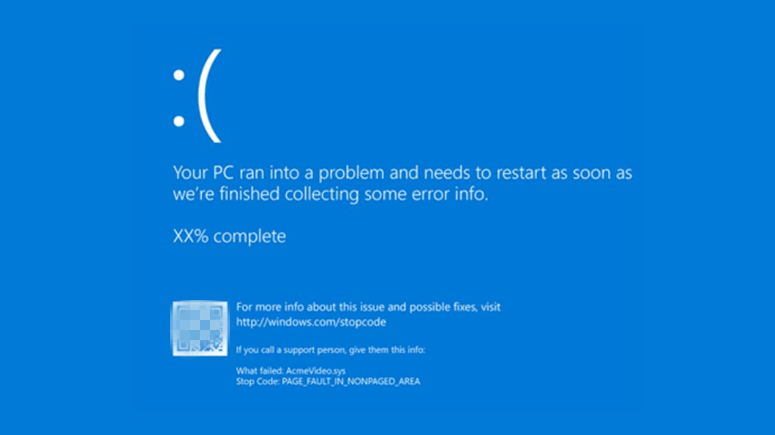 The boot problem is a common issue in a Windows computer. The new operating system, Windows 11, may also have such a problem. According to users, the system can't boot after upgrading to Windows 11 or installing Windows 11.
Usually, there are some symptoms to mean the PC fails to boot:
No sign of power – the power indicator doesn't light up
Windows 11 is stuck on the Windows logo or at the login screen
Windows 11 starts to boot but shuts down at once
Windows 11 boots to an unresponsive black screen
Every situation is caused by different reasons. Usually, some built-in Windows repair tools can help. Besides, some additional fixes can also be used to fix the boot problem of Windows 11. Now, move to the following part to get solutions.
Fixes for Windows 11 Not Booting up/Turning on/Loading/Starting
As mentioned above, Windows 11 not starting covers quite a few different situations, so there may be several possible solutions. Each of them can be used to fix particular problems and you may need to go through multiple fixes to find the ones that work for you.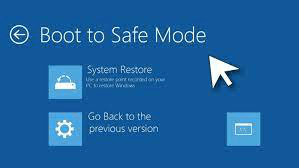 Situation 1: No Sign of Power
Check the Power Supply
When pressing the power button on your PC, the fans spin up, indicator lights on the keyboard and computer light up, the internal hard drive starts spinning and some other sounds can be heard. If you don't hear any of the sounds, the computer is likely to not get any power.
To fix the boot issue, the first step you can try is to disconnect the power cable from your computer and reconnect it correctly. You can also connect the power cable to a wall outlet. If you are using a laptop, you can let it charge for several hours.
Check the Monitor
If the computer powers up but nothing is on the monitor, perhaps the monitor goes wrong. Also, try disconnecting the power cable and plugging it back. Make sure the connection is solid. If this won't work, try another monitor.
Situation 2: Windows 11 Turns on and Turns off Immediately
If the PC powers on normally but shuts down at once, the possible reason is that something connected to the computer causes it to shut itself down after booting.
You can disconnect all the devices (except for mouse and keyboard) that are plugged into your computer, including printers, external hard drives, webcams, scanners, etc. Then, restart the PC to see if it can boot properly. If so, reconnect one device at a time and reboot Windows to eliminate the problematic device.
Boot Windows 11 to Safe Mode to Fix the Problem
If Windows 11 freezes on startup, the possible reason may be the issue with device drivers or some buggy applications. A proper solution is to boot the system to Safe Mode to fix the boot issue. In this mode, Windows won't load any of these things and only loads basic files of the system.
How can you boot Windows 11 to Safe Mode? The ways to enter Safe Mode are multiple. When running into Windows 11 boot loop or Windows 11 not booting up, some routine methods cannot be used to boot the PC to Safe Mode.
You can force reboot the machine three times when seeing the Windows logo or use a repair USB drive or disc. In Windows Recovery Environment, go to Troubleshoot > Advanced options > Startup Settings > Restart. Then, press a key to enter Safe Mode.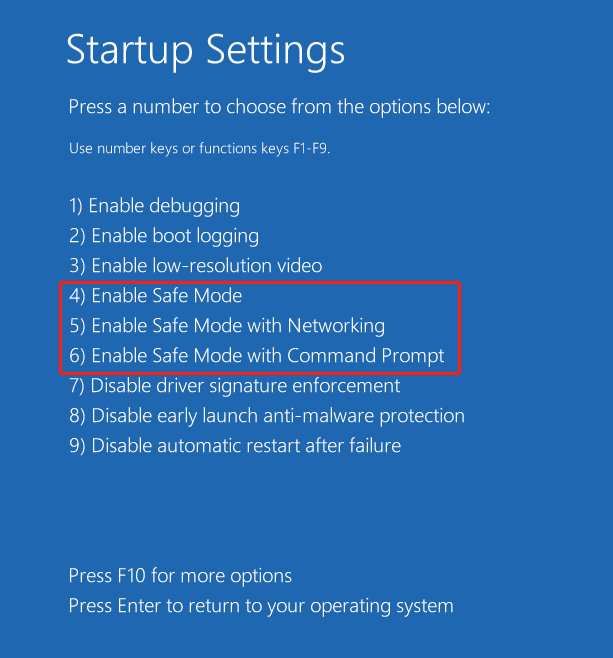 In Safe Mode, you should uninstall the problematic apps and update the outdated device drivers to the latest versions. Next, restart your PC and see if it can load properly.
Run Windows Startup Repair
Like Windows 10, Windows 11 also has the automatic repair mode to fix your PC. When encountering Windows 11 not booting up, you can run startup repair.
Step 1: Boot your PC to Windows Recovery Environment (WinRE) in Windows 11 by following methods in this post - How to Access Advanced Startup Options (WinRE) on Windows 11.
Step 2: Go to Troubleshoot > Advanced options > Startup Repair. Then, Windows will start diagnosing your computer and fix the boot problem.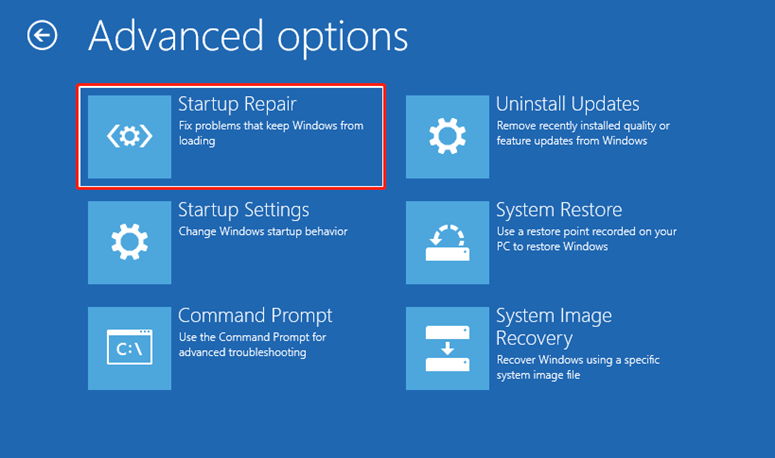 System Restore
If Startup Repair cannot help to fix the issue of Windows 11 not booting up, what should you do to get rid of the Windows 11 boot loop, Widows 11 black screen, etc.? If there is a system restore point on your PC, you can restore the PC to a normal state.
If you lose important data due to Windows boot issue, download Do Your Data Recovery to help you scan the disk and recover lost data.