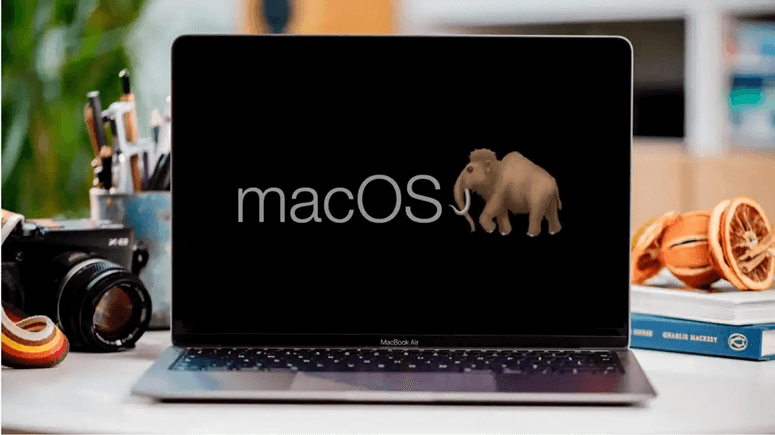 Every year in June, Apple announces the specifics of its next software platform upgrade. At WWDC (Apple's Worldwide Developers Conference), the company shares a wealth of information with programmers, and the majority of us get to hear about new software things coming to Macs, iPhones, iPads, Apple Watches, and everything else.
So, while we won't know precisely what new features will be coming to Macs until Apple announces them at the WWDC launch keynote, we can make some educated guesses based on the features that are currently missing from macOS 12 Monterey. In this post, we'll go through the most credible rumors as well as the most anticipated new features in macOS 13.
macOS 13: When will it be released?
During the WWDC 2022 keynote on June 6 at 10 a.m. PT, Apple will announce the enhancements coming to the next version of macOS. The program will not be available to the general public until later this year.
When Apple releases a preview of the next OS, developers and public beta testers can sign up for a beta program (here's how to join Apple's testing program). The developer beta will most likely be released soon after the presentation, with the public beta following in July.
macOS 13 will be released in its final form in late October or early November. macOS Monterey debuted on Monday, October 25 in 2021, thus macOS 13 should release in a similar time period.
Name of macOS 13
Apple is expected to keep the practice of naming each macOS version in addition to the version number. The version number will be 13 this time (unlucky for some, although that didn't stop Apple from naming the iPhone 13 in 2021). As for the name, we expect it will be called after a California monument or locale, as has been the case since Mavericks debuted in 2013. Previously, Apple's Mac operating systems were referred to as "big cats."
9to5Mac discovered that a business called Yosemite Research LLC had the naming rights to the term "Mammoth" for computer networks.
You would think this means Apple won't be able to use the name, but this business has previously purchased and granted other naming rights to Apple. The names "Monterey" and "Redwood" for computer systems were also bought by Yosemite Research LLC, although the latter name's rights were not extended. Perhaps Apple is Yosemite Research LLC...
The name "Mammoth" refers to Mammoth Lakes, a winter sports destination on the Sierra Nevada's east side. So it's possible that the next macOS will have this moniker, which may indicate a major release. However, while Mammoth can refer to a large animal, and the name can be used to make jokes about macOS being an extinct operating system, we doubt Apple will adopt it.
Compatibility in macOS 13
Before the first Macs with Apple Silicon were released in 2020, Apple had already completed the majority of the work required to convert macOS to the M1 processors. Apple's semiconductor development, on the other hand, will continue, with developers adapting and optimizing the operating system and programming interfaces for the next generation of CPUs.
Apple will have to support more than only the M1 and M2 generations of CPUs in macOS 13. Apple will also need to maintain support for Intel CPUs and ensure that they are capable of handling the upcoming macOS.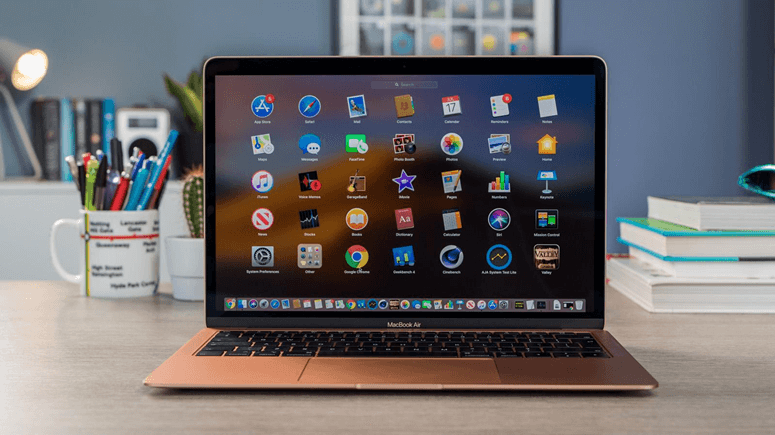 There's no reason to believe these Macs won't be supported by macOS 10.14, especially considering the 2014 Mac mini was marketed until 2018 and the Mac Pro from 2013 to 2019. With that in mind, Apple is unable to remove those Macs from the list because they may have been acquired only a short time ago. Even if these Macs are supported, you should assume that some of the new features will be unavailable, as was the case with macOS Monterey.
Wishlist and speculations for macOS 13
When you examine at the new capabilities in FaceTime, Messages, and the Shortcuts app in macOS Monterey, you'll note that they're all taken from the iPad and iPhone. In previous years, we might turn to iOS and iPadOS for hints about potential new Mac capabilities. However, there aren't many additional options for integrating macOS programs with iPadOS and iOS — the majority of the work has already been completed.
Any future development of apps for all three platforms will very certainly happen in concurrently. For example, macOS Monterey, iOS 15, and iPadOS 15 all include a new feature called SharePlay.
App updates in macOS 13
Apple has upgraded the Mac operating system in tandem with improvements to numerous programs that arrive with the Mac over the years, and we may anticipate more this year. You can expect to see new features in programs like iPhoto, iMovie, GarageBand, Safari, Pages, Numbers, Keynote, Notes, Preview, Messages, Maps, Calendar, Mail, Reminders, TV, and Music on the Mac as well. There will very certainly be adjustments to the Finder as well.
DoYourData Products
Clone HDD, SSD, Mac OS, external disk, USB drive, and more under Mac OS.
Free Trial