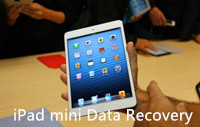 Deleting your important files from your iPad mini accidentally can be a very sad thing that may happen to you. If you delete important files such as contacts, videos, photos, audio files, notes from your iPad mini, can you recover them? Now, you should not be sad when you accidentally delete your files from your iPad mini because you can perform deleted file recovery from iPad mini easily using iPad mini deleted file recovery software. This software was created specifically for files recovery from you Apple devices Including your iPhone and iPod, iPad.
Let us introduce you a great software for recovery called Do Your Data Recover for iPad Mini that you can download it here. This sophisticated software is designed for those who really want to recover their lost files from their device by themselves. Performing deleted file recovery from the iPad mini is very easy and simple. Since we have built this software with a nice look and interface. No matter who you are, you can easily operate it. This software is running on Windows 7, 8, 10 as well as running on Mac OS X. Here, we would like to share with you some tips on how to perform deleted file recovery from iPad Mini.
Easy Steps for iPad mini Deleted File Recovery
Please, download the Software here before we recover the lost files. Then follow the steps below for easy deleted file recovery from your iPad Mini.
Step 1: After downloading the software, install and launch the software. Next, connect your iPad Mini to your computer. Then, select "Recover from IOS Device".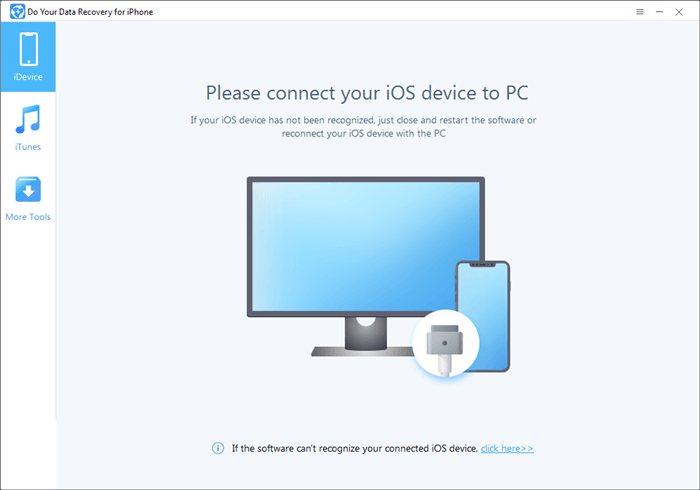 Step 2: Waiting for the device scanning. It will scan the iPad mini to find all deleted files.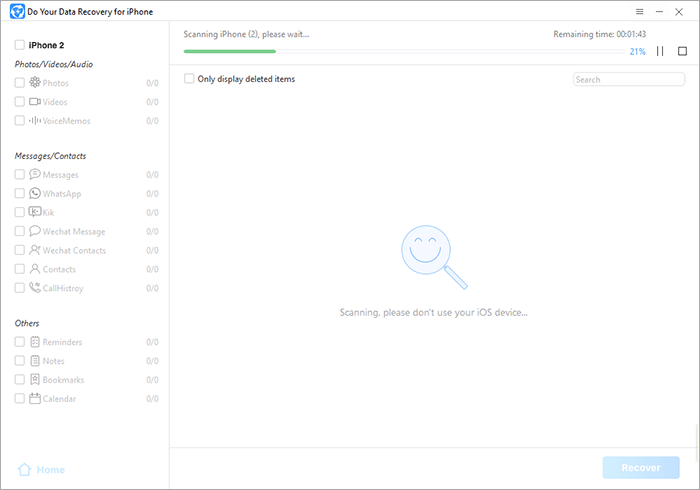 Step 3: Preview your deleted files on the display. You can see some of your files including photos, videos, messages, documents, and etc. You can select some files to be recovered or just simply click "select all". Now, you can perform the recover by clicking the "recover" button at the bottom.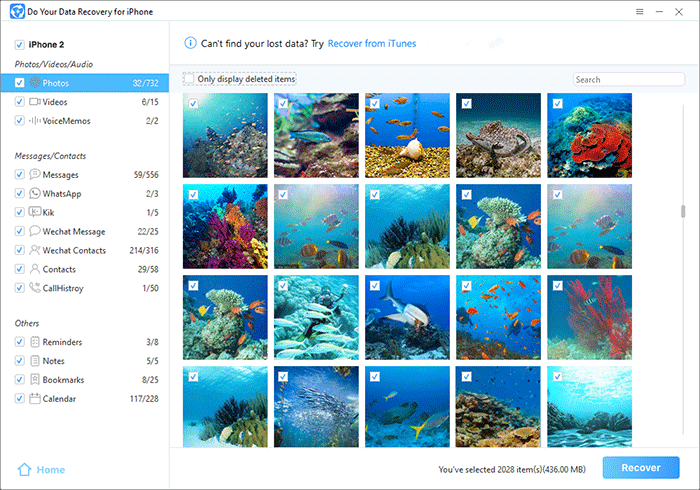 Isn't it very easy? However, we really recommend you to perform the recovery after you delete the files. In fact, you still have another option to perform deleted files recovery from iPad Mini by downloading your backup files from your iCloud or iTunes Backup. You can start the program from the beginning and select "recover from iTunes backup" or "recover from iCloud". Your data will be downloaded and you must need the internet connection.
What if you have an iPhone and want to recover the lost data from the iPhone? As we mentioned before, this software also works on your iPhone. In order to recover your lost files, you can do it the same ways as it is explained above. Now, you can try it and you can also recommend this software to your friends.