"I have deleted an important PowerPoint file from my computer before I realize that I have made a mistake. Is it possible to restore it? That PowerPoint file is very important to me, can you help me?" – Annie Jay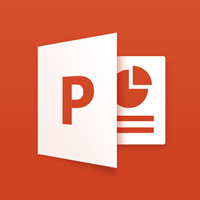 Microsoft PowerPoint (PPT/PPTX) file is most often used to make digital presentation. When you complete your PowerPoint file for your study or work, you certainly don't want to lose it. But we can't make sure that accident will never happen in our life. Accidental deletion, format, OS crash, power failure or hard drive failure can lead to loss of files. Fortunately, there are some data recovery tools can help you to restore missing PowerPoint files.
DoYourData offers small utility for both Windows and Mac users to restore missing PowerPoint files. When you find your PowerPoint files is lost, don't use your computer any more, immediately download DoYourData software to start Microsoft PPT file recovery.
Three Steps to Restore Missing PowerPoint Files
You can download Microsoft PPT file recovery software by clicking the following download button. It is very simple to use. You should not be a data recovery expert. You can easily run it to restore missing PowerPoint files on your Windows PC or OS X Mac. Here are the three main steps to recover deleted or lost PowerPoint files.
Step 1: Choose a hard drive to scan.
Can you remember where you lose your PowerPoint files? Just select the hard drive or device where you lose your PowerPoint files to start recovery.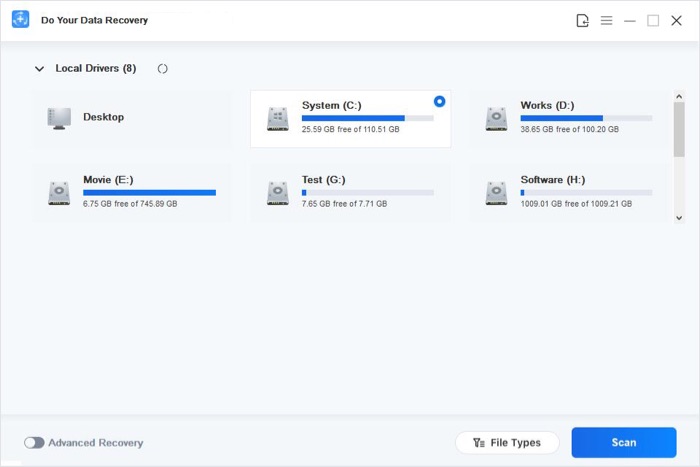 Step 2: Select file type and scan your hard drive.
If you want to speed up the recovery process, just select "Documents" as the file type that you want to recover. Then click on Scan button to scan your hard drive.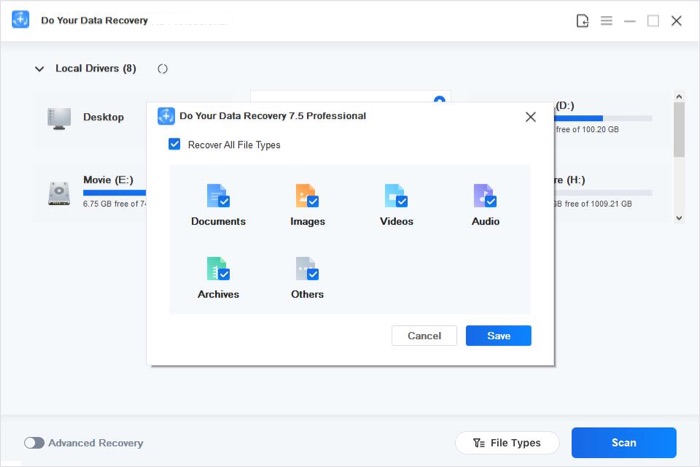 Step 3: Preview and recovery.
After scanning, you can preview the PowerPoint files, and save them.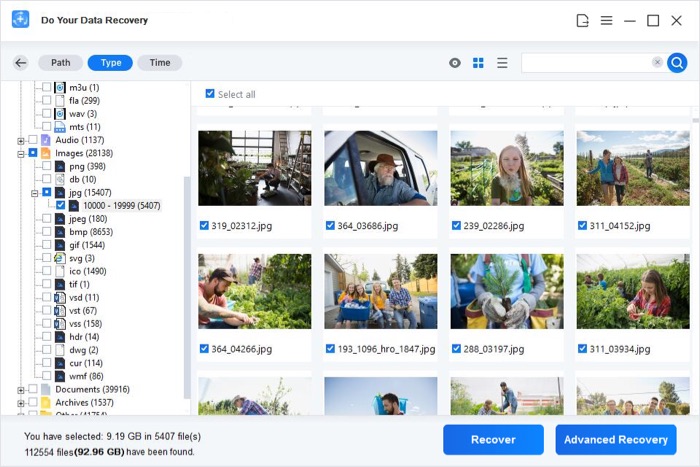 DoYourData software will quickly find and restore missing PowerPoint files. After saving the PowerPoint files, you'd better make backups of them or you will lose them again. Backup your PowerPoint files to another disk drive or make backup images with backup software. When you lose PowerPoint files, just perform PowerPoint file recovery with DoYourData software as soon as possible.
After completing Microsoft PPT file recovery, you can keep DoYourData software on your computer. It is not only a Microsoft PPT file recovery tool, but also an all-around data recovery software program. It can recover all types of lost files such as emails, photos, videos, audio or other files from your PC, Mac, hard drive, storage device due to deletion, format, virus infection, OS crash or other reasons.