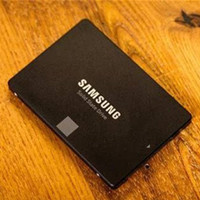 Losing data from computer hard drive have now been quite common. Previously people thought that there were no such possible ways available that can recover their lost data, especially from SSD. For example, a user may think he can't recover deleted files from Samsung SSD. However, with the help of data recovery software, it becomes possible. In this article, we will guide you to securely recover deleted files from Samsung SSD even the recycle bin has been emptied. Just read on.
Samsung SSD Data Recovery
Dealing with data loss has eventually been common for all. If certainly, you had experienced the enormous loss of files that too accidentally, then you might have ever thought of a data recovery of those deleted files. But the question is how is this done? Is it effective for users? Questions list may trouble you, but the answers are too useful and simpler at times. Loss of data can be in any form, which can be simpler and complicated too. What you need is a data recovery tool that can recover deleted files from your Samsung SSD under different situations.
SSD or solid-state disk is used for faster data accessing. Thus the Samsung SSD has been quite popular among all other drives category. With its flash technology, it can eventually fast your desktops performance. Thus the occurrence of data loss in Samsung SSD has been a point to worry for. This can be for hardware failure, the error caused by human, viruses, etc. Thus there is a strong need to recover deleted files from Samsung SSD. This can be achieved in simple steps in an effective manner.
In the case of data loss usually, users consider their data's to be permanently lost from Samsung SSD. But when talking technically, this won't happen until a new version of data's is stored on your Samsung SSD. The lost data or files remain on the disk until a new data overwrites them. Before the deleted data is completely overwritten by new files, you can use Samsung SSD data recovery software to easily restore your deleted files.
How to Recover Deleted Files from Samsung SSD?
We have found the best Samsung SSD data recovery software for you. Just download and install it on your PC or Mac. Then use it to start recovering deleted files from your Samsung SSD immediately. Here are the data recovery steps.
Step 1: Select the Samsung SSD to start recovering your deleted files.
Run this Samsung SSD data recovery software on your computer and connect the Samsung SSD to your computer, select the Samsung SSD to start data recovery.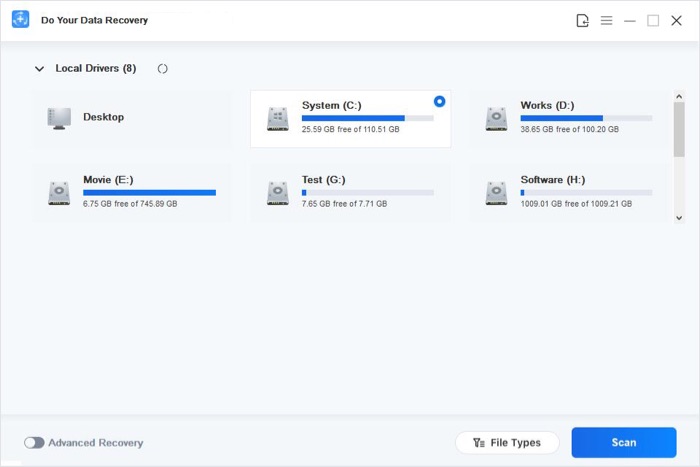 Step 2: Select the file types you want to recover.
Select what you want to recover - otherwise, the software will find all kinds of lost files on your Samsung SSD. Then scan the Samsung SSD to find lost files.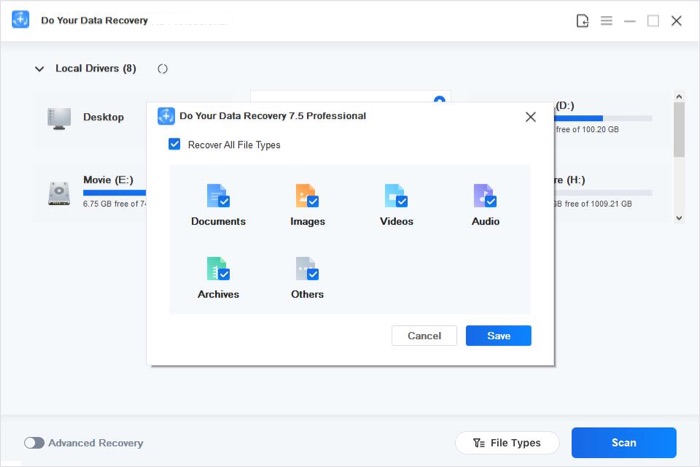 Step 3: After scanning, you just need to preview and save the recoverable files.
Once the scan gets finished, you can find your lost files. Preview the recoverable files and find the lost files you want to recover. Then select the wanted files and recover them.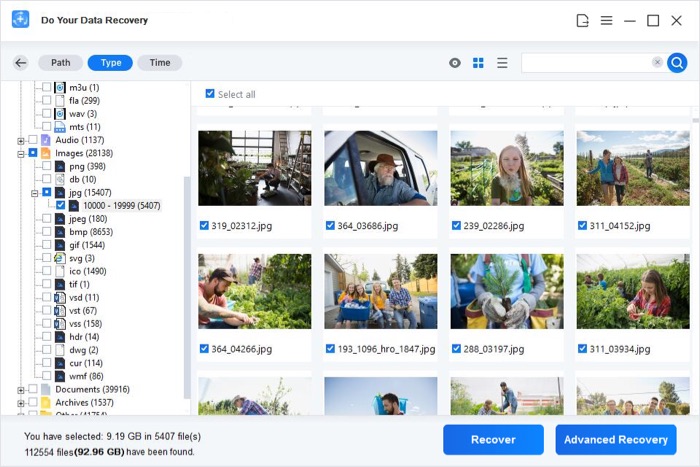 Using data recovery software to recover deleted data from Samsung SSD is the effective solution to rescue your data. You don't have to spend much money and time on the recovery of your data. Just quickly download this Samsung SSD data recovery software and run it to quickly get the deleted files back.
Wipe Samsung SSD data before selling it
If you want to permanently erase all your data before you sell your Samsung SSD, you can try DoYourData Super Eraser. This safe data erasure software will help you securely and permanently erase data from Samsung SSD without causing any physical damage. Once the data in Samsung SSD is erased by DoYourData Super Eraser, the data will be lost forever, can't be recovered by any data recovery software.