Putting documents, images, folders on computer desktop is a habitual thing in our daily life. But this habit may place your files at risk because you may unconsciously drag these files into Recycle Bin. Another reason is that desktop is set up on drive C, any system error or update would cause loss of data. If you don't have backups of your data, you have to face the disaster. Fortunately, there are some data recovery tools can help you recover missing files on desktop or retrieve lost files when your computer desktop is crashed.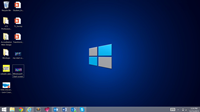 Easily Recover Missing Files on Desktop
Make an instant check on Recycle Bin, you could make the lost files available again if you are lucky enough to find them still in the Recycle Bin. But if you lost your fortune, recycle bin has been emptied, you have to turn to desktop missing files recovery software. Do Your Data Recovery Professional, an easy to use but powerful software for recovering missing files on desktop will help get all your lost data back. Download it here:
It offers you two recovery modes – Quick Recovery and Advanced Recovery to ensure finding every recoverable file. Here are the steps as followed:
Step 1: Launch Do Your Data Recovery Professional.
Run Do Your Data Recovery on your computer, it shows all hard drives on your computer. Then select the hard drive where your data is lost.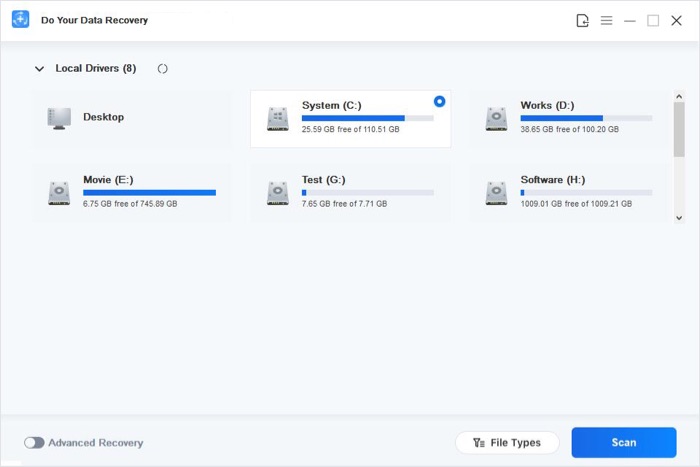 Step 2: Scan your desktop to find lost files.
Do Your Data Recovery will recover all types of lost files from Desktop location. Click on Scan button to scan your hard drive and find missing files.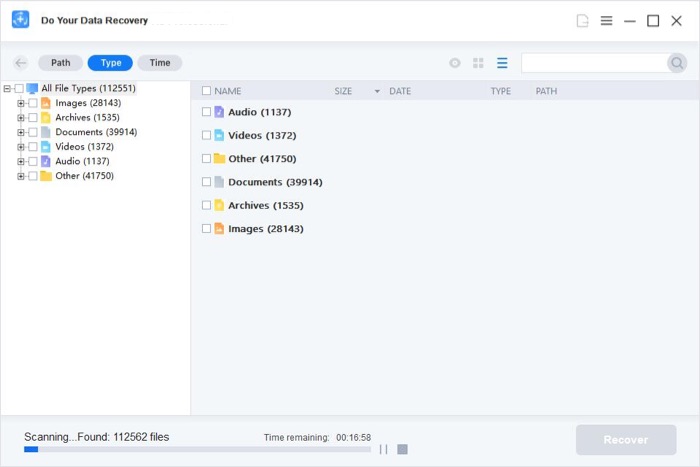 Step 3: Preview and recover lost files.
Once the scan is completed, you can preview all recoverable files. Then select the lost items and recover them.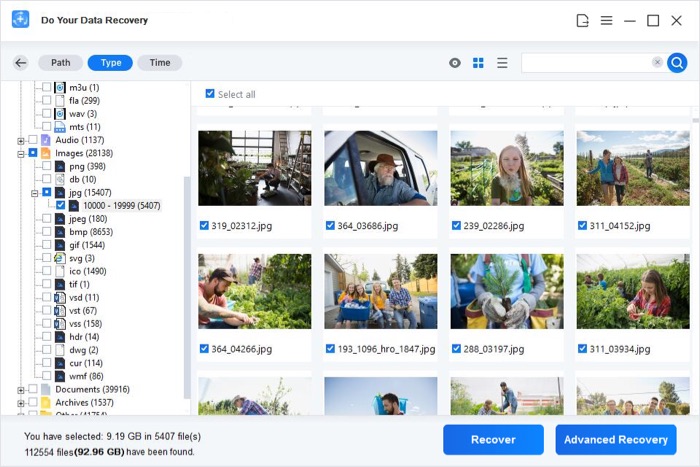 Do Your Data Recovery can find all missing files from Desktop location, hard drive, memory card, USB pen drive, digital camera, etc. It not only can recover deleted files, but it also can recover formatted and inaccessible files. Just download this powerful data recovery software. It is fully compatible with Windows OS and Mac OS.