If you are worried and interested to know how to get a refund from the mac app store, you have landed at the right place! Many people have made similar mistakes while purchasing programs from the App Store, and it's not like you're the only one who has done so.
Don't freak out. It happens to everyone, and you can get a refund on an App Store purchase by following a few easy steps. We'll show you how to accomplish this on Apple devices.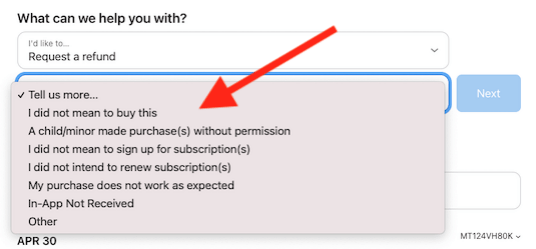 App Store Refunds - Is It Possible?
Absolutely. You can request a refund, and there is a good possibility that your request will be granted, particularly if you do so within a few days of completing the purchase. If you have a legitimate cause for wanting a refund, Apple will gladly provide one.
On the other hand, Europeans are exempt from the need to explain their return. Refunds must be issued within 14 days of purchase without a justification under European legislation.
Non-UK/EU residents, as well as those who have owned their applications for more than 14 days, may still get their money back via the App Store refund procedure. The first step is to explain why you want a refund. There is no visible mechanism to request a refund from the Apple App Store. You must complete your homework.
Finally, a team at Apple will analyze your request and may need to contact you for further information before reaching a final decision. Apple has already refunded app purchases made by children without their parents' authorization. However, this is a once-in-a-lifetime opportunity, so you'll want to take advantage of it.
Things to Consider
When requesting a refund from Apple, keep these things in mind:
Once an app has been acquired, you will not be eligible for a refund if its cost has dropped or temporarily lowered.
You can only get a refund if an item you purchased becomes unavailable before it can be downloaded.
If you purchased an e-book, do not open it. That lends credence to the "my child accidentally purchased it" tale.
After purchasing an app or game, attempt to get a refund within the first 24 to 48 hours of using the product. After that, it seems you're simply trying to get a free trial.
Asking for a lot of refunds is not a good idea. Once you've established a reputation, it isn't easy to get rid of. Restrict your child's access to the Buy button if they habit pressing it.
How to Request A Refund from Apple for An iPhone or iPad
You may seek a refund for an app purchase no matter what platform you use. You can get all the information you need right here using your iPhone or iPad.
Open your iPhone or iPad's App Store.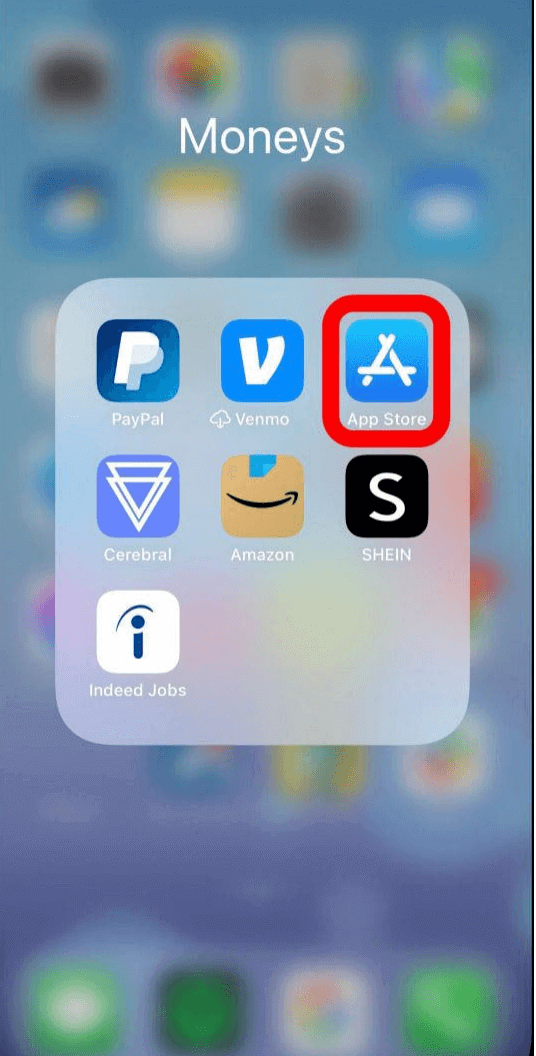 Tap the account symbol at the upper right of the page.
Tap Purchased on the Account page or My Purchases if you have a family plan.
Locate the item for which you want a refund, then tap it.
Select "Report a Problem" at the bottom of this page. Your Apple ID may be required.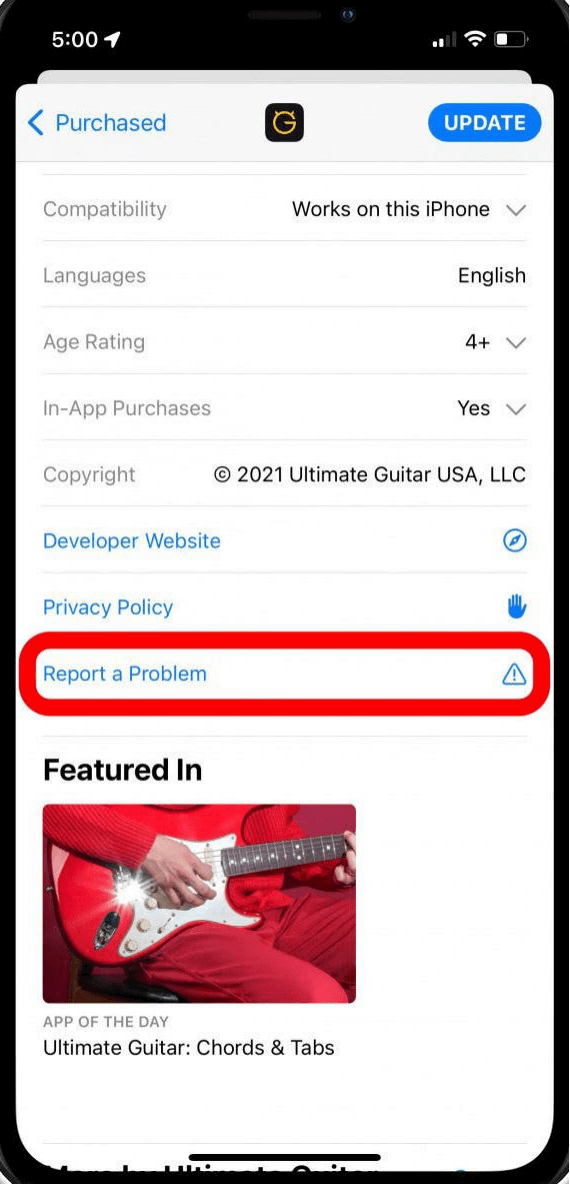 Under What can we help you with? is listed. Tap Yes, please... and after that, choose Refund Request.
Tap More, please... and specify why you'd want a refund.
To finish the submission, tap Next.
Refunds sometimes take a few business days for Apple to process, so please be patient.
How to Request A Refund from Apple for A Mac?
On your Mac, you may also request a refund via the Apple App Store.
To begin, go to the Apple App Store.
Simply click on the user symbol to go to your account.
Select the app you'd want a refund for.
Start by clicking "Report a Problem" at the bottom of this page.
Use your Apple ID to log in.
Select Refund Request from the drop-down list.
To get your refund, choose the reason from the drop-down selection.
Click the Next button.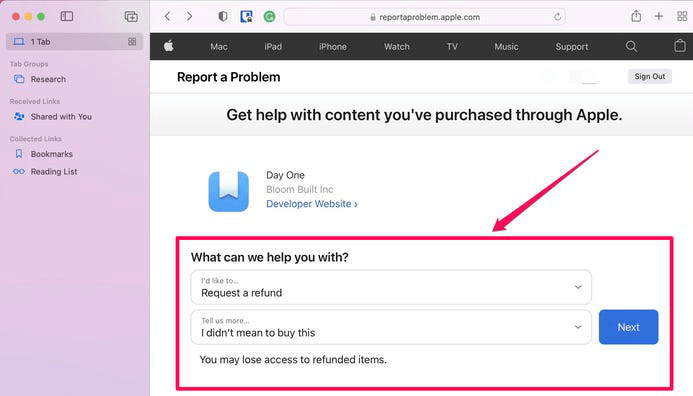 Once you've done that, press Submit.
Again, don't get impatient waiting for Apple's final permission email. The item you choose may not be eligible for a refund for various reasons. This will result in a grayed-out final button for submitting your claim. If you're still having trouble, you may wish to contact Apple Support directly. Hopefully, you won't run into any problems with this.
Conclusion
The eligibility for a refund varies from nation to country. To learn more about Apple's media services, check out the terms and conditions. In nations and areas where consumer protections are in place, users are protected by these safeguards.
If you make too many demands, or if your narrative doesn't add together, you may not get the help you need. Your request must be sincere and courteous. Apple will not provide a refund if they believe you're attempting to cheat the system in any way.
DoYourData Products
Clone HDD, SSD, Mac OS, external disk, USB drive, and more under Mac OS.
Free Trial