You might wonder how to use this great smartphone hack to save money. Therefore, this is the arrangement. Rather than relying on a technician, you can do it yourself. Preparing an SD card for use as a removable internal storage device is very easy.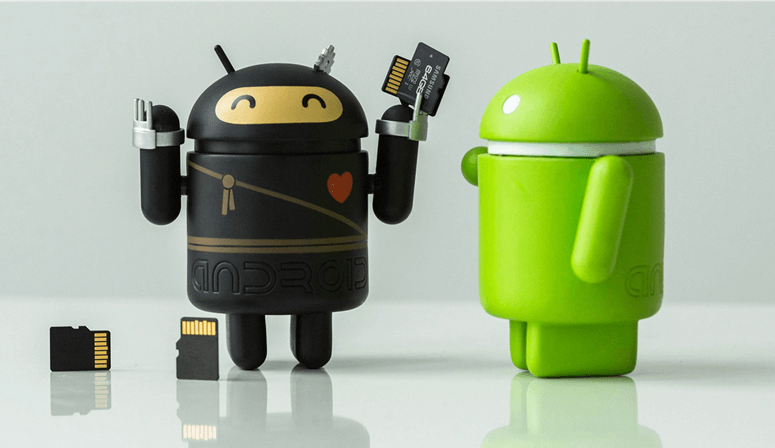 Most mistakes occur at this delicate stage. An SD card should be formatted before it is used on a mobile device. An SD card can be formatted in either of two ways, though. The SD card can be set up in internal or external Storage.
How to make SD Card internal memory?
It is an easy procedure that may look different on different Android phones. First, pick Storage from the list of options in the Settings or Configuration menu. Storage should be searchable if it isn't already.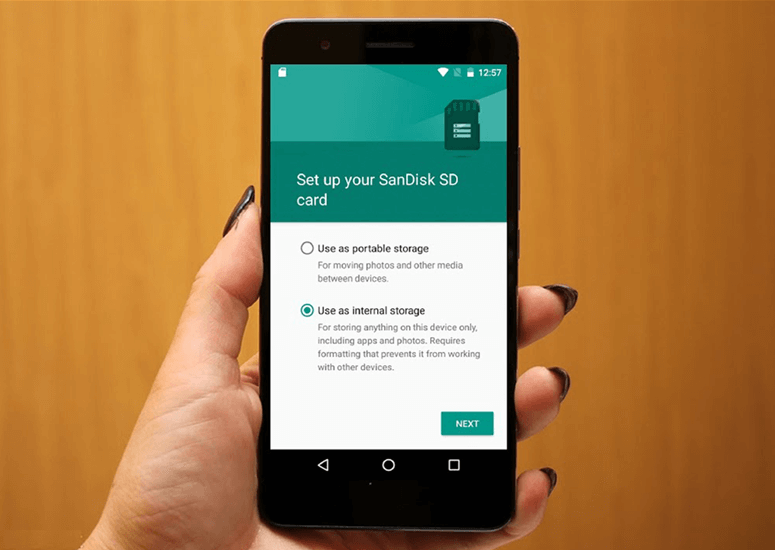 One possible location for your SD card is your phone's portable Storage.
A storage settings menu will appear; click it.
Your memory card details will appear in the new window. Choose Erase & Format > OK to confirm formatting as internal.
Make sure your smartphone has the capability of adoptable Storage first.
Second, you must find a high-speed SD card with the desired storage space.
Now that you have your SD card, you can place it in your phone's slot.
The SD card will be recognized by the phone, and setup instructions will be presented to you. At this point, you can select the option to make the card the primary Storage for your device.
However, why should one choose a fast MicroSD card? It is because using a sluggish SD card would slow down your phone. We can all attest that patiently waiting for a slow computer is a major pain.
If your phone doesn't already do so automatically, follow these instructions.
Insert the memory card into your Android device and wait for it to be detected.
Navigate to the Settings > Storage menu.
Select the SD card by clicking its name.
Select a menu by clicking the 3 dots in the upper right corner.
Select the File System menu.
The Internal Format option should be chosen.
If prompted, select Erase & Format.
Later, Android will suggest moving your information.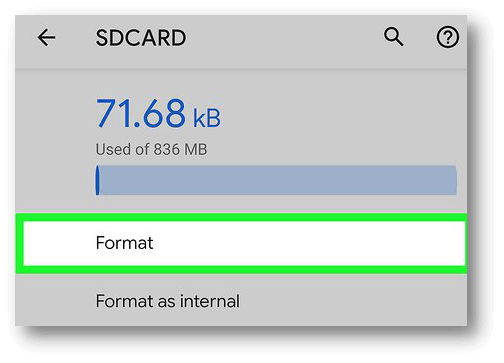 Recovering Information from an SD Card Used Internally
Data recovery software is the only surefire way to retrieve information from a formatted SD card. Data recovery software can help you retrieve lost information from any storage medium, whether it was formatted for internal use.
The SD card's connection to the PC, To get started, you'll need to enable the computer to read the SD card. Inserting the card into a laptop's or PC's built-in card reader is usually required.
How to Restore Lost Data from a Formatted SD Card
Do Your Data Recovery is a powerful, safe and easy-to-use data recovery program. It can help you securely and easily recover formatted data from a SD card.
Do Your Data Recovery
Recover deleted or formatted data from SD card.
Export data from inaccessible data to a PC.
Recover lost data from a corrupted SD card.
Step 1. Download and install Do Your Data Recovery on your computer and then open it. Insert the SD card to your PC.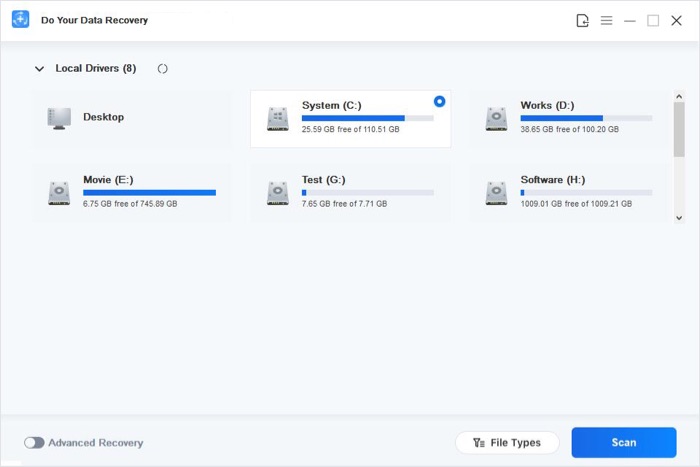 Step 2. Click on Scan button. Do Your Data Recovery will scan the SD card and find recoverable files.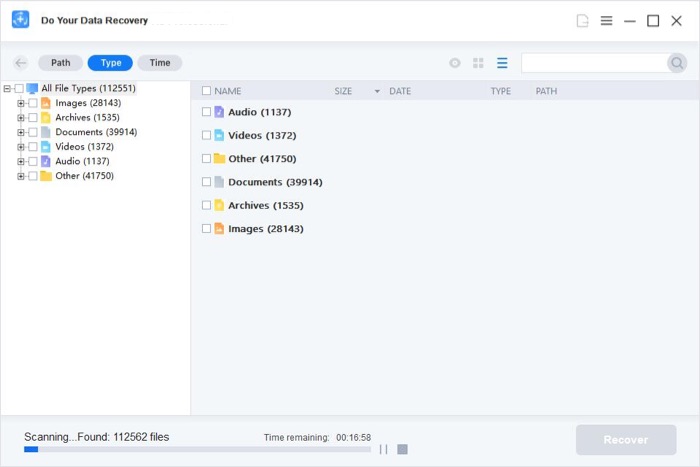 Step 3. Once the scan is completed, you can select the wanted files andd save them.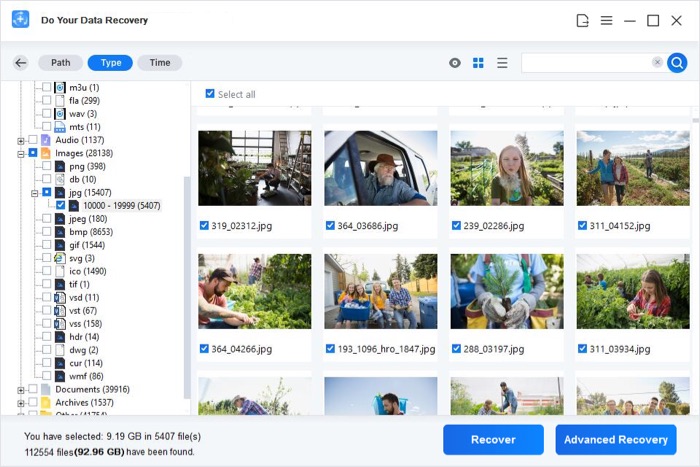 What happens when an SD card is formatted as internal Storage?
If you format your SD card as an internal storage device, it will no longer be recognized as an SD card and will instead serve as internal Storage, letting you install apps and other items meant for internal Storage. However, the card will eventually get corrupted if you continue to install applications that contain corrupted data.
Conclusion:
Today, using SD cards as internal Storage is a vital skill. The amount of space available on a smartphone's internal Storage is usually insufficient, and there is always room for more useful apps.
These methods allow you to purchase a MicroSD card and increase your phone's storage space by an unlimited amount. In order to solve this issue, Android devices now support microSD cards.
With the expansion of Android's built-in Storage through an SD card, you'll have to format the card first, which will delete any data on the card you already had. You should back up your data regularly to prevent any loss.
DoYourData Products
Permanently delete data from any device or disk to prevent data recovery.
Free Trial