It is very possible for Microsoft Office documents to disappear in certain situations on our Mac computers. This can be caused due to Power Failure, Virus Attack, Unauthorized access to your documents and so on. After this has occurred, many Mac OS users just give up and get over it or never give up and start searching the internet on how to recover deleted or missing Microsoft office files, If you are reading this article you are the type that never gives up and you have successfully found an article that will show you the step-by-step process on how to recover your deleted or missing Microsoft Office files back to your Mac Computer. Before we go through the file recovery process, there are some things you must do first which are as follows:
Search Trash Bin
First when you find your lost Microsoft Office file, you can look for it in the Trash Bin. Click View > Arrange Icons, then you can filter this list according to file type, name, delete date, etc. When you find your target document, you can right-click on it, and click Restore to get it back.
Search for the Original Document
If you still cannot find your Microsoft Office file, you can search for it in the computer.
Mac Data Recovery Software to Recover Deleted or Missing Microsoft Office Files
After going through the above and you still can't find the Microsoft Office file, you need to use a Data/File Recovery software tool to get back the lost files. It is not recommended to use just any Data/File recovery software, but one that can do the job easily, reliably, and in a jiffy! For instance, Do Your Data Recovery for Mac is a very good example of a Data/File recovery software tool that will do an excellent job in recovering your files.
If you are making use of Do Your Data Recovery for Mac then follow the no-brainer steps below and you will get your lost files in no time!
Step 1: Select file types.
Select "Documents". After selecting Microsoft office/iWord Files, the program will scan your drive to find lost Microsoft office/iWord Files for you.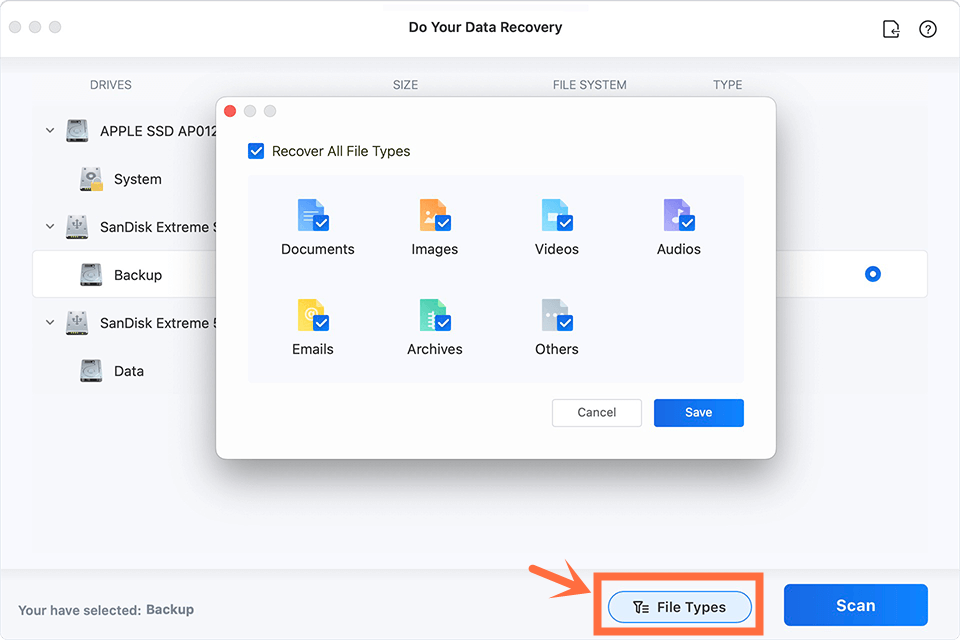 Step 2: Choose a hard drive to scan.
Select Select the drive or device where you lost or deleted the Microsoft office/iWord Files to start scan.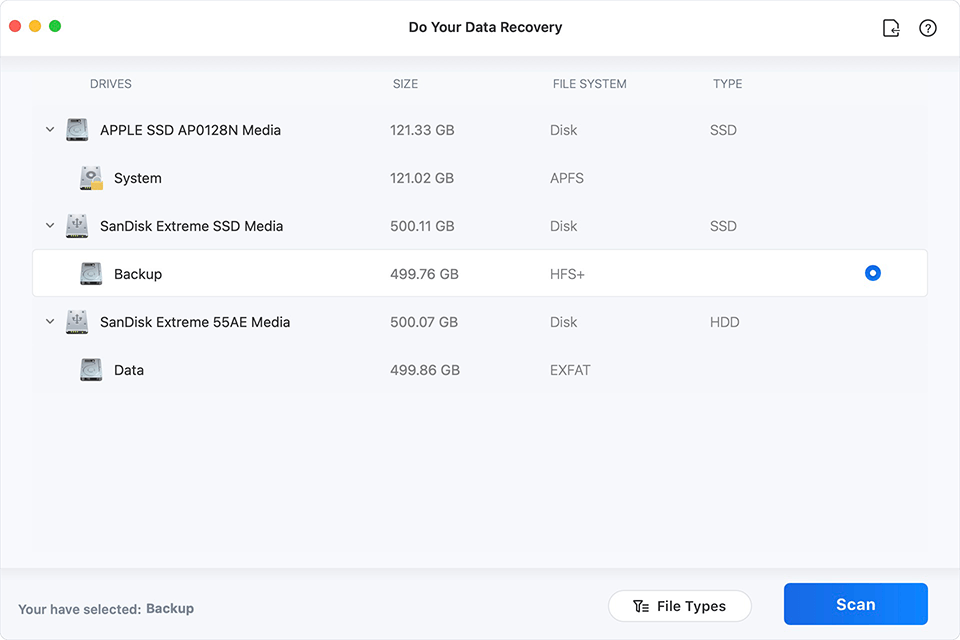 Step 3: Preview the Microsoft office Files and recover them.
After scanning, you can preview the files and save them back to your Mac.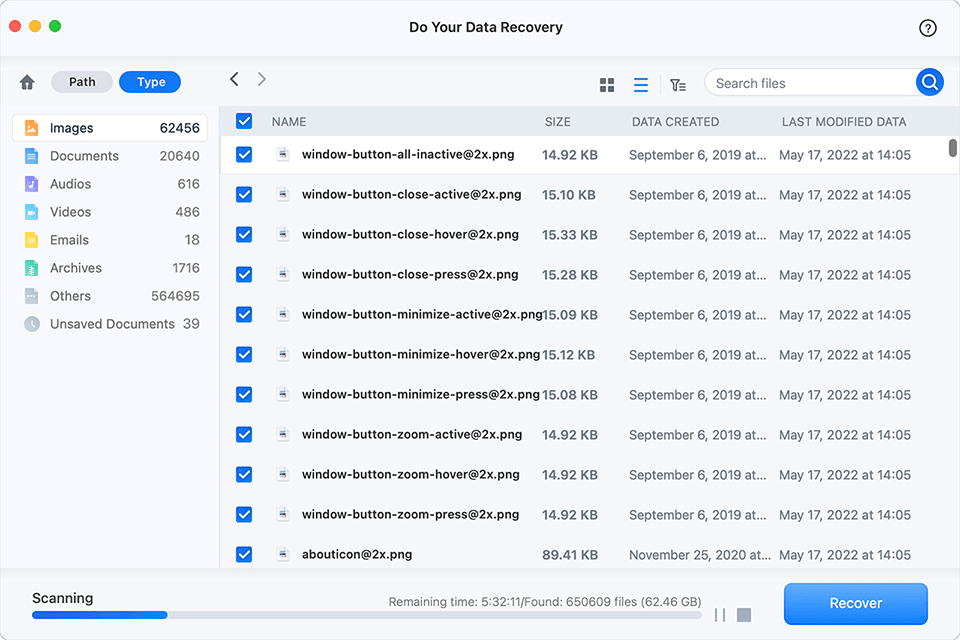 Do Your Data Recovery for Mac can recover lost/deleted Mac Microsoft office/iWord Files. It also can recover lost photos, archives, videos, audio, emails and more due to deletion, format, virus infection, OS crash, etc. In a word, it is an all-around Mac data recovery software for recovering deleted or missing files under Mac OS X/macOS.