Quick Navigation:
The majority of laptops and desktops use Seagate hard drives. They're cheap, widely available, and widely regarded as trustworthy. Backblaze, a cloud backup provider, recently released a hard drive reliability report that showed Seagate hard drives had some of the highest failure rates despite being a popular choice.
Given the prevalence of Seagate drives and the statistics showing a high failure rate, it's important to know what to do if you ever experience data loss from a Seagate hard disk. In this article, we will show you how to recover lost data from a type of Seagate drive - Seagate Pride drive.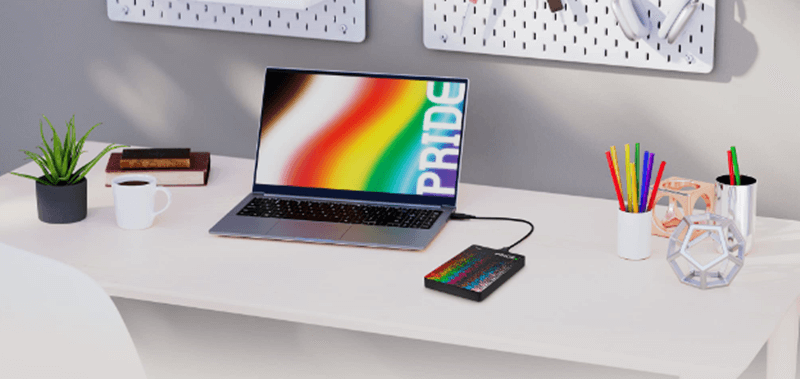 Things to Know Before Seagate Pride Drive Data Recovery:
Now that we've covered the obstacles you'll encounter while recovering data from various drives, we can discuss the measures you can take. However, there are a few small details to remember before you start. Let's quickly review them:
Stop Using Your Drive:
Stop using the storage medium altogether before attempting data recovery. That is because there is a limit to how much data can be stored on a device, and any new information may overwrite any previously erased information. If that happens, data recovery programs will have a harder time salvaging your files.
Do Not Format/Reformat Your Hard Drive:
Data recovery applications such as Do Your Data Recovery can help retrieve files from a formatted Seagate hard disk. However, you shouldn't format the drive because doing so can make data recovery more difficult, and some of your data may be lost permanently.
Recover Lost Data from Seagate Pride Drive with Do Your Data Recovery
First, open the Disk Management utility and see if the Seagate hard disk shows up there. The Disk Management tool has to recognize the hard drive before it can do a scan on it.
Step 1. Download and install the Seagate Pride Drive data recovery program - Do Your Data Recovery and then open it.
Step 2. Then Do Your Data Recovery will display all local hard drives and external devices on your computer. Select the Seagate Pride Drive to start data recovery.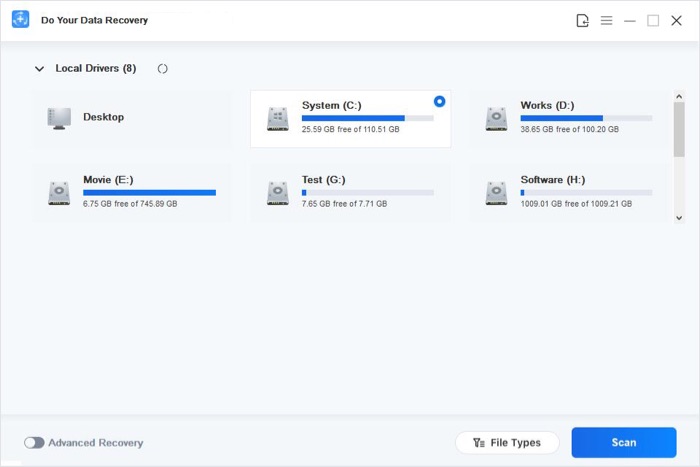 Step 3. Then click Scan button. This software will deeply scan the Seagate Pride Drive and find every recoverable file.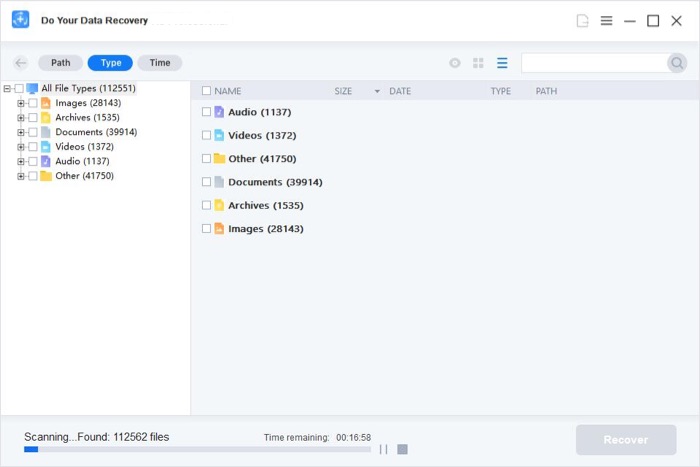 Step 4. Once the scan is completed, you can preview all recoverable files. Select the wanted files and save them by clicking on Recover button.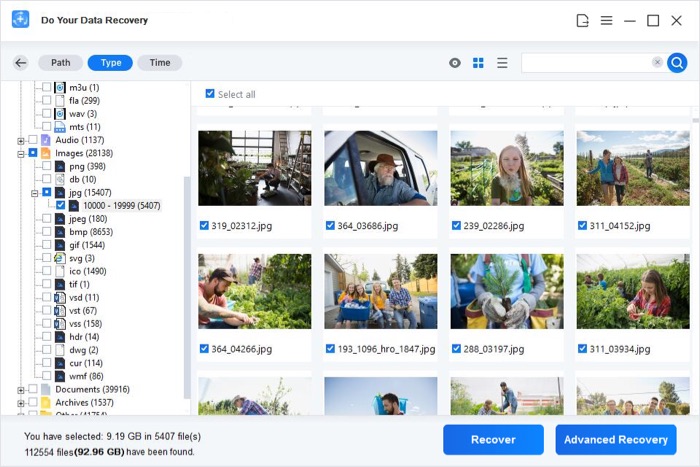 Other Methods to Recover Lost Data from Seagate Pride Drive
1. Seagate's Data Rescue Service:
Seagate's limited warranty covers data recovery services. Seagate offers its Rescue Data Recovery Service for when a hard drive has been severely damaged.
The disk will be picked up from your location and transported to one of Seagate's labs. A Seagate data recovery expert will examine your hard drive and attempt data retrieval and repair if possible. The hard drive will be returned to you once the problem has been resolved.
2. Restore using the Drive Manager:
1. Locate and double-click the Drive Manager icon on your desktop to launch the software. Select Yes to continue when the Windows User Account Control (UAC) dialog appears.
2. Then, in the Drive Manager's primary window, select the AutoBackup button.
3. Select the data backup icon.
If there is more than one backup available, select the one that contains the files you wish to restore.
4. Select the data you want to restore.
You shouldn't tap that icon. To remove unnecessary items from a backup, click this icon.
5. Modify any setting you'd like to have reflected in your backup.
6. Select OK from the menu.
7. Type in the password for your SafetyKey.
8. The restoration process begins.
FAQs About Seagate Pride Drive Data Recovery
1. How to recover lost data from a Seagate Pride Drive?
Download and install Do Your Data Recovery on your computer.
Connect the Seagate Pride Drive to your computer and open Do Your Data Recovery.
Select the Seagate Pride Drive and click on Scan button.
Then the scan is completed, preview the recoverable files.
Select the desirable files and recover them.
2. How to unformat Seagate Pride Drive?
Run Do Your Data Recovery to scan the formatted Seagate Pride Drive. It will find all erased files, then save the files to your computer.
3. How to fix Seagate Pride Drive read-only on Mac?
Normally, the Seagate Pride Drive has been formatted with NTFS file system, and is not compatible with macOS. You can download and install an NTFS for Mac tool to help you enable writable for NTFS drive on your Mac.
Conclusion:
Discovering that the data stored on your hard disk has been rendered useless due to corruption, a virus, or poor formatting might be unpleasant. You will be relieved that you may rely on data recovery applications such as Do Your Data Recovery, Disk Drill and TestDisk to complete the Seagate hard drive recovery process and retrieve the essential files you need.
Do Your Data Recovery is able to deeply scan the Seagate Pride Drive and find all recoverable files. If you delete files accidentally or format the Seagate Pride Drive by mistake, you can use this software to help get all lost files back.