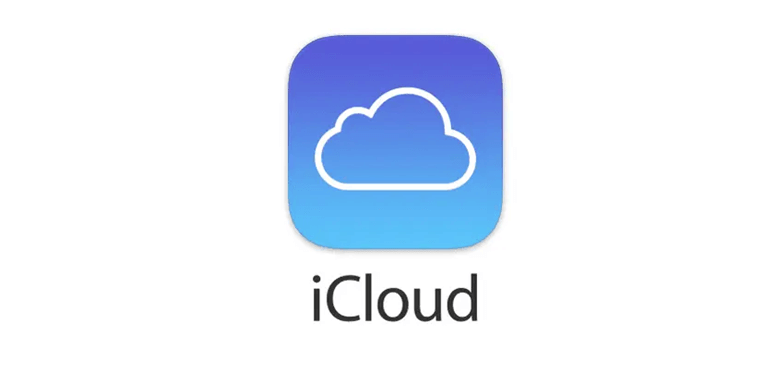 Apple's iCloud service allows you to seamlessly sync your data between your Apple devices. On your iOS devices or Mac PC, you may see it every day. But do you really understand what it does and how to use all of its features?
We'll go through what iCloud and iCloud+ are in this post. We'll also go through how to set up an iCloud account so you can make use of all of its services and features.
Quick Navigation:
What exactly is iCloud?
To comprehend what iCloud is, you must first grasp what cloud storage is. The term cloud storage refers to a storage area that allows you to store data on distant storage systems. Let's go on to iCloud now. Apple Inc.'s iCloud is a cloud storage and computing service that was released on October 12, 2011.
iCloud allows you to securely save data from all of your Apple devices, including documents, photographs, movies, and music, on distant servers, eliminating the need for a portable external disk. You may use iCloud to access your saved data from any of your Apple devices or from iCloud.com on the web.
What specifically is iCloud+?
iCloud+ has all of the functionality of iCloud, plus additional features including iCloud Private Relay (beta), Hide My Email, HomeKit Secure Video compatibility, and unlimited storage.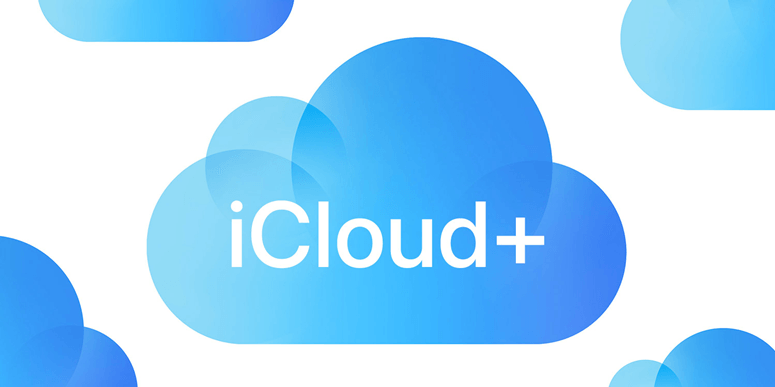 iCloud Private Relay: An online privacy service that allows you to browse the web more securely and discreetly by hiding your IP address in Safari.
Hide My Email: To keep your personal email hidden, create unique and random email addresses to use with applications, websites, and other services.
Secure Video in HomeKit: Use the Home app to connect your home security cameras and record your footage so you can see it from anywhere.
Personalized Email Domain: Create a custom domain name for your iCloud Mail email account. Your family members can use the same domain with their iCloud Mail accounts if you invite them.
If you wish to access the aforementioned premium features of iCloud Plus, you can upgrade to one of the iCloud+ plans, which vary in price depending on your location.
Features of iCloud
Some iCloud functions are switched on automatically when you first login in and set up iCloud on a device. You may tweak the settings for any device and switch them on or off at any moment. Let's take a look at everything Apple iCloud has to offer:
Photos: Keep your photos and videos up to date across all of your Apple devices, and view them from anywhere with iCloud.com.
iCloud Drive: Sync your files across all of your devices and access them from anywhere via iCloud.com.
iCloud Backup: Back up your iPhone, iPad, or iPod touch to iCloud automatically. Keep your passwords, credit card information, online accounts, and more up to date on all of your devices using iCloud Keychain and iCloud Passwords.
Safari: Sync your bookmarks, and reading list, and open tabs across all of your devices using Safari. Use Find My to locate friends, family, Apple gadgets, and ordinary objects. If you lose one of your Apple devices, utilize Find My to lock it down and wipe all of its data.
iCloud can sync data with compatible applications including Calendar, Contacts, Reminders, Notes, Messages, Mail, Pages, Numbers, Keynote, and more, in addition to the functionality listed above.
How to set up iCloud on your Mac or iOS device?
You must first set up iCloud in order to access its features. Because your Apple ID is tied to your iCloud account. So, if you don't already have an Apple ID, attempt to get one before you set up iCloud. Because certain iCloud capabilities are only accessible in newer versions, you may also need to update your device's operating system. Let's get started setting up iCloud on your iOS device or Mac today if you're ready.
On your iPad or iPhone, how do you set up iCloud?
Go to Settings on your iOS device.
Tap iCloud after clicking on Your name.
Your Apple ID and password must be entered.
Then enable whatever iCloud functions you choose.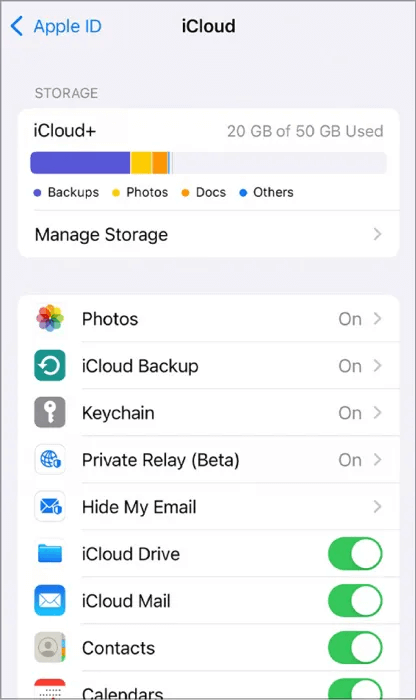 How to Install iCloud on a Mac?
Select System Preferences from the Apple Menu in the top left corner of your screen.
Select Apple ID, then select iCloud in the left column.
Turn on the iCloud functions you wish to utilize after entering your Apple ID and password.
You'll need to download and install iCloud for Windows if you want to utilize iCloud on a Windows PC. Then, sign in with your Apple ID and open it. Finally, mark the iCloud services you want to utilize with a check mark. You can access your pictures, videos, mail, calendar, files, and other necessary details on your Windows PC using iCloud for Windows.
DoYourData Products
Clone HDD, SSD, Mac OS, external disk, USB drive, and more under Mac OS.
Free Trial