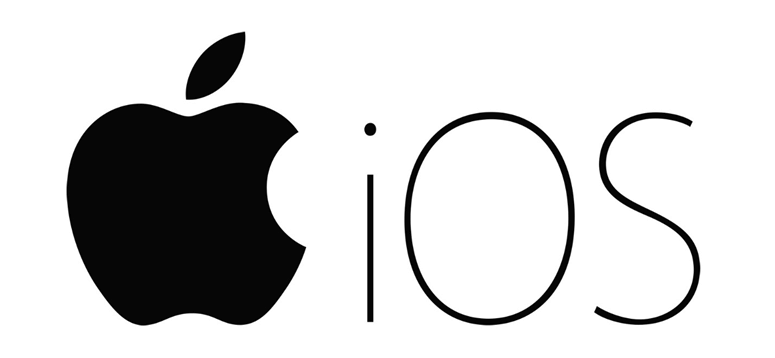 Apple's iPhone series has been consistent when it comes to receiving regular updates. Last month, iOS 16 was announced which is the 16th major iOS update by Apple for its devices. While it's a moment of joy for iPhone users, iPhone 7 and 7 plus users may feel disappointed as they will not receive this major release for their beloved devices.
The iOS 16 is loaded with different features much like its predecessors. It was announced at Apple's Worldwide Developers Conference in June 2022. The update will be available publicly later this year to the users.
Apple's decision of ceasing the updates for the iPhone 7 series is a big blow to the relevant users but they are not alone in this. The company has also decided the same fate for the iPod Touch series. As a reminder, the iPod Touch series was discontinued by Apple earlier this year. Moreover, this decision is also marked to be the first of its kind where the iPod Touch will not be receiving an iOS major update.
Keeping aside the bad stuff, now we will be discussing some major improvements in different sections of iOS 16 that are packed for iPhone 8 and successive devices. Here are the new features in iOS 16 given in a brief manner presented below.
Messages
Almost every iPhone owner uses the Messages app to communicate with other people. With iOS 16, Apple has introduced some good features for a better messaging experience. Now, users are at the liberty to unsend a message for up to 15 minutes. Furthermore, a sent message can also be edited for the same time limit.
With this update, users can also mark a message as unread. That will help many people struggling to respond quickly and allow them to reply some time later.
Another major improvement that iOS 16 is supposed to bring for its users is the ability to recover deleted messages for up to 30 days after they were deleted. This sure looks to help with those accidental deletions that would otherwise result in the loss of important messages.
Maps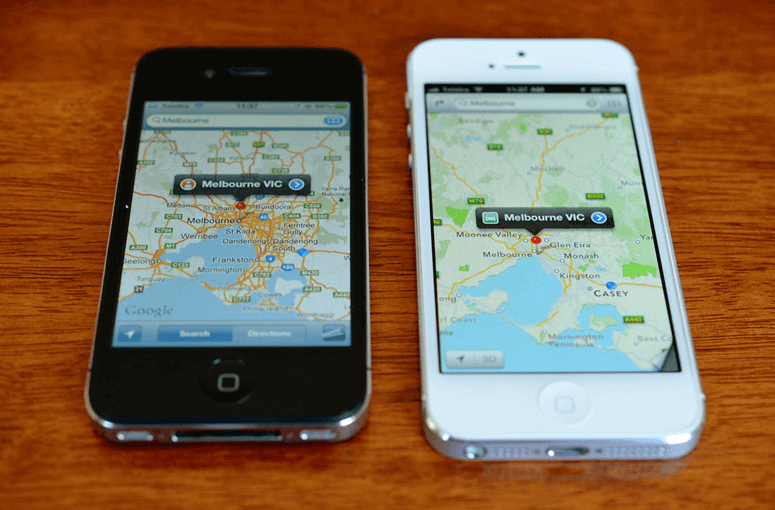 With iOS 16, iPhone users can travel better than before as some essential features are now accessible right through Apple's Maps app.
Users can add travel cards to Wallet, refill them, and check them for low balances, right from the Maps app without leaving it. Maps will also show the traveling fares so that you can know the cost of your journey.
Looking to stop at multiple places in your journey? The new update will exactly do that for you so that you can plan in a better way. You can set a route with stops on your Mac and that will get synchronized to your iPhone.
Health and Fitness
With new features in iOS 16, there are also improvements in Health and Fitness apps. Apple's Health app will let you track your medication cycle by setting reminders and schedules for your medications.
The Health app will also give you information about the medication that you will add to it. With iOS 16, you can now check the uses and side effects of a specific medication.
Finding it hard to pronounce a medication? iOS 16 makes that easier for you as it will help you learn the correct way to pronounce your medication.
Apple's Health app is also smarter now as it can let you know whether different medications should be taken simultaneously or not, owing to the possible side effects of certain medications. The Health app will also display whether an interaction of medications is serious for your health or not which promises to be a great addition and will only prove its efficacy once iOS 16 goes public later this year.
Inside the Fitness app, you do not need an Apple Watch to track your fitness goals anymore. Instead, iPhone's native sensors will be brought into working to track different activities of the user including the steps taken and distance moved as well as different 3rd party workouts.
Privacy and Security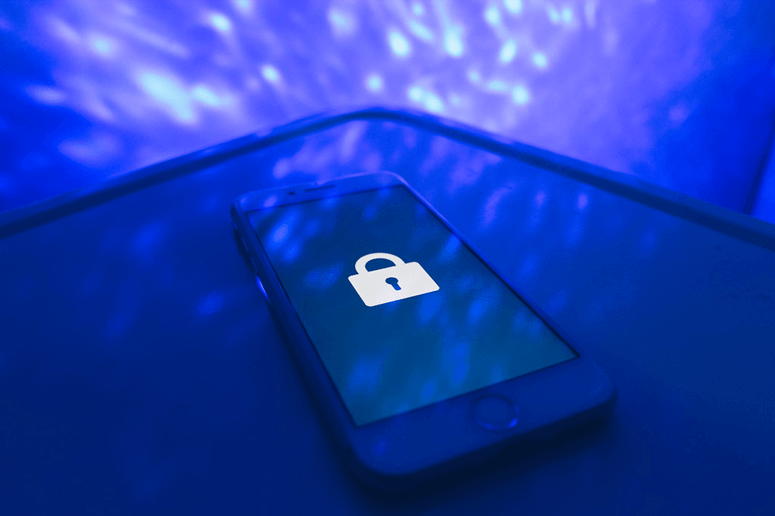 Apple has also made improvements in the Privacy as well as Security section of iOS. Things are going to be more private, starting with the Pasteboard which is now better than before. For apps to access content from the Pasteboard, user permission will be needed for better privacy protection.
The Photos app is also receiving an exciting update to improve the privacy of user content. With iOS 16, Hidden and Recently Deleted albums in the Photos app will be locked by default. They can be unlocked using the set authentication method e.g., Face/Touch ID, Passcode, etc.
Apple's Security section brings a couple of updates as well. Firstly, the device's security improvements will now be applied automatically along with the software updates.
The Touch ID in iPhone can now be used while the device is in landscape mode to improve the privacy as well as user experience. However, this will only work for supported iPhone models.
Miscellaneous improvements
Below are highlighted further new features in iOS 16 in a short manner.
Lock screen is now improved. Notifications can be viewed in different modes and are moved to the bottom of the screen. Multiple lock screens can be created with different customizations and easy switching between them.
Siri is better than before. The confirmation step for sending messages can be skipped in settings.
Mail is improved with better search results and suggestions.
Improvements in Apple Pay. Now the cost of a purchase can be split to pay in 6-week long 4 installments.
The Home app is enhanced. Its redesigned and includes new categories for security, climate, lights, etc.
Safari is updated. Tabs can be grouped and shared. Different users can make a group of tabs for teamwork. Dedicated start pages for Tab Groups.
Passkeys has also seen improvements. Private keys are safe from website leaks. Sign in on other devices using a QR code and a set authentication method.
FaceTime has also been updated. A FaceTime call can be handed off to Mac or iPad, and vice versa.
All this and many more new features in iOS 16 when it releases later this year.
DoYourData Products
Clone HDD, SSD, Mac OS, external disk, USB drive, and more under Mac OS.
Free Trial