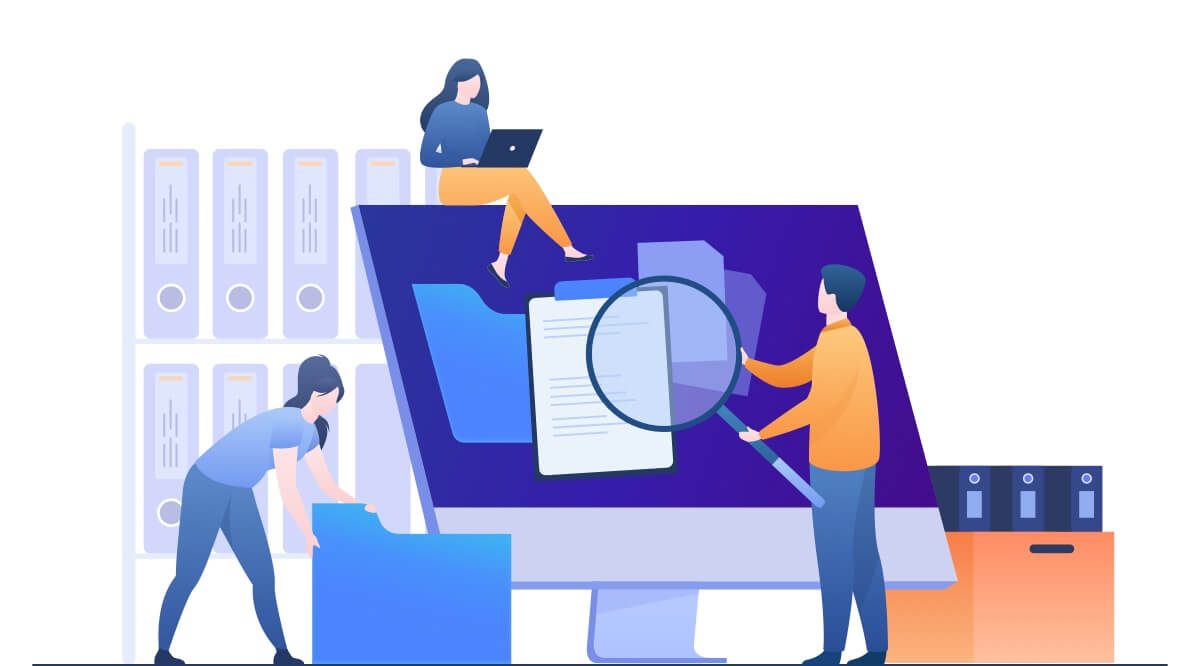 Best Mac Duplicate Finder
Drag or Add folder/hard drive to scan. DuplicateViewer will quickly find and automatically list all identical files in the folder or hard drive. You can easily remove the duplicates to free up precious disk space.
Supports to scan both folder and entire hard drive.
At least one instance of every file will be kept safe.
Preview the duplicates before you remove them.
Find and Remove Useless Large Files
Large files take up a great deal of disk storage space on your Mac. DuplicateViewer Large File Finder will scan your folder or hard drive to find and list all the files depending on the file size. You can easily remove the useless large files on your Mac to save disk space.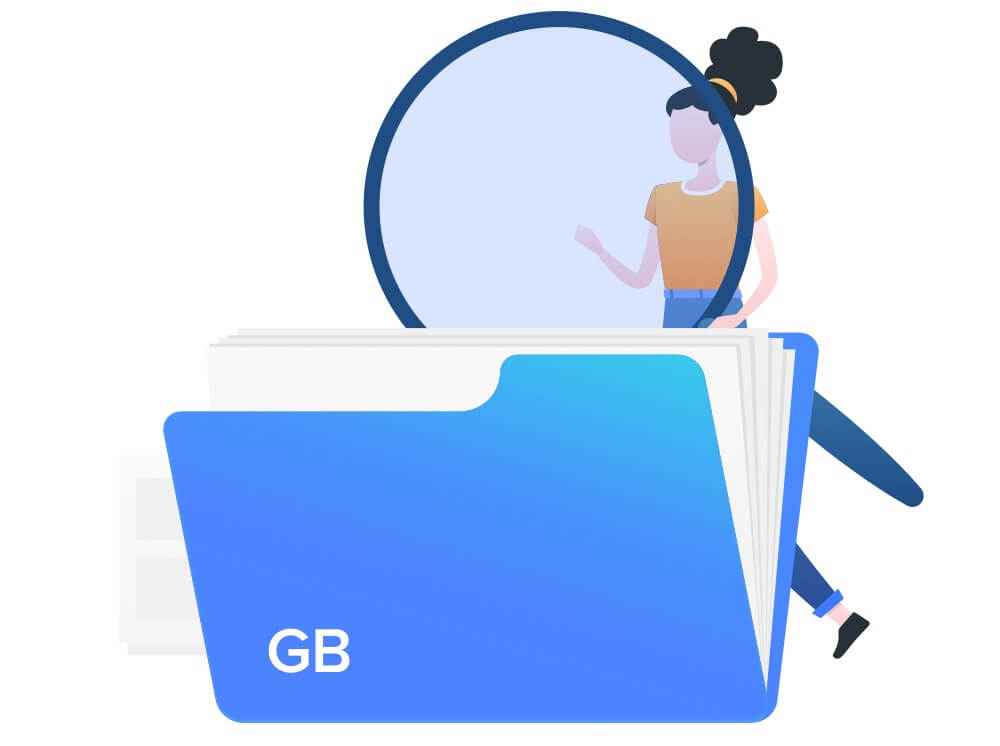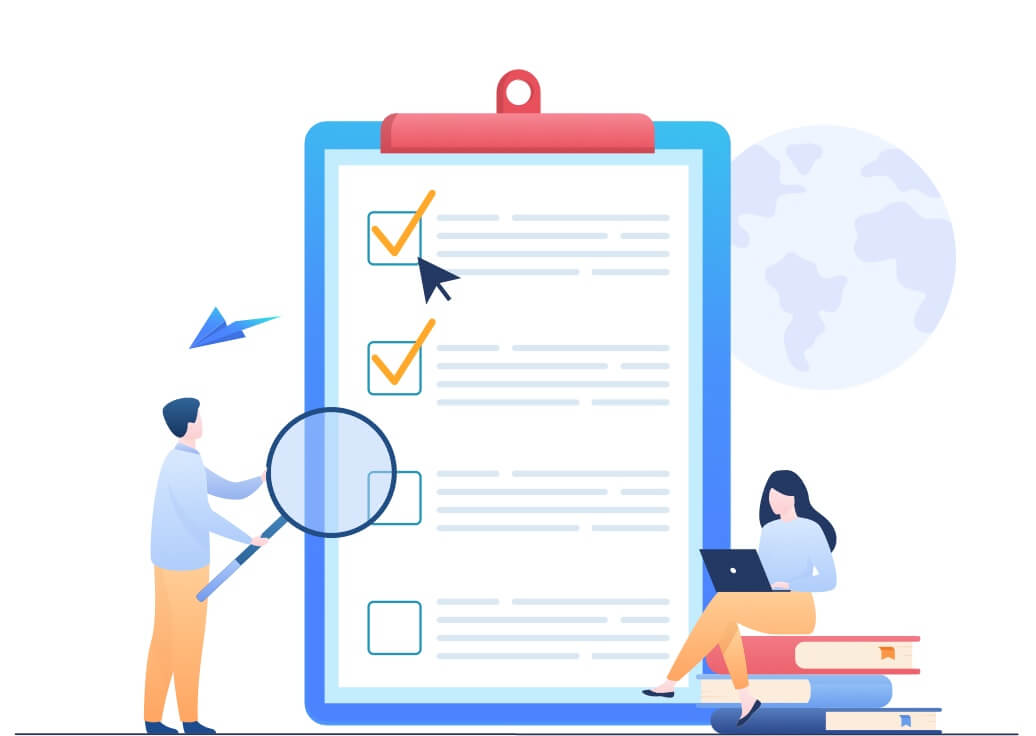 Quickly Visit Mac Hard Drive or Folders with Menu Bar
After you install DuplicateViewer, it will produce a Menu bar on your Mac. The Menu bar will list all the hard drives and storage devices on your Mac. You can see the disk information including the disk size and free space size. You quickly access to the hard drive or file folder with Menu bard by double clicking the drive or device.
Many Users Love DuplicateViewer, You Will Too.

Annie Quis
"I give DuplicateViewer full star rating. It is very easy to use and secure. After running it on my Mac, I easily can remove the duplicates and large files."

Danis Shoi
"I love this app. It helps me remove more than 5GB useless files on my Mac. The OS X is running faster and I get more free disk space."

Steven David
"DuplicateViewer not only can remove duplicates, useless large files, but also let me easily visit the hard drive like on Windows through menu bar."

Lisa
"This is the best duplicates finder on the marketing. Amazing features, easily get rid of duplicate files and large files. Thanks so much."

DuplicateViewer
Support for OS X 10.6 to macOS 12 Monterey
Recover Deleted or Lost Mac Data
Clean up all junk files on Mac
Recover Data from iPhone/iPad