Quick Navigation:
Did you lose the valuable file? Don't panic, and here you will find the most reliable and easiest way to recover your files!
Data deletion is pretty common among computer users, and it can happen to anyone at any time. Whether you delete the files accidentally or intentionally, the loss of crucial files could be a significant loss for you at times. And same could happen with the NTFS files.
So, if you are going through this horrible situation, we have good news for you. Well, you can recover all of your files quickly with the help of the NTFS undelete tool, but how? Just continue your reading!
What is the NTFS file system?
Microsoft has introduced the NTFS or NT file system, which is technologically an advanced files system. With NTFS, the users can enjoy multiple advanced features, including encrypting the file system, using case-sensitive files name, and much more. Moreover, with NTFS, the file volume was increased from 2TB to 16 TB.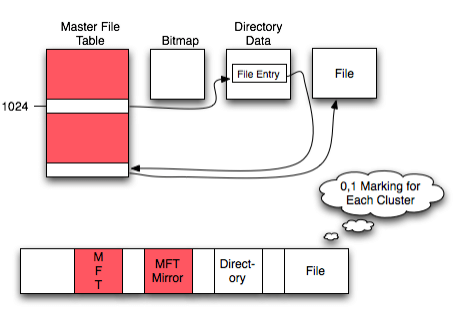 It is a very robust file system. Therefore Microsoft has been using it in their windows for a long time. The functionality and durability of the NT file system make most of the Microsoft OS platforms successful.
There is a minor support system in the NT file system, which is also a trade secret of Microsoft. Moreover, you would never found any specification regarding this file system, but multiple unofficial descriptions regarding NTFS are available.
You would find it very reliable, secure, and sophisticated. Therefore, it is the most common file system for most end-user computers. MFT or Master File is a significant component of the NTFS. It can store all the necessary information to back up the file from the partition.
How do I recover my lost data?
Well, many times, we accidentally lost all of our files or data. There are several reasons for this, like power failure, accidental deletion, Malware, OS update, Hardware failure, partition table corruption, or partitioning error. If you have just deleted the crucial files from NTFS, there is no need to get worried. Various software or tools are available, enabling you to undelete your required files easily and quickly.
Do Your Data Recovery is the most popular and reliable NTFS undelete tool. And therefore, it ranks high in the information technology industry. DoYourData has developed these fantastic tools. They can scan both internal and external storage devices to the SD card or a USB drive. You can get back all of your files with this incredible tool regardless of the file system they have.
The best thing about Do Your Data Recovery is that it is pretty easy to use, and you do not need to get expertise or knowledge to use this software. The software offers you many useful features; for instance, you can scan the result to find the required file.
The free version of Do Your Data Recovery is also available, with which you can restore up to 1 GB files. It supports to recover all types of lost files such as images, videos, documents, audio files, etc.
Advantages of using Do Your Data Recovery
Do Your Data Recovery supports all the file formats
Recover up to 1GB files for free
Intuitive or modern user interface
Powerful recovery capabilities
High-speed scanning with an ability to stop or resume the scan
You can recover the files from all the commonly used file systems
Predict the recovery chances
Supports all the Windows systems, and Mac
How to undelete NTFS files with Do Your Data Recovery?
To undelete all of your NTFS files, you would have to follow the given steps:
You can easily install the accessible version of the Do Your Data Recovery, letting you recover up to 1GB files freely. The whole process of installation involves a few clicks. By experts, the software should be installed on a partition which is not the partition you lose your data
Step 1. Firstly, launch the Do Your Data Recovery and choose the device or disk from where you want to recover your data, like in the present case, it is NTFS drive.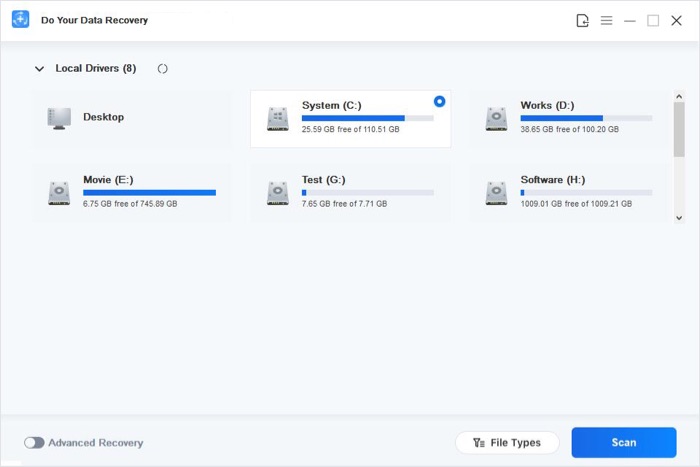 Step 2. Click on Scan button. Mostly, the quick scan will find recently deleted files. If you can't see all lost files after quick scan, just try advanced recovery mode.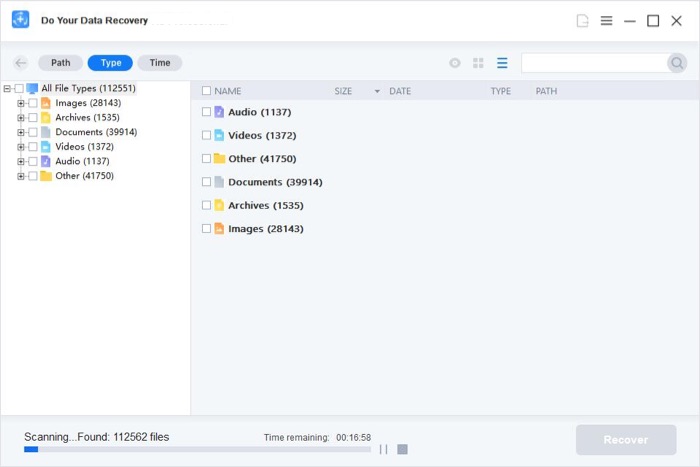 Step 3. With Do Your Data Recovery, you can also preview all of your files. It would be better to filter the results to see all the files you are interested in recovering.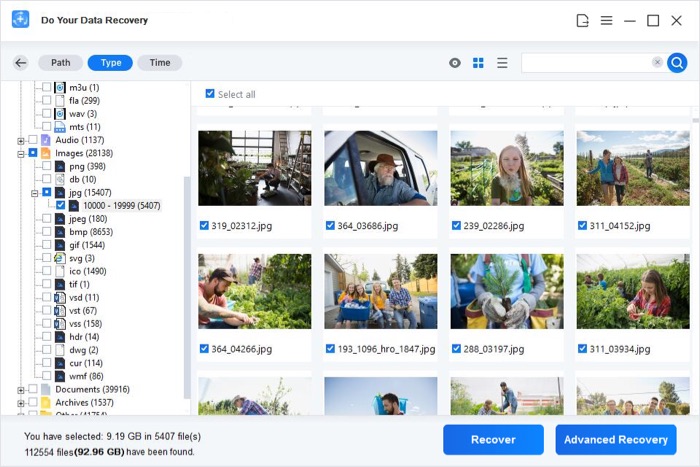 You should select a new storage location that is not on the disk. Moreover, make sure that this new location would prevent the Recycle Bin from overwritten data or file corruption.
Click on the Recover button and then restore all of your selected files. Once Do Your Data Recovery has recovered all of your files, you can use your computer again. And that it. You can see all of your deleted files once again.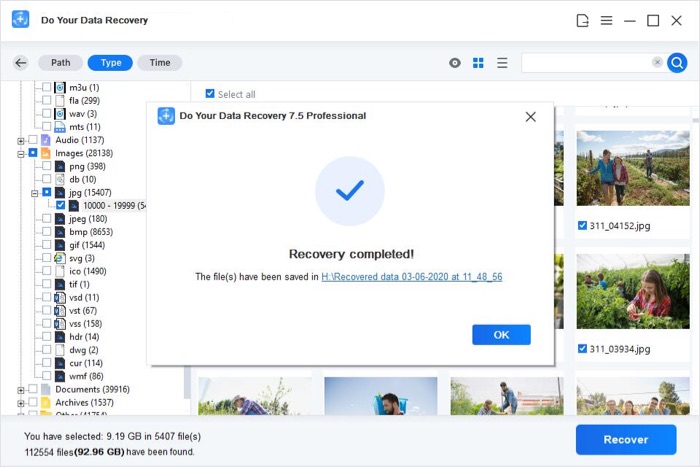 Conclusion
Sometimes we accidentally hit the wrong button and lost all of our important files. And this is the worst experience of anyone's life. The file loss can badly affect anyone's business.
So. If you have just deleted your NTFS files unintentionally, no need to panic. Just install the Do Your Data Recovery and recover all of your deleted files quickly and easily. The software offers you multiple benefits, which make it a must-have option for all computer users!