A data recovery software is a third party tool that is used to recover lost data from a PC or MAC. A question may arise that how can loss of such magnitude occur? Well, an instance may take place where a user accidentally deletes their precious data and leave themselves with remorse of not doing it. In addition to some accidents, hardware failure can also lead to the deletion of important materials. This is where data recovery software plays its part. In this article, we will discuss some free SSD data recovery software to help you in your crucial times. One thing to note is that it is very hard to find software that are totally free. Hence, this list contains the list of software that also offer free versions but with their specified limitations.
The software are also randomly listed so that the user can select the best one according to their needs. While we have listed some software regarding the data recovery from an SSD drive, we have also added a couple of HDD software on the list so that people having issues with their conventional hardware can also get benefit from this article. So, without further delay, let us begin the list.
List of top 6 free SSD data recovery software
As a famous data recovery brand, Do Your Data Recovery Free offers full features to recover lost data from HDD, SSD, Memory card, USB flash drive, digital camera, etc. This free SSD data recovery software is able to recover all deleted, formatted or even the overwritten data from SSD, portable SSD on PC or Mac. It also can help you recover lost data from crashed SSD, damaged SSD and encrypted SSD. You can download it here.
Do Your Data Recovery Free can easily recover lost data from SSD on Windows PC. It also can help you recover lost data from Mac SSD, even the encrypted startup disk or T2 Chip SSD. It takes only three steps to find all lost files from your SSD, just download it and run it to scan your SS, then you can preview all the recoverable files and recover them as you want.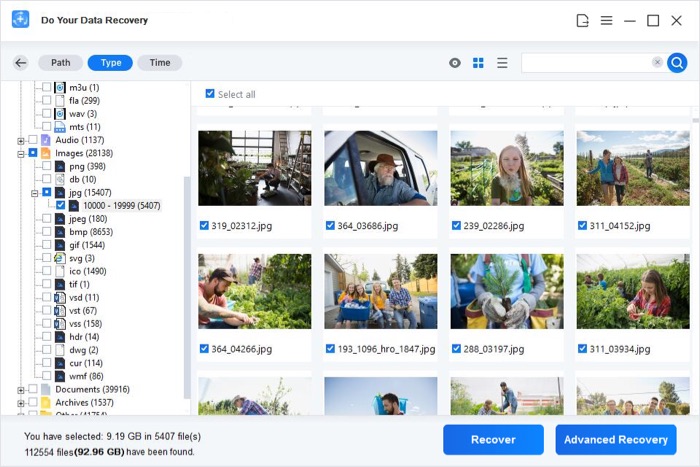 The people at the Stellar SSD Data recovery provide services with data recovery from crashed or failed solid-state drives. The data can be restored regardless of the reasons that were involved with the loss of the data.
There are 3 different versions of Stellar SSD Data recovery software: Standard, Professional, Premium. The software can recover different types of files such as deleted folders, audios, videos, photos, Microsoft Office documents, etc. It also mentions offering features such as the recovery of data from formatted drives, MS Office files, data recovery from RAW drives, and from BitLocker-encrypted partitions as well.
The Free Version only allows the user to scan and preview the lost or deleted data of the user, so the only option to go for is to buy the software and benefit from its features.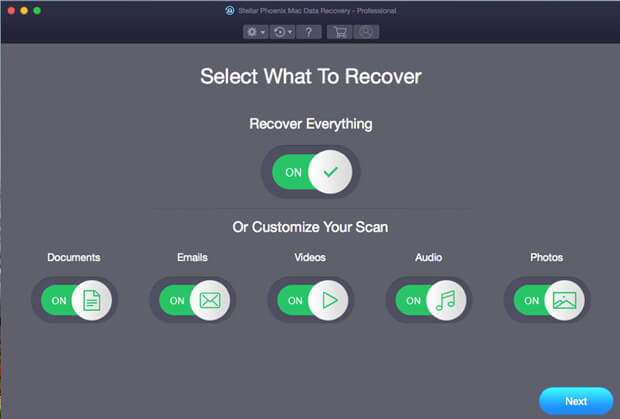 Disk Drill is another software that can be used to recover data from SSD drives. The supported SSD brands include HP, Samsung, Intel, and more. This free SSD data recovery software can recover data such as office documents, media files in a safe and quick manner. Additionally, the Disk Drill can also recover data from both PC and MAC and supports different devices such as digital cameras, USB drives, SD Cards, etc.
Again, like the previous software, the free version of this software also has its limitations. It can only recover data of up to 500 MB for free. But it also does some additional stuff for free such as free data protection with Recovery vault, free byte-level backups of storage media, and free preview of the lost files before starting the recovery process.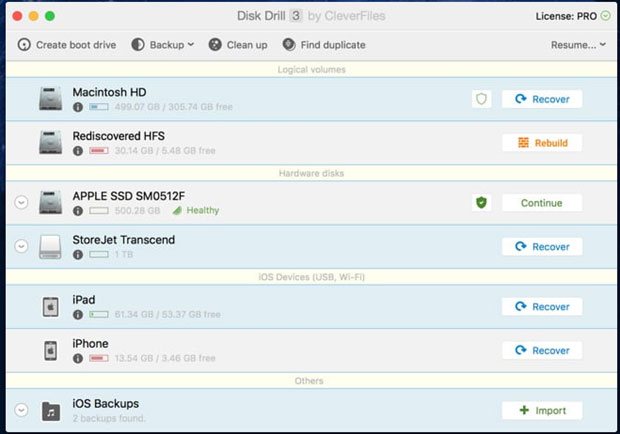 It comes with a basic version that asserts to offer features such as the recovery of lost and deleted files and folders, helps restore deleted files from drives such as SSD, external hard drives, etc.
Additional features are mentioned as follows:
Can recover files that were deleted using the command of Shift + Delete button.
Scans drive in a sector-by-sector way.
Supports multiple partitions and drives such as FAT16, FAT32, NTFS, NTFS5, etc.
Supports preview of files ahead of data restoration.
The free version of Remo Recover also lacks the general features and only allows Free Demo that can help scan and preview lost or deleted data. So, it would be a good idea to pay for this software to get the maximum benefits out of this utility.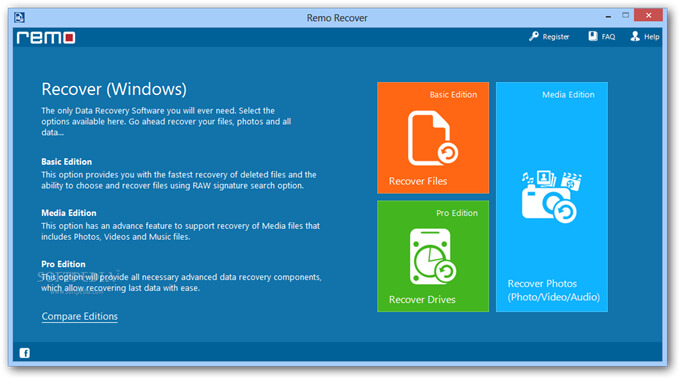 Most of the PC/MAC users will be well-familiar with this software called Magoshare Data Recovery as its free trial version is free to use and is used for recovering deleted/lost files. Magoshare Data Recovery affirms to offer superior file recovery of audios, videos, images, documents, and many other file types. It can also recover data from damaged SSD disks and provides a deep scan for buried files.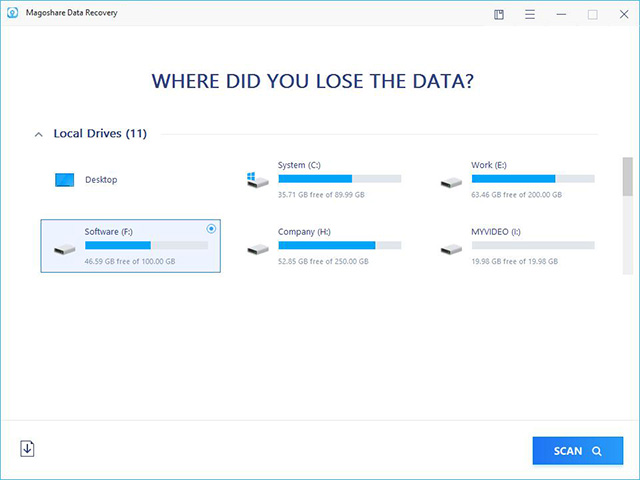 UndeleteMyFiles Pro is a free recovery tool that argues to recover your data in case you accidentally delete it. It can do this job for different devices such as SSDs, hard disks, USB Flash drives, SD cards, etc.
It has a 2-step process that helps to recover files from the affected system. Its features are mentioned as follows:
File rescue: to recover deleted files in a safe and quick manner
Media Recover: to recover media files in few steps
Deleted file search: to search deleted files using different filters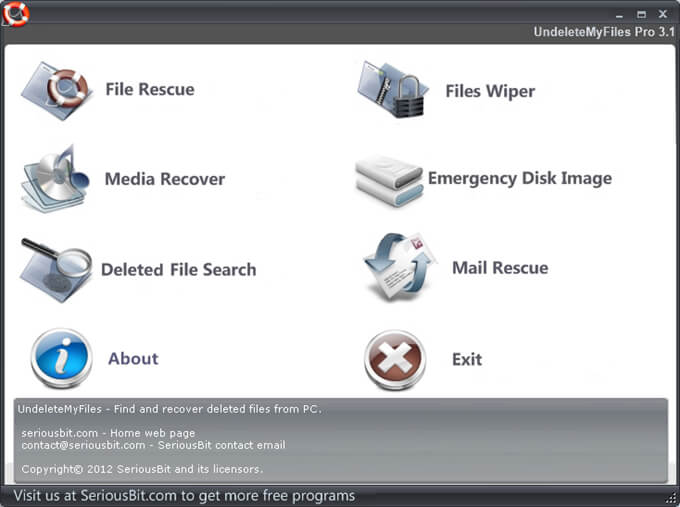 ---
Easy steps to recover lost data from SSD
Some users may think the deleted or formatted data on SSD is lost permanently. Actually, it is not true. With free SSD data recovery software, you are able to recover lost data from SSD. Here, we will show you how to recover lost data from SSD with Do Your Data Recovery Free.
Step 1. Download and install Do Your Data Recovery Free on your computer.
Step 2. Select the SSD to start data recovery.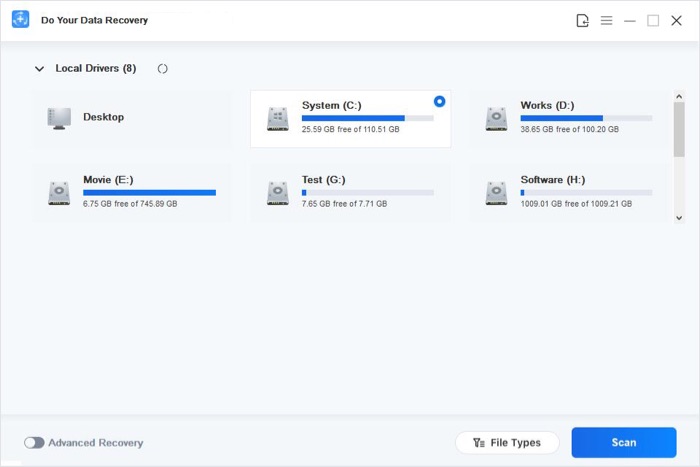 Step 3. Click on Scan button to scan the SSD. It offers both quick scan and deep scan. If you can't find all lost files after quick scan, just try advanced recovery.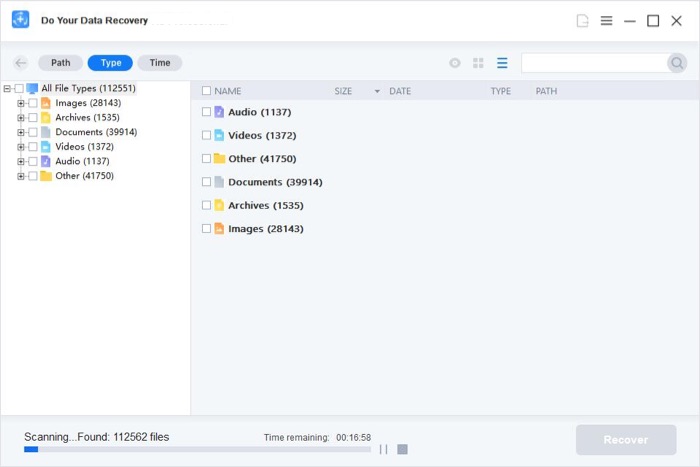 Step 4. Once the scan is completed, you can preview all recoverable files. Then select the desirable files and save them to a safe location.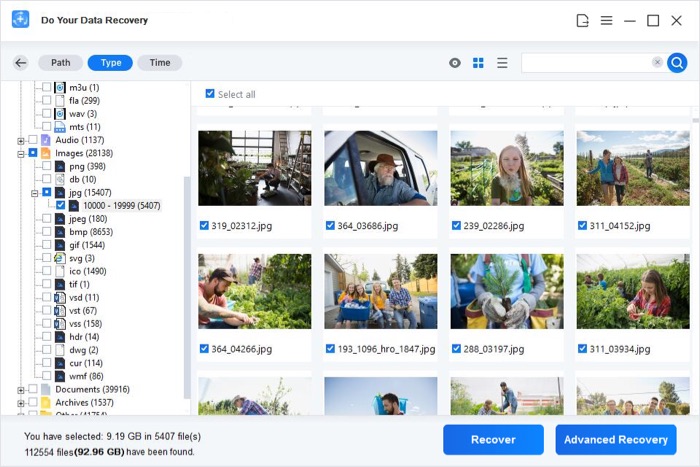 To end this article, it is to be mentioned again that data recovery from a Solid State Drive is not as easier task as it might be for conventional hard drives as their technologies are different from each other. Hence, in case you want to do this process, please seek some consultation from an expert that has solid information about SSDs. Anyways, this article mentioned a number of Free SSD Recovery software versions as well as some HDD versions. We hope you enjoyed this article.