"I am a game enthusiast and I bought an Alienware desktop one year ago due to its high-end configuration and good performance. Yesterday, one terrible thing happened. My nephew mistakenly deleted an important word document related to my work when he was playing games on my Alienware computer. I am so desperate because it is a big job to start over again. What shall I do in order to get my lost word document back from Alienware desktop?" –James Woodson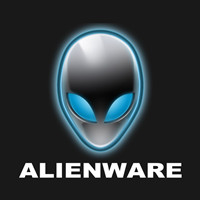 Alienware desktop is known as one of the best gaming PCs and quite popular among the hardcore players from all over the world. However, even the most powerful PC, it is inevitable that data loss issues happen occasionally. Fortunately, it has not disappeared for ever. With a data recovery software, you can easily get back what you have lost on your Alienware desktop. This article will be teaching you the best solution to recover the lost data when you meet the following situations.
Mistakenly delete documents on Alienware desktop.
You have emptied the recycle bin on Alienware computer before you recover your deleted documents.
Wrongly format hard drives on Alienware desktop.
Alienware desktop shows that "Hard drive/disk is not formatted. Do you want to format now?"
Data loss caused by virus attack on Alienware desktop.
How to recover deleted documents on Alienware desktop
The software we will introduce here is called Do Your Data Recovery, which enables data recovery on Alienware desktop to be much easier and efficient. It is very powerful and can retrieve lost data caused by various reasons. Even if you are not an experienced user, with Do Your Data Recovery, you can easily get back what you have lost on your Alienware desktop if you follow below steps.
Step 1: Free download and install Do Your Data Recovery on your Alienware desktop.
Please click below button to free download the newest version of Do Your Data Recovery and install it on your Alienware desktop, and then launch it immediately to begin the journey of data recovery.
Step 2: Select the target hard drive and search for the lost files.
Please choose the hard drive where you lost your document and then click "Next" button. In order to save time during scanning, please just focus on the specific file type of your lost data. For instance, if you lost your word document, please just select Document Files. At the same time, choose the Advanced Recovery, so that you can find out all the deleted data. Then click the "Scan" button.
Choose the hard drive where you delete your documents.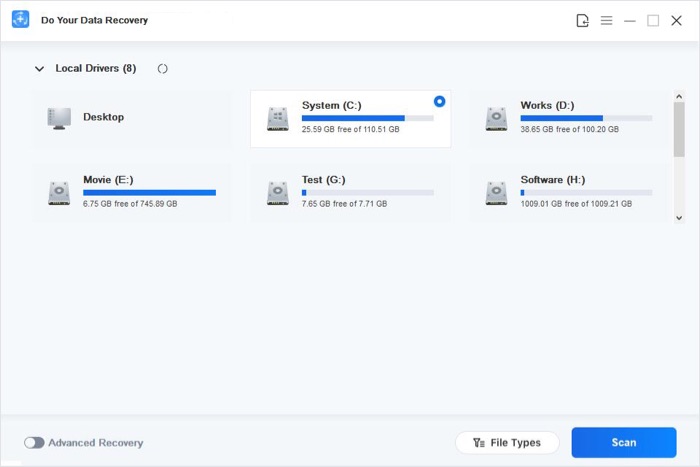 Select the file types you want to recover.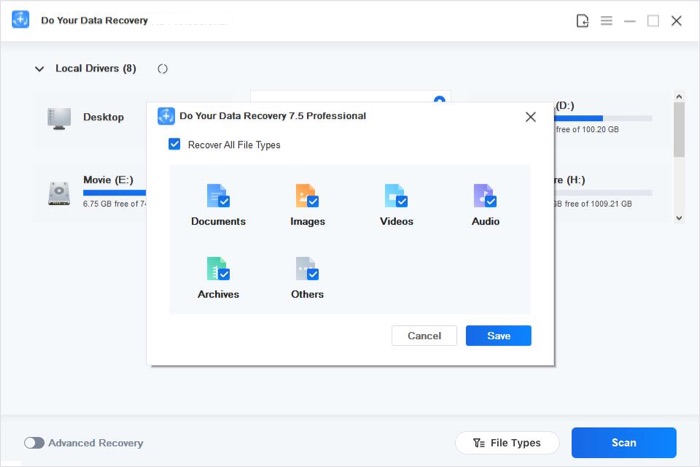 Scan the selected hard drive to find deleted documents.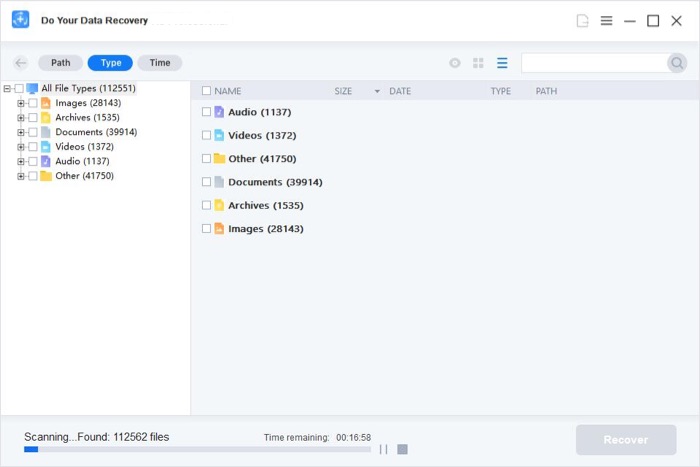 Step 3: Have a preview after scanning and save the right files.
Advanced Recovery will bring out a lot of lost files. In order to find out the right file, you would better have a preview first before saving. Choose the correct document and save it to a safe partition.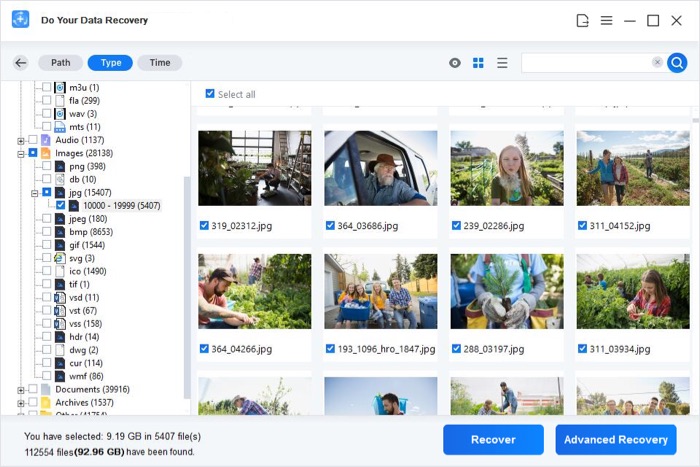 Do Your Data Recovery offers you the best experience on data recovery from Alienware desktop or other brands of computers. Not only can it recover deleted documents but also other types of files. It is a very powerful and professional data recovery software. Anytime you get into the trouble of data loss, please do not hesitate to try Do Your Data Recovery.