Are you trying to find solution for recovering files on desktop after restoring system state? Or are you asking yourself how to recover files after I restore operating system? Do you know why you lose important desktop files? The reason is pretty simple! You forget to backup desktop files!
Main Reasons for Losing Desktop Files while Restoring System
Usually, if you perform system restoring operation on computer, the OS will only keep system files on your computer. But desktop files will not be marked as system files and kept by the OS after restoring the system state.
The other main reason that you may lose files is to use some system backup software to help you restore OS. However, some backup software may only backup the whole system files and data at a particular point or moment. This may not backup all your data and files if you make some new changes in your computer. Then you'll lose the latest desktop files if you have created some new files there.
How to Avoid Losing Files or Data while Restoring System?
How to avoid losing files when you feel like to restore system? Backup your files and data frequently into external storage device. Or you can also search and find professional backup software to backup system data automatically. What if tragedy has occurred, what else can be done? Can it be possible for us ordinary users to recover files on desktop after restoring system state? Sure! How?
Solution for Recovery Files on Desktop after Restoring System State
Professional data recovery software - Do Your Data Recovery can help. It's produced by DoYourData, a professional data recovery software company. It offers easy but effective solutions for users to restore data from different situations including recovering files on desktop after restore system state.
recover lost desktop files
now:
Step 1: Select hard drive where you lose your data.
Select the drive that you lost your data to start data scanning. C drive is usually set as the system drive by default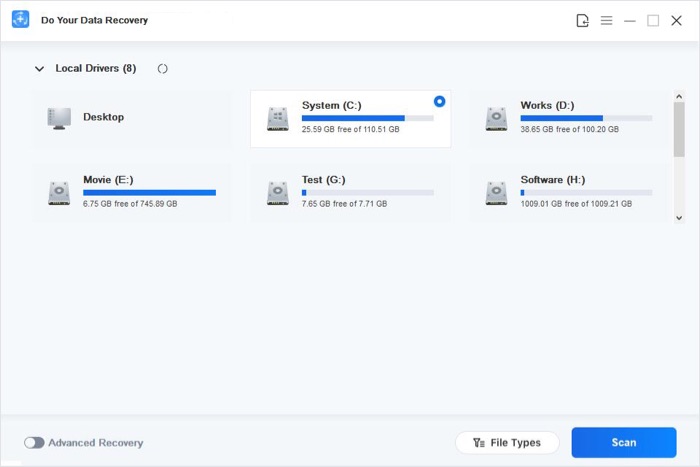 Step 2: Select the file types that you want to recover.
You can recover all types of lost files with Do Your Data Recovery. Then click on Scan button to scan your hard drive to find lost items and files.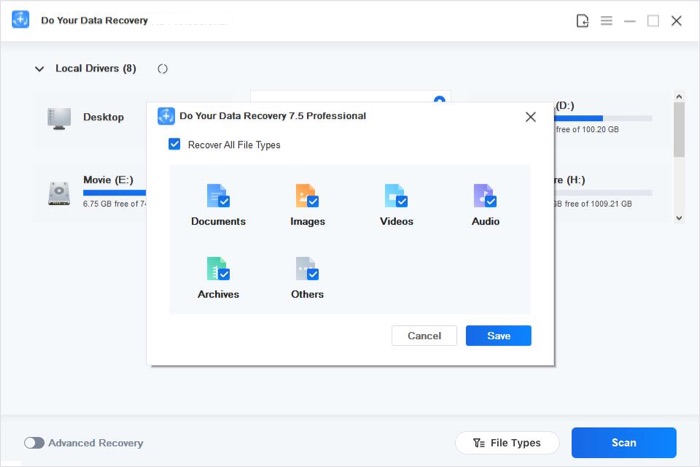 Step 3: Preview lost files (or save found data).
When the scan gets finished, Do Your Data Recovery will show you all recoverable files. You can preview all recoverable files. Then select the wanted files and save them.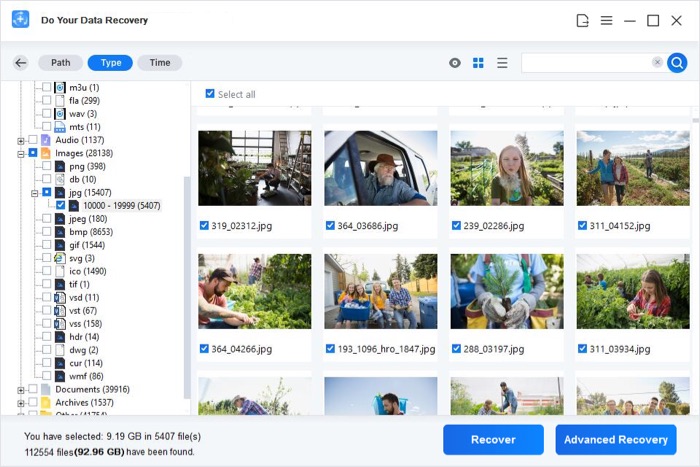 Do Your Data Recovery can help you easily recover lost desktop files after restoring system state. It also can help you recover deleted/lost data from hard drive, memory card, USB flash drive, digital camera, etc. The advanced data recovery mode will deeply scan your hard drive or device and find all lost files.