Making a bootable clone of your hard drive is a smart safety measure that may be taken even by those who aren't IT experts. Having your data encrypted by ransomware to extract money from you is a real and rising concern, and you never know when a drive's hardware will fail.
But there's a plethora of choices! How do you even begin narrowing your search for the perfect cloning and imaging app? Regarding disk imaging, Acronis True Image is your best bet. With its sleek, intuitive interface, this program offers everything you need to create disk images, clone drives, and run scheduled backups.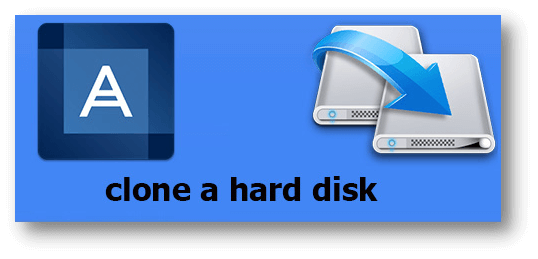 It works on both Mac and PC. Both versions are nearly similar in functionality, allowing you to utilize the same application across your gadgets. There is currently no way to get it for Linux without making an enterprise-level investment. Linux disks may still be cloned and imaged, though.
What Is Acronis True Image?
The disk imaging software Acronis True Image may be used while operating Windows. Backup software is just a duplicate of your computer's hard disk that may be used to save important files and information in the event of a system failure.
You can generate media from a USB flash drive or disk, duplicate an entire hard drive or just a specified partition, clone the operating system, restore data from a backup copy, and more. Acronis True Image can retrieve images that were saved to another disk.
In addition to replicating the disk's structure and data onto a new disk, it also lets you customize the partition size to suit your needs, should the new disk be of a different capacity. It is also a good moment to let you know that cloning a hard drive from a computer or laptop is possible without having to reformat the device.
How to Clone a Hard Drive Using Acronis True Image?
To begin the cloning process after installing this program, you will be prompted to register and activate it with your personal information before you can connect your Kingston SSD to your computer. Let's start a step-by-step method to clone the hard drive using Acronis true image.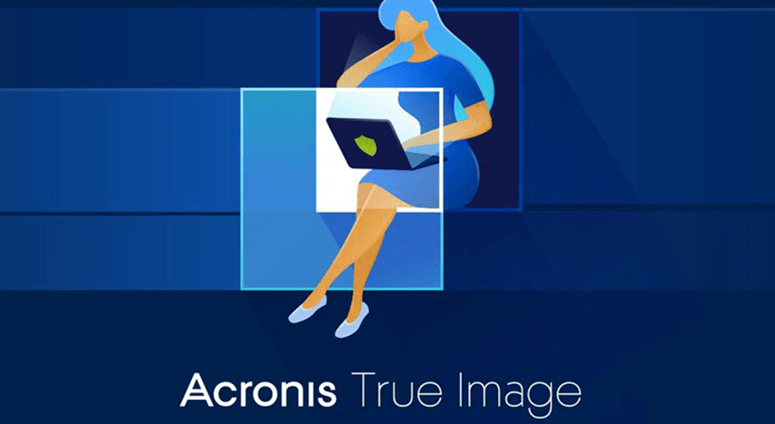 STEP 1: Launch Acronis True Image and select the Clone disk menu item from the main toolbar.
STEP 2: In this second stage, you need to pick the cloning technique that you will use, which, in this scenario, is Automatic. After making your selection, you must click on the Next button.
STEP 3: You will now need to choose the disk that will serve as the source for the clone, after which you will need to click the Next button. After that, you must choose the destination drive, the disk on which the clone will be created, and then click the Next button. After that, the process is complete.
STEP 4: If you were sure, you correctly picked the disks to use as both the source and the destination. You also can inspect the modifications that have been done on the destination disk by looking in the Before and After sections of the choices. Then you will need to click the Continue button to go to the next stage.
STEP 5: In this process stage, you will be responsible for transferring the data. A notification will be displayed on the screen, letting you know that it is necessary to restart your computer. Before clicking the Restart button, you must exit any currently running apps.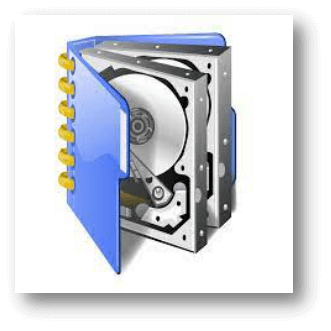 After that, the cloning software of Acronis True Image will run on your computer when it resumes, and the process of automatically transferring data will be underway at that point. When this file transfer is over, your computer will automatically pay itself for its services.
STEP 6: The cloning of your hard disk will reach its conclusion and be ready for use. As long as your computer is turned off, you are free to detach the disk that contains the source data. Restarting your computer will cause it to begin using the Kingston solid-state drive without more action.
Best Acronis True Image alternative for Windows and Mac
DoYourClone is a good alternative to Acronis True Image. It can help you clone hard drive on Windows and Mac, and create bootable clone for any system.
DoYourClone - Best Disk Cloning Software
Clone HDD, SSD and external storage device.
Create bootable clone for Windows and Mac.
DoYourClone is pretty simple to use. You just need to select the source drive and the destination drive, click on Clone button to securely clone data from the source drive to the destination drive.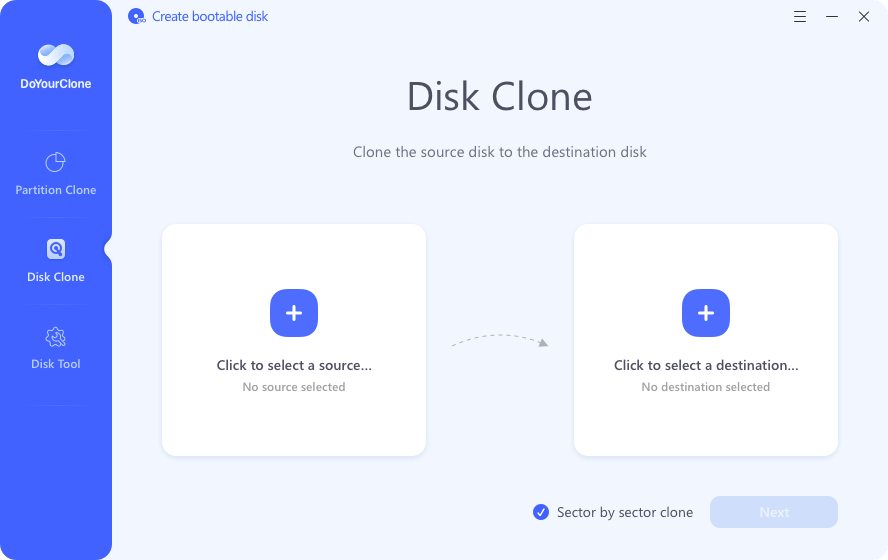 Conclusion:
If you are using a version of Acronis True Image older than 2017, you need to run the cloning process using Acronis Bootable Media, which may be generated on CD, DVD, or Flash. You may clone to a fresh drive without installing an operating system or Acronis software on it first by utilizing Acronis Bootable Media.
To carry out the cloning process, it is not even necessary for you to have formatted the new disk. Even if you begin the cloning process in Windows, the machine will still restart in the Linux environment just as it would if it had been booted from the rescue disk. Because of this, cloning under rescue media is recommended rather than any other method.