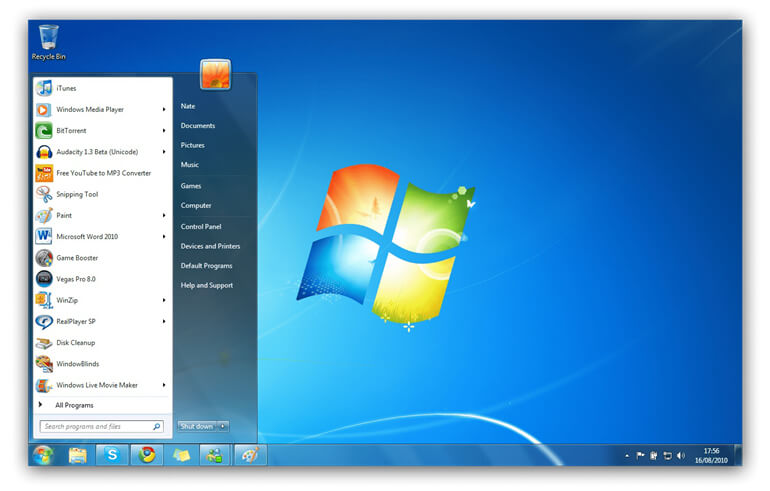 Start menu is one of the useful and popular feature for Windows operating systems. Especially, the Windows 7 start menu is very classic and with full options to manage the system and data on your computer. Also, many Mac users want to add a Windows 7 start menu to macOS in order to manage and use Mac easily. However, this useful feature is not available for macOS. Is it possible to add such a windows style start menu on Mac?
Make a DIY start menu for macOS manually
You can crate a DIY and simple start menu by yourself on Dock on macOS. Here we will show you the simple steps to do the job as follows.
Step 1. Create a folder and name it "Start Menu". You can place it anywhere on your Mac computer.
Step 2. Fill the Start Menu folder with aliases to different folders/files. You can right-click file/folder and then click "Make Alias." It will create an alias and can then drag it to start menu folder.
Step 3. Do as the step 2 to add as many folders, files, and applications as you like to fill your start menu. Then drag and place the start menu folder to Dock. Then you will have a simple start menu for macOS. You can try to use it to manage your computer.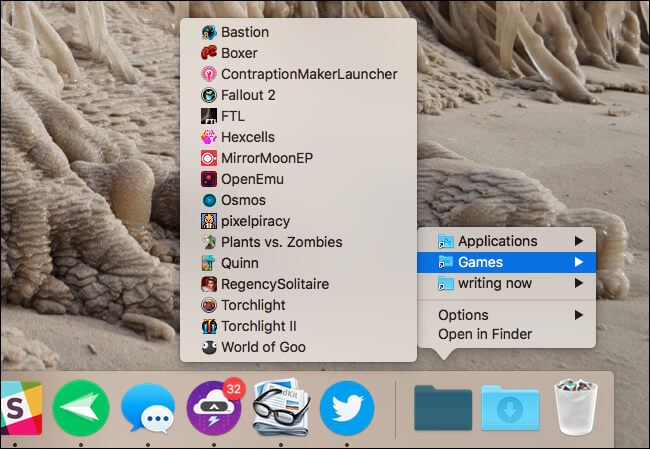 Windows 7 style start menu app for macOS
However, the compromise solution mentioned above is hard for many users to make it. Also, some features are not available in this solution. So it cannot be used to manage your macOS the same way as Windows 7 start menu. It would be perfect if there is an app that can act as Mac start menu in the same way as Windows 7 start menu. So you may want to know if there is such a app available.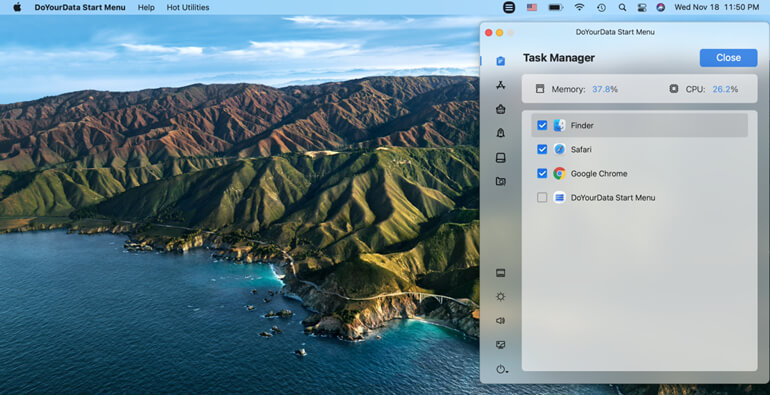 DoYourData Start Menu for Mac is such a app that can achieve that goal very well. It supports the new macOS systems, including macOS Sierra, High Sierra, Mojave, Catalina, Big Sur.

Powerful & easy-to-use start menu for Mac OS.
With this app, you can get a full featured start menu on macOS machine. It provides different options to help you manage and use the macOS. It can also help you access many locations, data, apps easily on Mac. Here are the features available in the app.
Task Manager – Easily manage tasks and free up memory to speed up your macOS.
All Applications – It can help you search and open applications quickly in macOS systems.
Cleanup – One click to empty Trash bin and clear the Downloads folder to free more space.
Startup Items – You can add or remove startup items in macOS with this option quickly.
Disk Manager – It shows the disk information for all the drives on Mac. You can also format drive with this option.
Quick Visit – You can add the frequently accessed paths/apps here to help you visit them quickly in the future.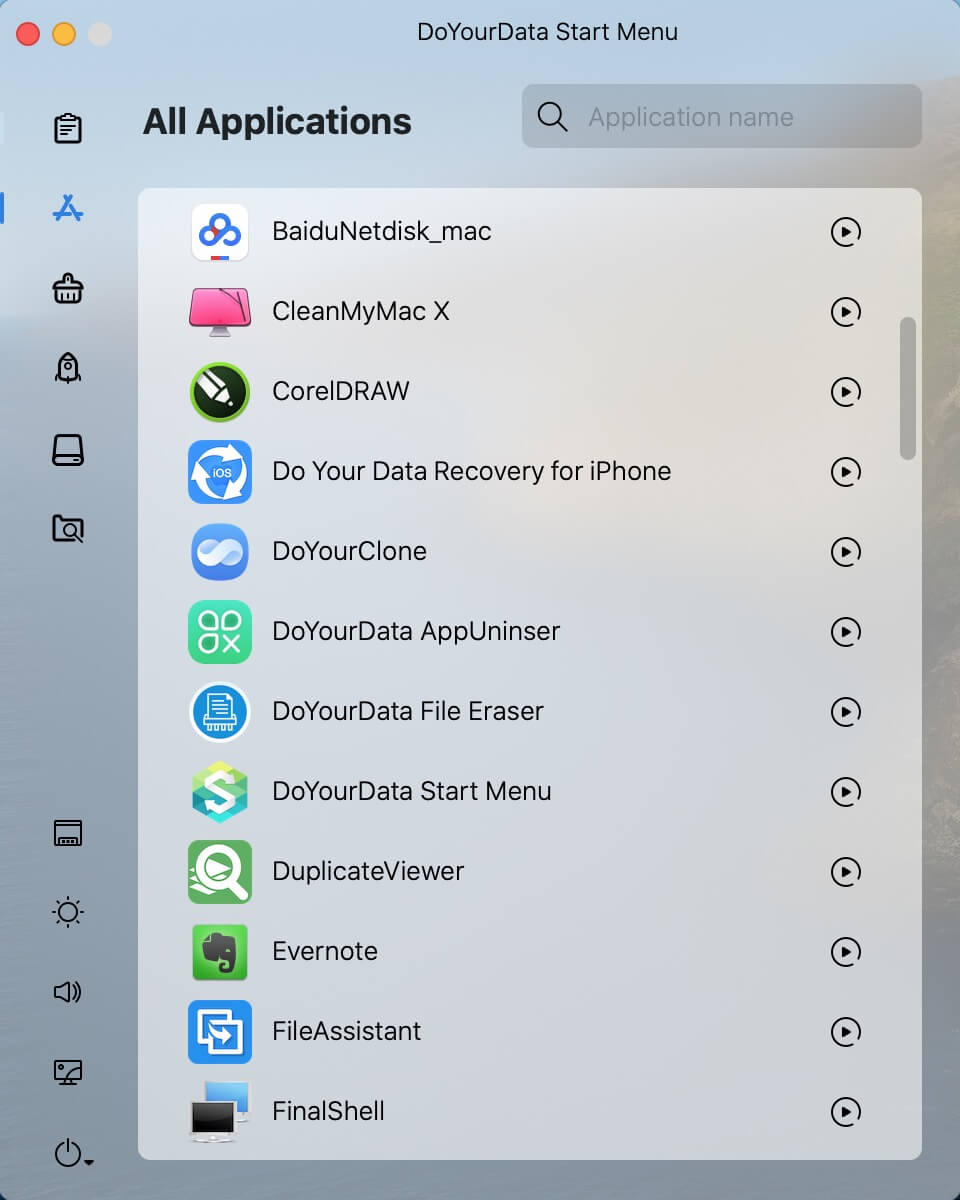 To add this full-featured Mac start menu on macOS, please first download the app and install it on your Mac. Then just run the software from Launchpad. Then you will see a Windows 7 style start menu on you Mac. Just enjoy it!

Powerful & easy-to-use start menu for Mac OS.