How to add a Windows-style start menu to macOS Monterey? Do you have any idea? The Shortcuts app on the Mac doesn't have to open to use it. It is how you add a Custom Shortcut to the top-level Mac menu from the List of Shortcuts, just like Apple does.
macOS Monterey has a new Shortcuts program that comes pre-loaded with hundreds of useful shortcuts that can use right away. Custom Script, Mac's Settings, and more are all supported by the Shortcuts software.
In recent years, Apple's desktop operating system has undergone several major overhauls. Along with a completely new modern visual update, Monterey has numerous customization options that make it much easier to personalize your Mac.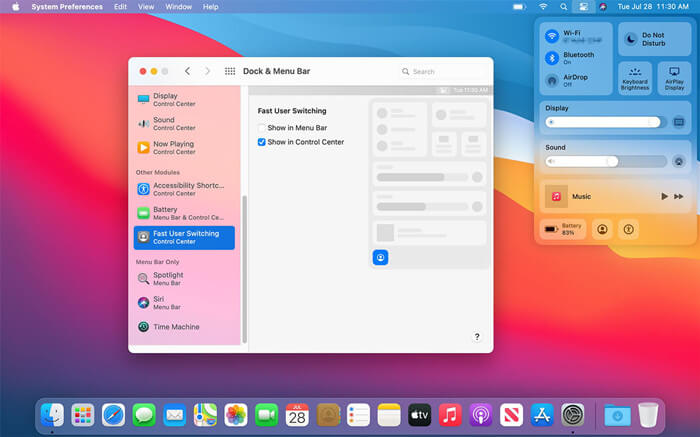 What is the Mac's Start Menu?
macOS's Start Menu offers a straightforward way to launch applications. Even though there are other ways to launch apps now, this utility may be beneficial to some. This app does little more than organize your apps alphabetically. If you'd rather not see the program list on your Dock, you can move the icon to another location.
Click the Dock icon with the right mouse/trackpad button and select Options Open at login to activate it after a system restart. You can also change the icon's appearance.
1. Make A Folder Called 'Start Menu' On The Dock.
Start with the following items by following these steps:
Assure yourself that you are in the Finder Go to a location where you want your Start Menu to stay.
Start Menu will be the name of the folder you just created in File > New Folder or using the shift command N.
Create three new folders called Games, Utilities, and Office in the Start Menu folder you established.
Go to the location where you saved and open it now, most likely within your Applications folder.
Now, right-click on a game and choose the Make Alias option from the context menu that appears.
Using this method, you'll be able to create an alias for the current location (an alias is the same as a shortcut in Windows)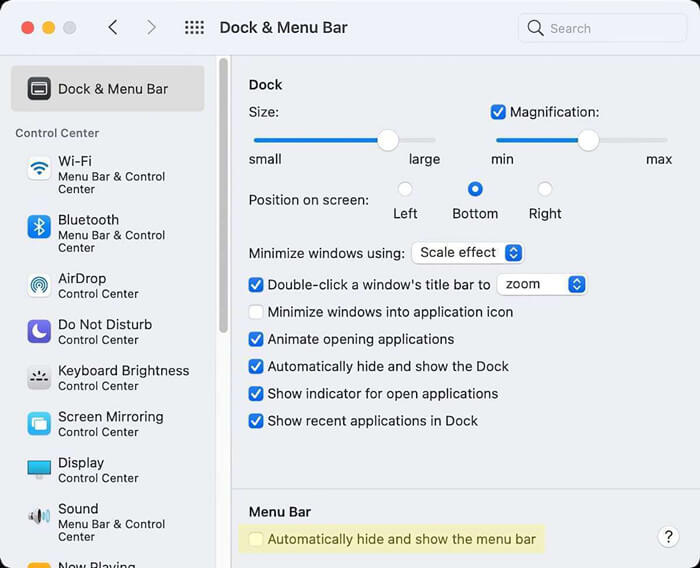 Then, drag and drop the alias you generated earlier in the Games folder you made in Step 4.
Remember that when adding utilities from the default Applications > Utility folder, you will be asked for your password twice: once when creating the alias. Once again, when moving it to the utility folder, you made it in Step 4.
Finish by dragging the Start Menu folder to the Dock's right side (it must be to the right of the vertical divider)
Now, right-click the newly-added folder on the Dock and choose Sort by Kind from the context menu that appears.
Click on the folder once again with the right mouse button and select folder for display as.
Repeat the previous step by right-clicking the folder and choosing a list for viewing content.
2. Use the macOS Monterey Start Menu App.
The start menu may be too complicated for certain people. So, is there a quick and painless way to bring back the start menu in macOS 12? A third-party tool, DoYourData Start Menu, is available for Mac users to make things a lot easier.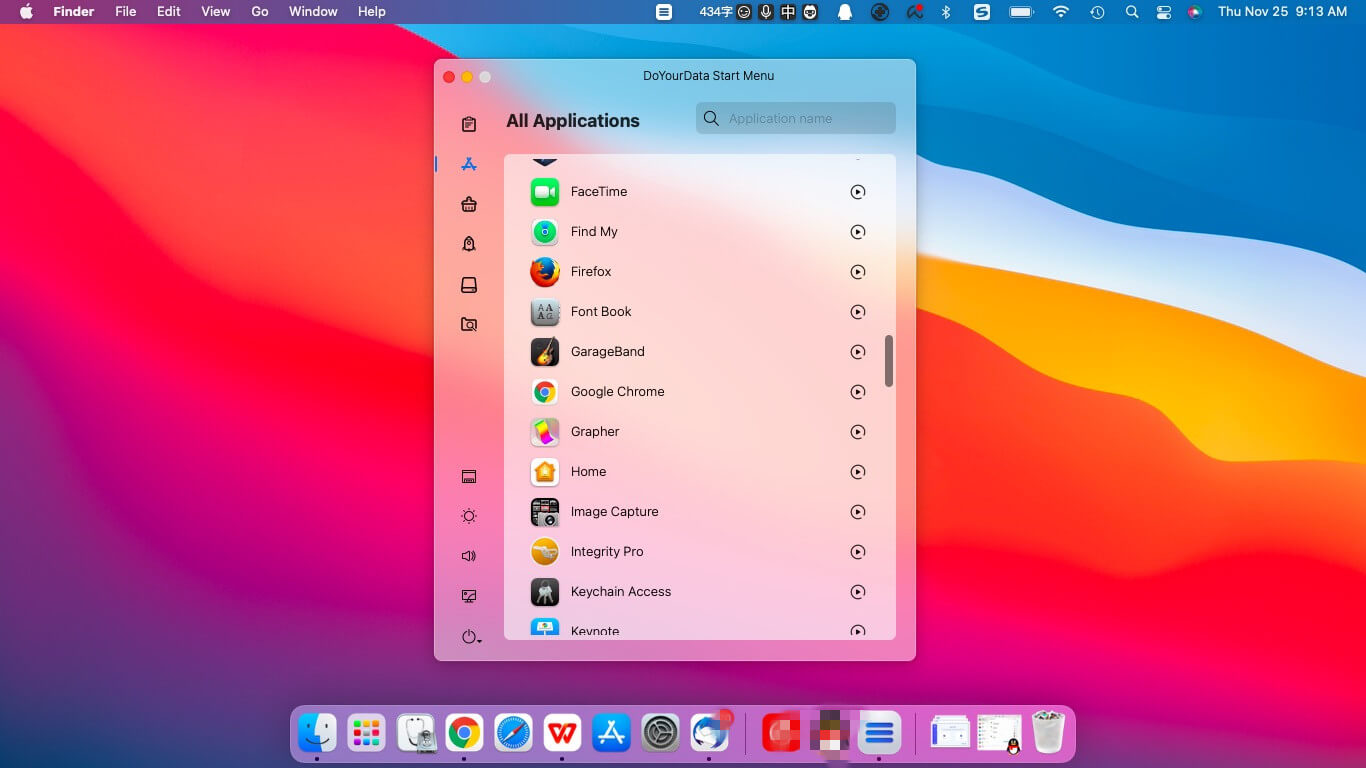 Start Menu for Mac is an easy-to-use and powerful start menu app for Mac OS. It has more tools than a Windows start menu. If you want to add a Windows-style start menu to your macOS Monterey, you just need to download and install Start Menu on your Mac and open it from Launchpad.
DoYourData Start Menu for Mac