Apple M1 silicon chip was an impressive leap of faith that Apple took. It drastically improves the performance and efficiency of Apple hardware but also frees Apple from using Intel Chips. There is always room for improvement, as visible when Apple introduced M1 Pro and M1 Max/M1 Ultra silicon chips.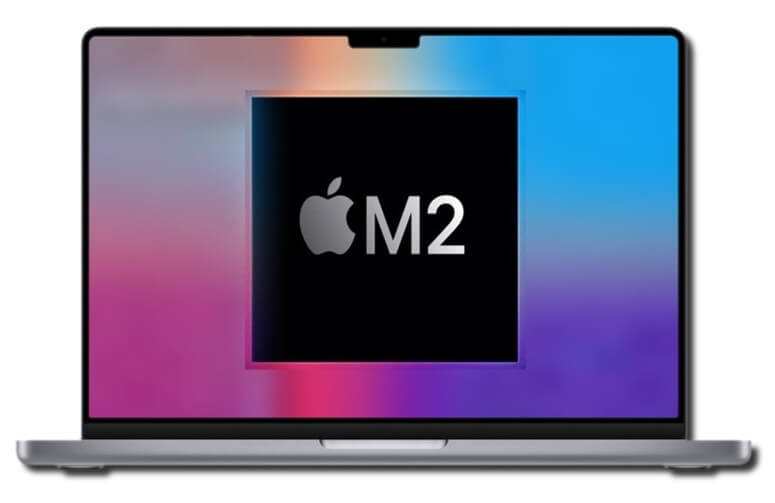 Now for the year, Apple is gearing up for the next generation of the M1 chip, probably known as the M2 chip. These chips are destined to replace M1 chips and are shipped in MacBook Air 2022 models. Continue to read and learn everything about the Apple M2 chip!
What do we know about M2 Chip?
In October 2021, Apple introduced their M1 Pro and M1 Max silicon chips; both chips are used in their Mac Pros model lineup in 14 and 16-inch MacBook Pro models. They are blistering fast in terms of performance and efficiency. M1 Pro chip holds ten cores CPU and up to 16 cores GPU, and M1 Max increases the number and has up to 10 CPU cores and 32 GPU cores.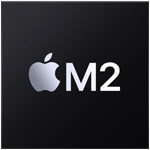 The M2, which is likely to prosper from the M1 chip, is the next generation of Apple silicon. It is rumored to be more powerful than the M1 but less powerful than M1 Pro and M1 Max chips. The reason behind Apple's strategy is not clear yet; more information will be available at Apple's main event.
There is not much information about the M2 chip yet, but rumors and sources suggest that this chip will be used in the MacBook Air models coming in the Mid of 2022 or a new MacBook Pro planned for spring.
Another reliable source from the Apple supply chain hints that Apple may launch a refreshed version of the MacBook Pro with an m2 chip in the coming days. The chances to get hands-on with Apple's new M2 chip are around the clock.
Apple Silicon M2 CPU and GPU:
As per the sources, M2 will share the same set of 8-cores CPU as the M1; the new M2 chip's speed and efficiency are expected to surpass the previous generation built on TSMC's 4-nanometer process. It will have additional CPU cores and have 9-10 GPU cores from 7-8 cores in the previous M1 generation.
The increase in CPU and GPU cores is visible on macOS Monterey 12.3 beta, indicating that Apple is working on developing the chip. Moreover, it features eight cores CPU and 10-core GPU in M2.
Expected Feature of M2 Chip:
According to the sources Newer Apple MacBook Air 2022 model is likely to get the M2 chip. Besides including a newer chip, the laptop is expected to get an overall design overhaul, with slimmer off-white bezels, an off-white keyboard, and design similarities with MacBook Pro that includes a notch and no more wedge-shaped design.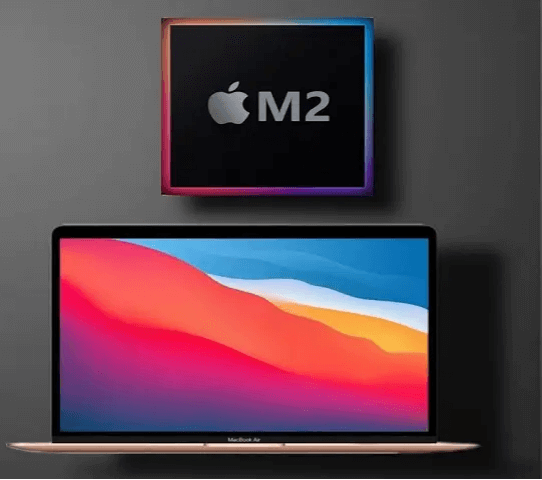 The inclusion of the M2 chip in lower MacBook Pro models, iMac, and Mac mini models is still unclear, and there is no or little information available, but who knows what Apple's cooking in its kitchen.
What is coming up next after the M2?
Apple plans to shift its Mac product lineup to the M-series Apple Silicon chip. We may see tweaks and iterations in the M series lineup that further improve the performance and efficacy of Apple silicon. As we previously see in A-series chips used in iPhones, Apple consistently increases its efficiency each year.
Following the pattern, it's pretty clear that if Apple introduces M2 chips on all its Mac products, the future versions of M2 chips used in MacBook Pro will be called M2 Pro Or M2 Max chips. These are exciting times we live in; every day, newer and better versions of a hardware challenge the performance metrics and, thus, the productivity.
What can the users expect?
The M2 chip is not the best bet for professionals hungry for performance machines. It will be first introduced in the MacBook Air as available. MacBook Air focuses more on portability, battery, and day-to-day usage; performance pack machines like MacBook Pro have already come with the beefier chips.
Maybe after MacBook Air, we will see M2 Pro and M2 Max chips for the MacBook Pro models, but as per sources, that is still unclear, and one may hope for the best. Last but not least, Apple silicon is setting new benchmarks in terms of performance, efficiency, and power consumption, and the future of these chips is bright.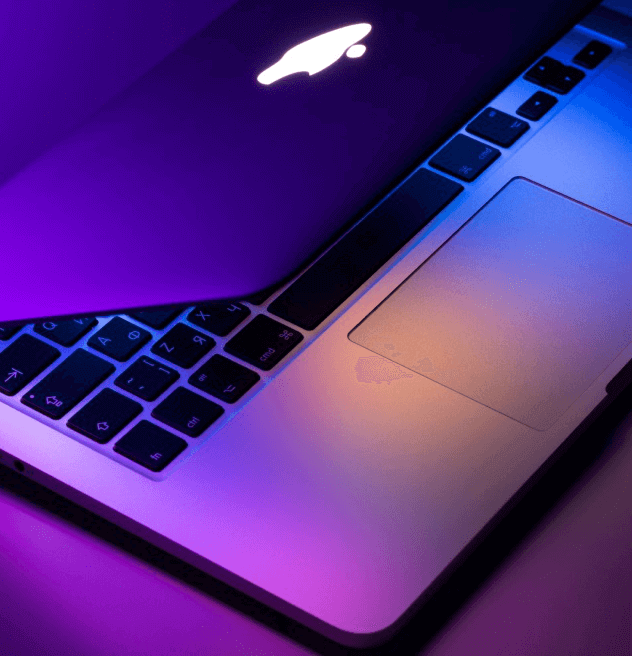 It is all that we know about the M2 chip; for all the details and Apple plans for the future, we have to wait until the official Apple announcement and the Unveiling of Apple products at the Apple main event. One thing is promising the future is bright, and we can expect more exciting and incredible products from Apple.
Conclusion:
The efficiency and performance of Apple Macs significantly increased after Apple introduced the Apple silicon chips last year. They deliver optimal performance and great power efficiency when compared to Intel chips. Apple M2 chips are rumored to be introduced in 2022 models of Mac, which promises the same performance as M1 but with greater power efficiency and battery backup.
Software for M2 Mac:
DoYourData Products
Clone HDD, SSD, Mac OS, external disk, USB drive, and more under Mac OS.
Free Trial