We've reached a point in the operating system wars when the decision is primarily a question of personal taste, but there will be times when one operating system outperforms the other. Windows 11 is the most recent version of Windows, and it's ideal for PC gaming or operating a Windows-only program.
So what will you do if you have only a Mac? Don't worry, since you have one of the greatest platform to run Windows 11. Due to the hardware TPM module needed in Windows 11, currently, Parallels enables you to install Windows 11 on a Mac.
How to install Windows 11 on a Mac using Parallels?
Parallels is the most effective method to install Windows 11 on a Mac. This allows you to run Windows apps on your MacBook without worrying about speed. It is possible to transfer files across Mac and Windows computers.
If you want to utilize Windows programs like Mac programs, you may do so in a special coherence mode.
Step 1: Download Parallels.
Go to the Parallels website and acquire the software or a free trial to get started right now. The DMG file must be saved someplace on your Mac before re-accessing it. Parallels is a subscription-based program that costs $80.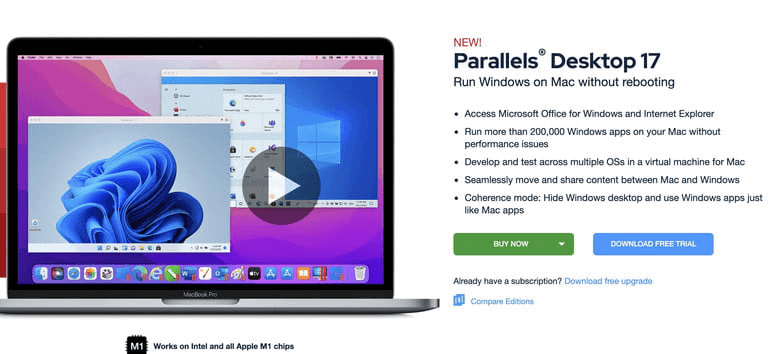 For those who are unsure, a 14-day free trial is offered. Please take a look at the following steps to get started with it.
Step 2: Install Parallels on your computer.
Double-click the Install Parallels Desktop icon in the DMG file when the installation is complete. Allow Parallels to begin downloading by clicking OK on any further prompts. Upon completing the download, accept the licensing terms, type in your Mac password, then start the program to allow it access. When you're done, click the Finish button.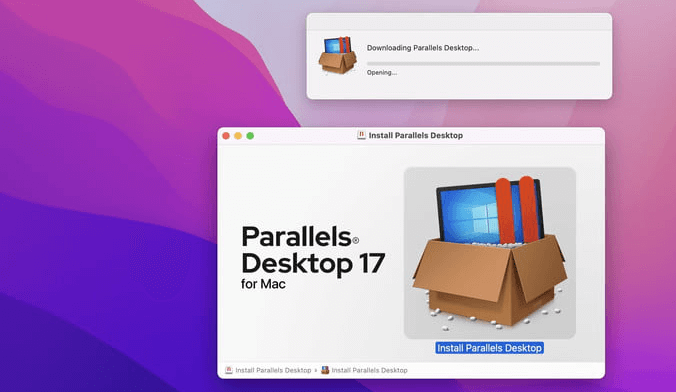 Step 3: Download Windows 11.
You'll have to install Windows 11 within the app when it's been set up. Minimize Parallels by clicking the Skip button in the toolbar. Take advantage of Microsoft's free Windows 11 ISO download. When prompted, choose Windows 11 and then English from the list of available languages to download an ISO file.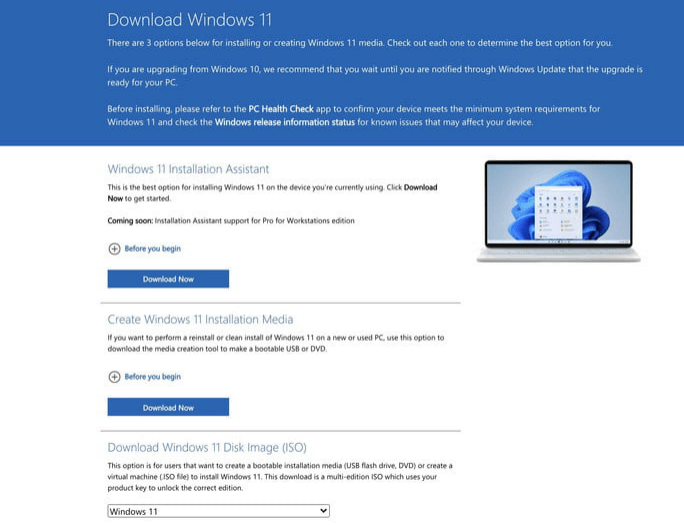 Step 4: Install Windows 11 on a Parallels.
Once Windows 11 has been installed, reopen Parallels to use it. Then choose Install Windows or another operating system from a DVD or image file. Among the choices, go with Windows 11. The program should detect the ISO automatically and provide you the option to continue using it.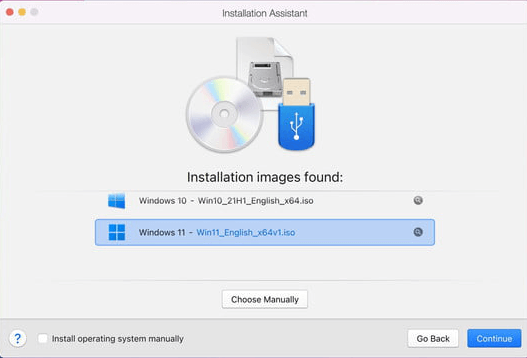 Input your license key if you have one. A license key is still required to activate Windows. Select the edition, then click Done to finish.
Step 5: Choosing how to utilize Windows 11.
Parallels will ask you how to utilize Windows throughout the installation process. You have the option of just looking at Games or Productivity. Create a new installation by giving it a name, selecting a location to store it, and clicking the Create button.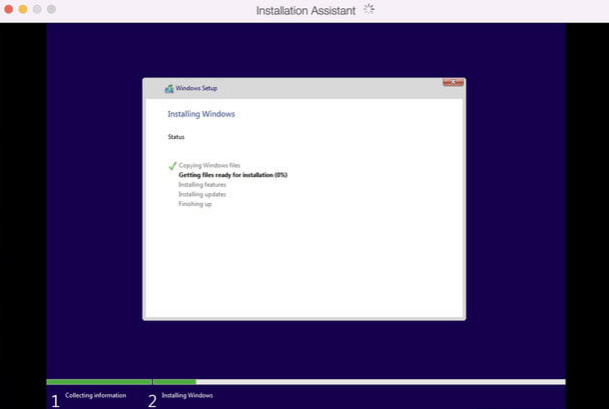 To go on, click on the Continue button. Let Windows 11 install by clicking OK at all additional questions.
Parallels' installation of Windows 11 may take some time to complete. Wait a while before making a decision. To activate Parallels, you will be prompted to sign in and establish a Parallels account when the Installation Assistant has completed its work.
How to operate Windows 11 on a Parallels desktop?
You can access your Mac desktop and programs by moving or shrinking the Windows 11 VM window. Additionally, you have the option of running your Windows 11 VM in a variety of modes and sizes. Go to the View menu to see all of your viewing choices in Parallels Desktop.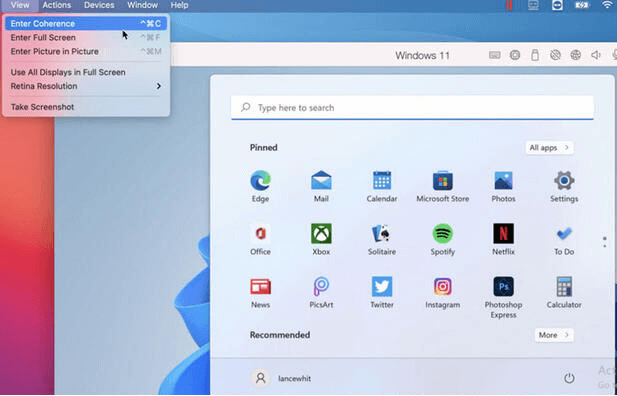 Windows 11's full-screen mode takes up the whole screen. Coherence mode adds a Windows 11 icon to the Dock, allowing you to open the Start menu and run Windows and Mac programs simultaneously.
Why people running Windows 11 on a Mac?
Installing Windows 11 on a Mac is possible for a variety of reasons. But there are several common causes behind it. Here are the top three reasons you should install Windows 11 on your Mac.
Get A Taste of The Other Side:
Mac users will naturally be curious about what it's like to use a Windows computer after spending their lives on a Mac. Instead of spending hundreds of dollars on a new computer only to check out Windows, try installing a virtual version on your Mac.
To Make Sure Program Is Compatible With Windows:
For the most part, software engineers will find this one useful. Many software engineers work on a Mac instead of a Windows machine. Windows 11 causes an issue when it comes to testing their apps. Virtual Windows 11 allows you to test the compatibility of your software with Windows as many times as you want.
Run Windows-Only Software:
Specific applications, such as computer games, are only available for use on a particular operating system. Third-party software may sometimes be used to compel specific programs to run on a Mac. If that isn't feasible, you may have to revert to installing Windows 11 on your Mac.
Conclusion
To install Windows 11 on Mac, you'll have to put in a lot of time and effort. This is because Windows 11 does not officially support the Mac. Installing Windows 11 on hardware that isn't officially supported requires a few extra steps. Fortunately, the method described above will allow you to resolve this annoying problem.
DoYourData Products
Permanently delete data from any device or disk to prevent data recovery.
Free Trial