Those who often upgrade their iPhones or iPod touches might consider giving their old devices to friends and family, selling them, or trading them in for Apple store credit. There are environmental benefits to sharing your iPod touch with someone else.
However, before moving further, you must take a few critical safety measures to ensure that none of your personal information is disclosed to the next iPod user. Here is a complete checklist of everything you need to do on your iPhone or iPod touch before you finally retire it.
Keep Everything In Sync By Connecting To iTunes
It is imperative that you use the most recent version of iTunes. To sync your iPod, you can use either the USB cable (open iTunes, connect your iPod to your computer through the USB cable, choose your device in iTunes under Devices, and then tap apply to sync).
To sync Wi-Fi (open iTunes, connect your iPod to your computer through the USB cable, and choose your device in iTunes under Devices, and then pick "Sync with this [device] over Wi-Fi"). Your iPod will show up in iTunes and be ready to sync when it is connected to the same network as your PC.
Create A Data Backup
If you're planning on upgrading your smartphone, it's usually a good idea to back up all of your information, including applications, settings, data, and media. This can be done in a snap.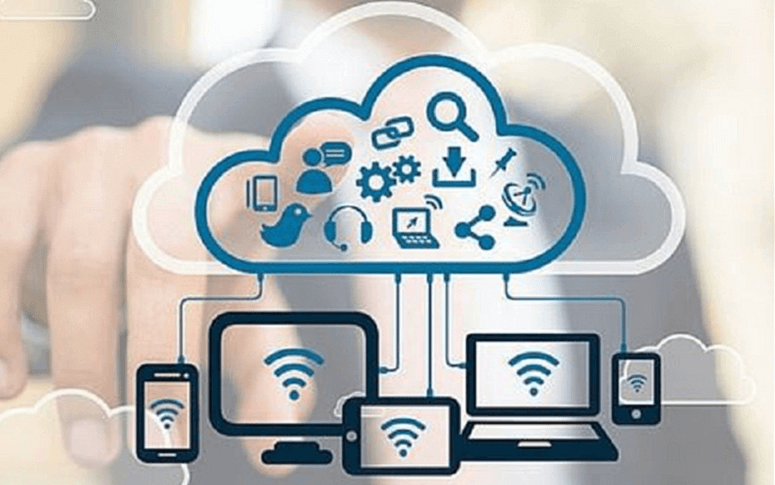 Turning Off iMessage
You should disable iMessage by making sure: Choose Settings, then Messages, then iMessage.
Wipe Everything Out
Once you've backed up your iPod, you may restore it to factory settings. Even though it won't take long, doing this is a simple task (Before commencing this procedure, verify that your gadget is fully charged or keep it connected to a power source at all times).
It's as simple as accessing the Settings, then General, then Reset, then Erase All Content and Settings. Everything, including music, movies, calendar information, contacts, photographs, and any other data, will be deleted as a result of this action.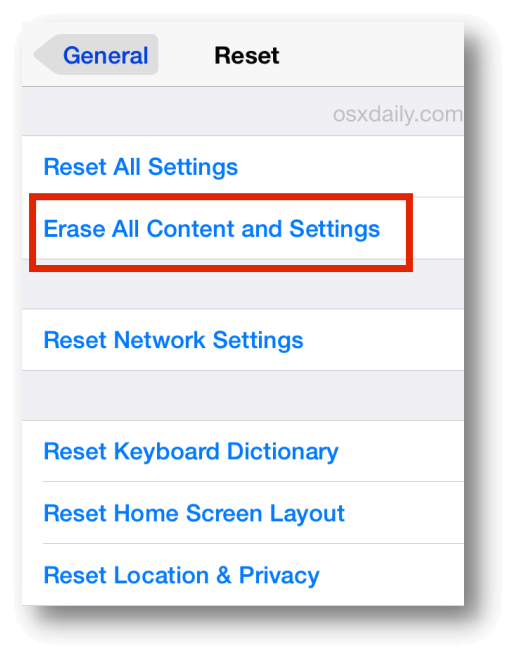 Perform A Fresh Installation On Your Device
As soon as your device is wiped clean, you'll be presented with three choices:
"set up as new."
"set up from iCloud."
"set up from iTunes."
You should choose "Set up as new" when requested to set up your device.
Take Out The SIM Card
While doing so will delete all of your data, your cellular account, and your data plan will continue to function normally. If you have a Wi-Fi + 3G model and your carrier uses SIM cards, remove the SIM card. Hold the Sleep/Wake button until the message "slide to power off" displays, then slide to turn off and take out the SIM card.
If your carrier doesn't utilize SIM cards (like Verizon), you'll need to deactivate your old device by contacting them and asking them to do it. Alternatively, you may move your data plan to your new mobile.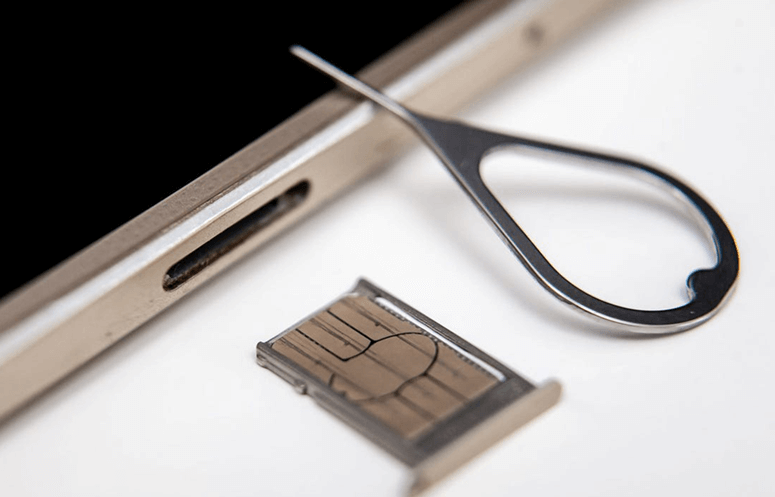 Clean Your iPod
Fixing it up makes it more marketable. Clean it well to get rid of fingerprints and grime. In addition, if you have any kind of case or film on it, you should probably take it off.
Where To Sell
Possibly look it up on sites like eBay or Craigslist. It is best to do business on a local level to prevent any potential fraud. Prospective clients from overseas may provide a greater possibility of fraud.
My App Purchases—What Will Happen To Them?
All your previously bought applications will be available for redownload after you connect to your new iPod with the same Apple ID as your previous device. To retrieve paid content from inside an app, launch it and use the in-app store's Restore Purchases button.
You may be confident that you won't have to pay any more money to access the premium features, subscriptions, or in-app purchases. They are associated with your Apple ID rather than the device itself. So, returning them shouldn't be a problem.
Conclusion
Performing a restore will reinstall the factory software and delete all data on your iPod. Make a copy before attempting to restore it! Your iPod touch's non-iTunes content, including music and videos, will be erased during a restore if you don't back it up beforehand.
Signing out of iCloud with your Apple ID will prevent you from accessing your data, including contacts, calendars, documents,  reminders, images, and more. This will remove all your data from the iCloud servers and any devices you have registered using the iCloud service.
DoYourData Products
Permanently delete data from any device or disk to prevent data recovery.
Free Trial