Your lifetime ambition to own a MacBook has finally been realized. You already know that this device has limited personalization choices. But there is one area where you may use the same method, and that is in the storage area.
This option puts control back in your hands, but it may also lead to frustration. This is extremely important to remember if you are a novice or someone without a technical background. In most cases, you may choose between a Fusion Drive, a Solid State Drive (SSD), sometimes known as a Flash Drive, and a traditional hard drive. Are you still confused?
This article will compare and contrast the benefits of using a Mac Fusion Drive, an SSD, and a hard drive. Let's get started!
Fusion Drive
What is a fusion hard drive, you may be wondering? If so, read this section carefully. As the name suggests, HDDs and SSDs work together in a fusion system. This pairing is designed to function optimally with Apple products.
The technology is part of the company's effort to provide consumers with premium hard drives. In terms of overall performance, a fusion drive may store more data than a hard disk drive (HDD) but less than a solid-state drive (SSD).

The fusion drives in the 2019 iMac can store up to 3 terabytes of data on the hard disk and 128 gigabytes of data on a solid-state drive. Some of the pluses and negatives of the fusion drive are discussed below.
Pros:
When compared to solid-state drives (SSD), fusion drives are more affordable, and when compared to hard disk drives (HDD), they provide far higher performance for the same price. It has a large capacity for storing things.
Cons:
It may encounter issues that can change how it functions and is only compatible with Mac devices.
SSD
It's no secret that solid-state drives (SSDs) are now dominating the market. When it comes to speed, solid-state drives (SSDs) have quickly surpassed traditional hard disk drives (HDDs) in popularity due to their large storage capacities and resistance to damage and errors.
Since it lacks a moveable read/write head that may get jammed between the platter and the disk, it is immune to mechanical and electrical failures. It has flash memory, which makes the disk so fast and responsive.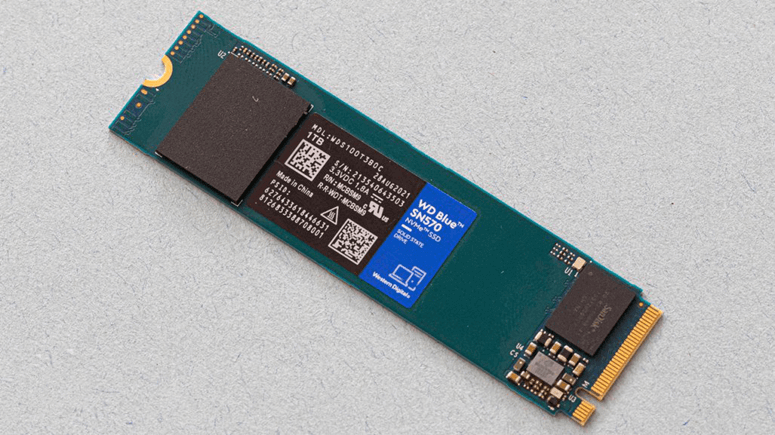 The higher speed and storage capacity does not come without a cost. It's more expensive than hard disk drives. Remember that there is a maximum number of times data may be written to an SSD before it is permanently erased. The drive has a number of benefits and drawbacks, some of which are listed here.
Pros:
The drive provides superior speeds, top-tier performance, noiseless operation, and reduced power consumption compared to standard hard disk drives.
Cons:
The price is higher than conventional HDDs. The capacity for repeatable writing choices is modest, and its lifespan is much shorter.
HDD
HDDs (hard disk drives) are the most popular form of hard drive seen in gadgets nowadays. The gadgets have been supported by technology for a very long time. The information in an HDD is kept on revolving platters, and the read/write head may move around the device.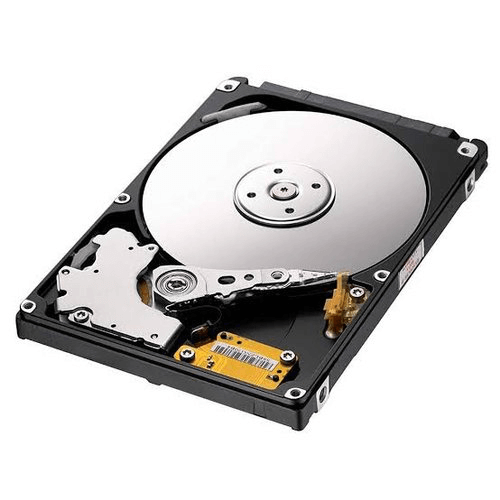 Because it is mechanical, it makes noise while in use. Some benefits and drawbacks are listed below.
Pros:
The drive is inexpensive yet provides dependable performance and a large storage capacity for frequent read/write operations.
Cons:
When compared with solid-state drives (SSDs), hard disk drives (HDDs) perform slowly. Because they include moving functioning components and make a lot of noise throughout their performances, they are susceptible to physical harm.
So, Which One Is The Preferable Choice?
Now that you know the distinctions between these three forms of storage, you can make an informed decision. If you can afford it, and you want the finest and quickest speed, you should get an SSD. Hard drives are the best option if you require plenty of storage capacity but are less concerned about transfer rates. However, hard drives are not a good choice.
As a result, if you want the fast data transfer rates of an SSD and the massive storage space of a hard drive, a Fusion drive is your best option. It has greater storage capacity than an SSD and performs better than a hard drive.
Conclusion
Thus, this page is your aid if you are having trouble making a comparison, such as fusion drive vs. SSD or hard drive. In order to help you make a well-considered decision, this article compares and contrasts the three drives and lays out their respective strengths and weaknesses.
This detailed article will learn the differences and similarities between Fusion Drives, Solid State Drives, and Hard Disk Drives. Please let us know if there is anything we can do to help.
Recover lost data from Fusion drive on Mac >>
Permanently erase data on Fusion drive on Mac >>
DoYourData Products
Clone HDD, SSD, Mac OS, external disk, USB drive, and more under Mac OS.
Free Trial