The iPadOS 16 is the latest operating system that will be available starting with the iPad Air 3 and its successors at the end of this year. It was announced by the tech giant at its annual Worldwide Developers Conference. Following the trend, the new iPadOS comes with some unseen features that may prove to be a game-changer for iPad users.
Apple's iPad series has a separate fan following much like its iPhones. iPads are used by creators, business personalities, and the general public for various purposes. With iPadOS 16, iPad users will be able to get the most out of their iPads as the new update looks forward to improving the user experience in major areas.
The iPadOS 16 is the 4th major iPadOS update for the iPad line of products. With a pile of enhancements in almost every category, let us take a concise look at the new features in iPadOS 16 that project to bring the iPad experience to another level.
New Weather App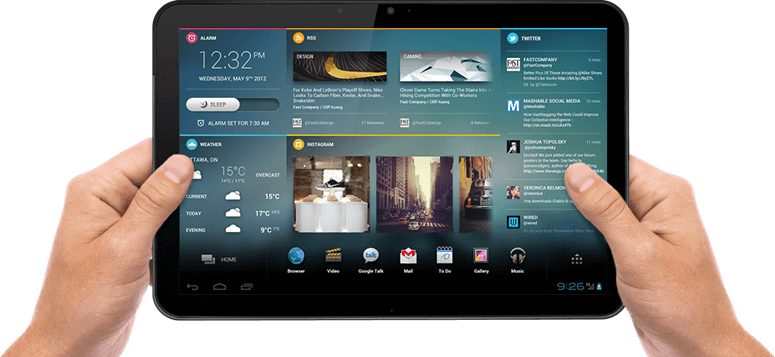 The Weather app is now available with iPadOS 16. It is the first time Apple has introduced a native Weather app with different features for its iPad series devices. It is designed to match the needs of a big display of iPads. And it is loaded with many features.
You can tap on a specific element of the Weather app to get a deeper and more detailed set of information on it. It also has a section for Air Quality that displays different levels of air quality while also comparing it to the previous day's scores.
iPad users can also view Weather Maps that show various details including precipitation, air quality, and more. Moreover, the Weather app will show notifications for severe weather conditions around the location. There is also an addition of different animated backgrounds, available in the Weather app for a better visual experience.
Messages

Owing to being the products of the same parent company, iPads share many apps and features that are also loaded in iPhones. The Messages app is one example of this. With iPadOS 16, Apple has also improved its messaging application with some never-seen-before features embossed right inside it.
The iPad users can now edit a message for up to 15 minutes after sending it. Moving on, if you have been annoyed by those mistakenly sent messages before, then iPadOS 16 will make things right for you. iPad users will now be able to unsend a message, but it should be done within 15 minutes of sending the message.
Furthermore, users can also recover the deleted messages for up to 30 days of the record. Also, you can mark a message unread to reply later or for other purposes.
Home
While talking of new features in iPadOS 16, let us not forget the Home app as it has also received some major improvements. It comes with a newer design that promises to make the navigation and organization of user accessories easier.
It also features different categories for different appliances namely Lights, Speakers, TVs, and more that let users control the relevant stuff with ease.
There are also new camera views and a Whole-house view to improve the viewing experience of your house on your iPad. This update also introduces an update to the sidebar that has your rooms and categories covered for quick access. There is more stuff with the Home app that iPad users will be able to behold once the new update reaches their iPads.
Privacy and Security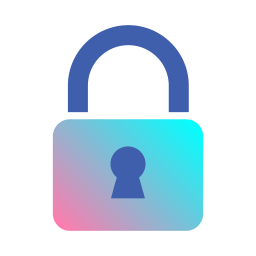 The privacy and security of iPads will also receive an update with iPadOS 16.
The pasteboard is more private than it ever was, with the new update. For different apps to access your pasteboard, they will first need permission to access the content.
The iPadOS 16 also lets you finally manage your private albums e.g., Hidden and Recently Deleted albums. They are locked by default in the new upgrade and can be unlocked using an authentication method of your choice.
Security improvements will now be applied automatically to your iPad along with the standard updates.
Safari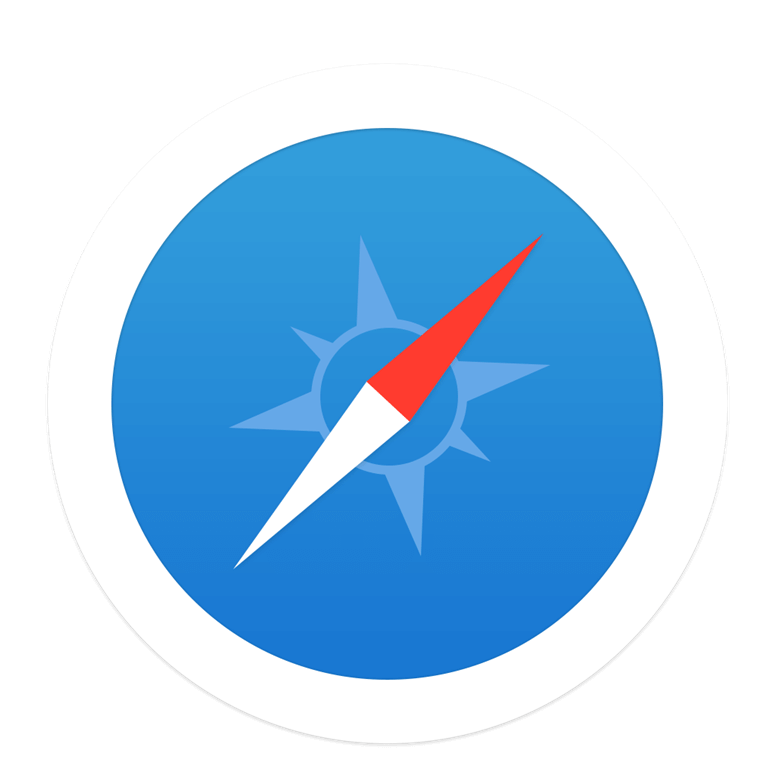 The native browsing app aka Safari is also getting some exciting updates with iPadOS 16. The new revision will introduce another feature in Safari called Shared tab groups. As the name suggests, it will allow a group of people to share their browsing tabs by storing them in Tab Group/s.
Tabs can also be pinned in Tab Groups. Moreover, there will be dedicated start pages for Tab Groups with different customizations available to them.
Browser extensions will now be synchronized across your devices so that you do not have to turn them on individually.
There's more…
That's not all when it comes to new features in iPadOS 16. Here is an additional list of features that the new OS will introduce to its iPad product line.
Now users will be able to share an iCloud photo library with up to 5 persons with equal access to everyone for contributions to the collection.
The Mail app will have smart search suggestions. Users will be able to schedule a mail for a later time. You will also be able to set a reminder to check back a message again later.
The iPadOS 16 also introduces a replacement to passwords called Passkeys which Apple claims to be an easier and safer method. It also saves your keys from website leaks and lets you sign in to websites and apps in a smarter way.
The beloved voice command, Siri, will now skip the confirmation phase to send a message, in addition to other exclusive features.
Family sharing is improved with the creation of a child account that parents can manage for better parental control.
The Maps app will also see improvements. You will be able to plan a smart journey with Maps by including multiple stops throughout the route.
For qualifying applicants of the United States, iPadOS 16 will offer an Apple Pay Later feature that will let those users pay for an Apple Pay purchase in four equal payments spanning over 6 weeks.
If you want to recover lost data from iPadOS 16 device, just try Do Your Data Recovery for iPhone. It will recover lost messages, images, audio, notes, chat history from iPad, iPhone and iPod touch.
DoYourData Products
Clone HDD, SSD, Mac OS, external disk, USB drive, and more under Mac OS.
Free Trial