iBoysoft Data Recovery offers solutions for recovering lost files, APFS drive data, encrypted APFS drive data, unmountable drive data, unreadable drive data, external drive data, formatted drive data, and system crash data.
It's compatible with Windows 11, Mojave and older versions of macOS for data recovery. Recovery of up to 1GB of data is possible with the free version of iBoysoft Data Recovery. If you don't, you'll be required to purchase either the Home edition or the Professional edition. But, it is very expensive.

For File Recovery Software, iBoysoft Data Recovery is not the only choice. Are you thinking is there a free alternative to iBoysoft Data Recovery for Mac that can restore my Mac's data? Yes, you can analyze a variety of top data Recovery software that provides comparable features at a reasonable price. Choose the top iBoysoft Data Recovery for Windows/Mac rival for your company's needs.
Alternatives of iBoysoft Data Recovery
When looking for the finest data recovery software, there are a few criteria to keep in mind. The goal is to assist you in making an educated choice that will lead to the best possible results for your situation.
Do Your Data Recovery is one of the best data recovery software. It can help both Windows users and Mac users to recover lost data from HDD, SSD, memory card, USB flash drive, digital camera, external disk, RAID, Server, etc. Download it here:
Do Your Data Recovery
Recover formatted or erased data.
Recover lost hard drive partition.
Do Your Data Recovery offers advanced recovery technology. This deep scan mode will deeply scan the hard drive and find every recoverable file. It even can recover lost data from damaged or inaccessible hard drive/external storage device.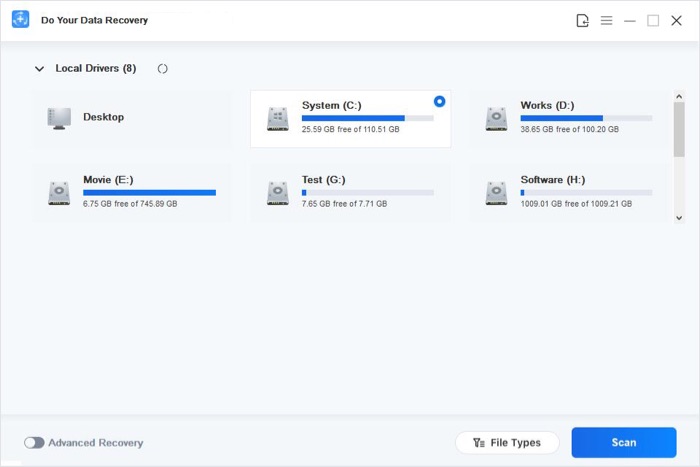 #2 Disk Drill
Disk Drill has a simple, intuitive interface and a powerful data recovery algorithm as a free data recovery tool. This allows users to check the PC for missing, damaged, or corrupted data and examine them before the recovery procedure begins.
Lost data may be recovered from partitions that are either unmountable or formatted. Deleted or missing partitions and hard disks may be scanned using this tool. The Disk Drill may also be used to scan and recover data from external memory devices like flash drives and SD cards.
Disk Drill is available in two versions: Mac and Windows-based. When it comes to data recovery, these two versions are a little different from one another.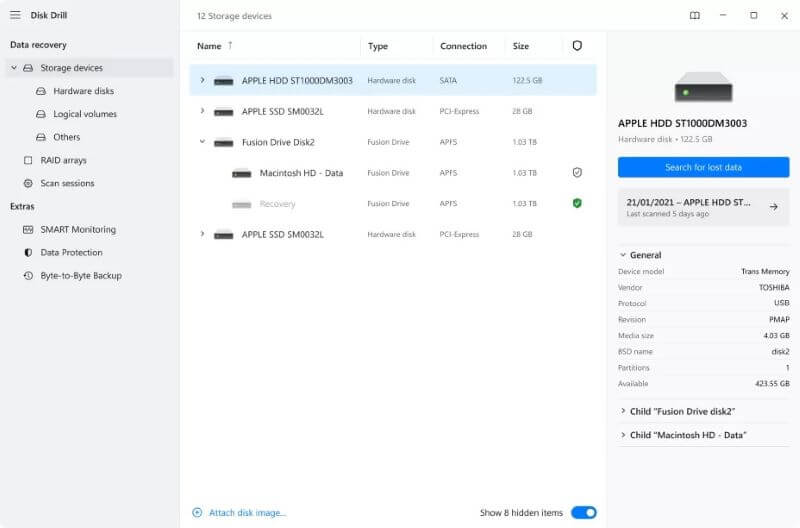 #3 EasyRecovery
Accidental deletion, formatting, and physical damage to devices are just a few of the problems that Ontrack EasyRecovery addresses. If you're looking for easy-to-use software that can help you recover data from both internal and external devices, this utility is worth a look.
Internal and external HDDs, as well as USB devices and memory cards, may be recovered. It is possible to fix media files that have been damaged or corrupted. Almost every form of data loss may be recovered with comprehensive data recovery. It provides a rapid and thorough scan that is compatible with both Windows and Mac OS X.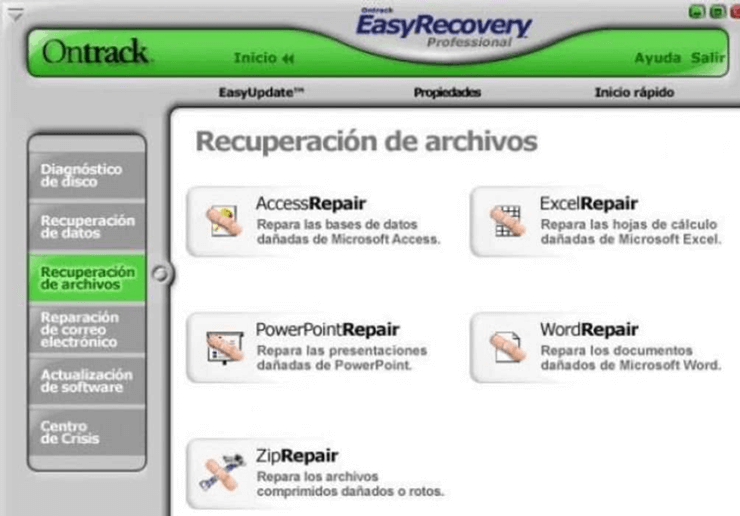 #4 Recuva
Piriform Software, the same company that produced CCleaner, developed Recuva, a recovery program for Windows. It claims to be able to restore lost or deleted data from any rewritable storage medium.
Recuva claims to recover every file type from any readable storage medium, and they stand by that claim. Devices such as USB sticks, SD cards, or external hard drives may hold photos, documents, and music, among other things.
Using the Professional edition, you may scan and recover data from a virtual hard disk. Using Recuva's military-standard deletion procedure, you may ensure that a deleted file can't be retrieved even after deletion.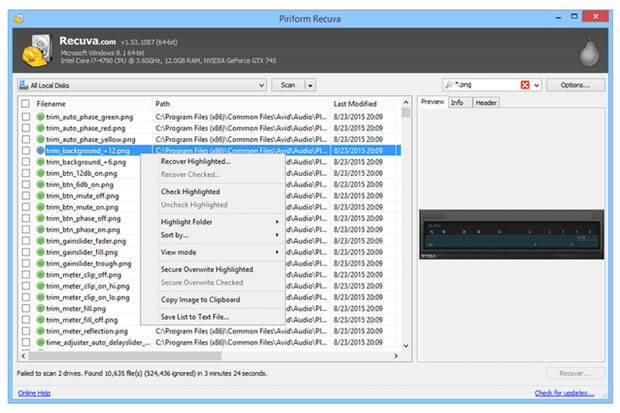 #5 Wise Data Recovery
When it comes to regaining deleted or lost images, movies, documents, and other files, Wise Data Recovery by WiseCleaner promise to do it swiftly and efficiently. It has the ability to recover over 1000+ file types from a variety of storage media, including hard disk drives, solid-state drives, USB, and memory cards.
As a last resort, the Deep Scan may take a deeper look at your hard disk to discover and recover previously missed data by the Quick Scan.
If you put new software on a disk with lost data, you risk overwriting and erasing your files. The WiseCleaner Download Center offers a portable version that may be saved to a USB drive and then utilized straight from that device's storage.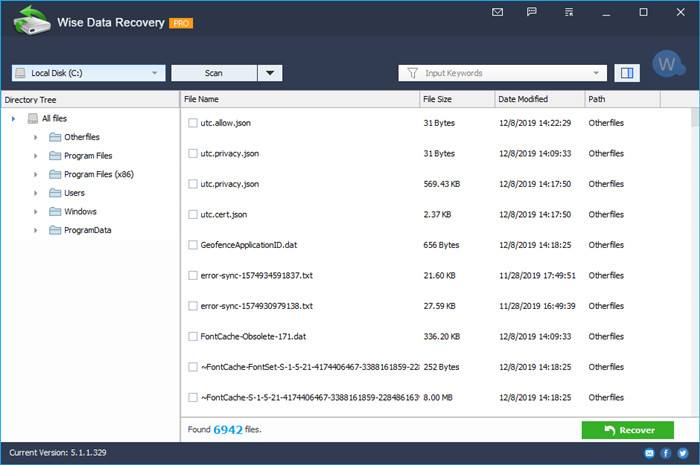 Conclusion
It's possible even if you follow all of the best practices to keep your data safe and secure that certain unexpected events may leave you with little to no choice but to rely on data recovery software.
Physical damage to your computer, as well as computer improvements, might result in the loss of your data. To restore your lost data, use the list mentioned above of computer programs.
You don't need to purchase iBoysoft Data Recovery activation code, just try the software above to help you completely recover lost data for free.