In reality, a Windows 7 bootable cloning is an identical duplication of a bootable hard disk or partition with Admin privileges on it, including the file system, settings tab, user setup, boot scripts, and so on. To create a bootable clone hard drive in Windows 7, you should use a reputable disk copying program to clone the full drive or only the system section. And we'll show you one such piece of software.
Why Should You Clone Your Boot Disk in Windows 7?
In general, there are several reasons why you would wish to clone your boot disk in Windows 7, and I'll go over the most popular ones.
Your PC is operating at a snail's pace.
Your computer lacks adequate storage capacity to install new applications or save data. In this case, you may execute a program for several minutes.
You are concerned that the disk will be harmed in some way.
In any case, you should think about cloning Windows 7 to a bigger hard disk or SSD. Your computer will then function more efficiently and have more large memory to it.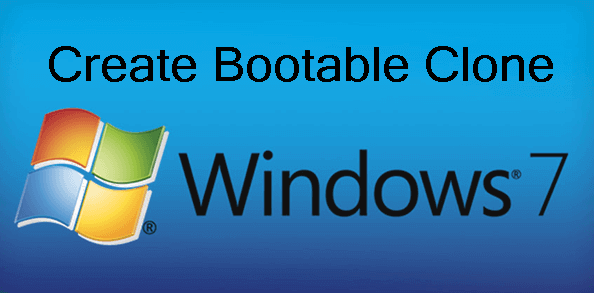 Step-By-Step Instructions For Creating A Bootable Clone Of Windows 7
It's a shame that Windows 7 doesn't have disk cloning software. You can only back up the system partition using the built-in backup and restore software and save it to an external hard drive, for the time being, then restore the system image to a new hard drive when necessary. However, the procedure is quite complex. Furthermore, if the target drive is smaller or if the partition styles on both disks change, the restore procedure is likely to fail.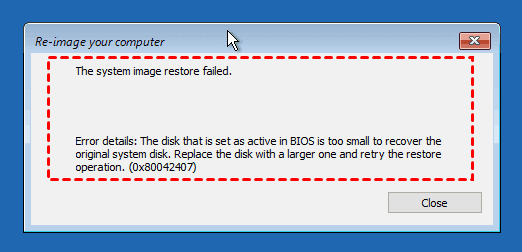 As a result, you may use the finest disk cloning program - DoYourClone for Windows. It enables you to clone Windows 7 to a new hard drive and make it bootable, then boots directly from that bootable clone disk without the need for a bootable USB or external hard drive. This also pertains to other operating systems, such as Windows Vista/8/8.1/10/11.
DoYourClone - Best Disk Cloning Software
Create bootable disk clone for Windows 7/8/10/11, etc.
Securely clone Windows 7 to any type of USB drive or external device.
Clone HDD to SSD or clone HDD to SSD.
It's strongly recommended that you use the "Disk Clone" option to clone Windows 7 to the new hard disk drive, whether it's on an MBR or GPT disk, if you wish to keep everything on the operating system or if the new hard drive is smaller and lighter. When it comes to transferring Windows 10 to a new hard drive, the same is true.
Use the "Disk Clone" tool to clone the operating system, as well as any installed apps and data, if you want to keep them all. As a consequence, you may make the most of your hard drive capacity by adjusting the alignment manually or automatically.
Steps for making a bootable clone of Windows 7
I'll use Disk Clone to clone Windows 7 to a fresh hard disk in this demonstration. You must first download and install DoYourClone on your Windows 7 PC. And connect the new hard drive to acquire the Windows 7 operating system. It also supports clone disk on Windows Server.
Step 1. Launch DoYourClone and select the Windows 7 disk as the source drive and select the external hard drive as the destination drive.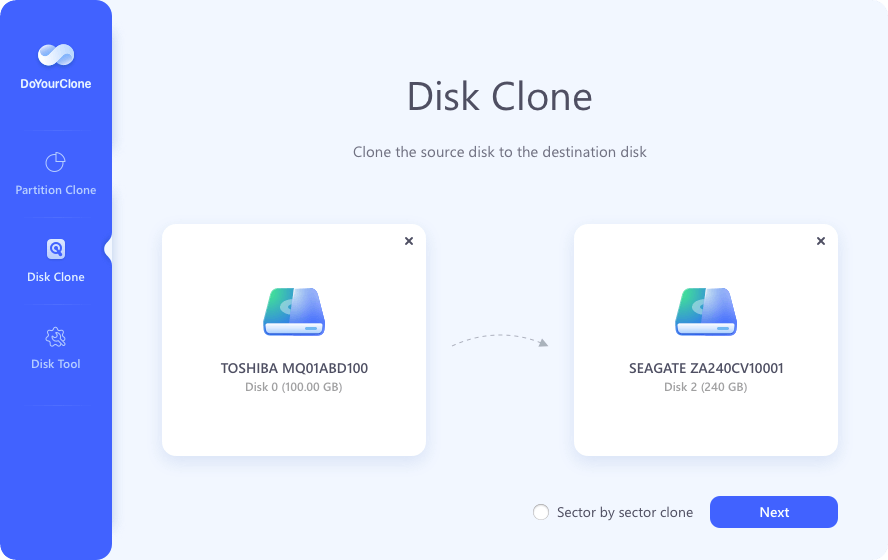 Step 2. Review all of the details relating to the Windows 7 bootable clone, and then click Clone to start OS clone. When cloning Windows 7 to a fresh SSD, select "optimization for SSD" to increase disk efficiency.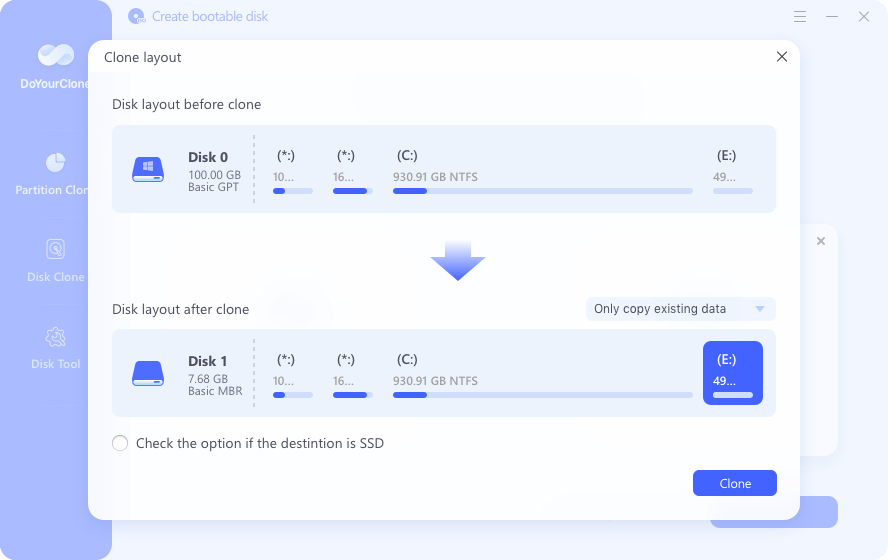 Step 3. The Microsoft Windows 7 operating system will be transferred to a new hard drive without data loss within a few seconds. Because the new hard drive is now a bootable clone disk, you may remove the old one and replace it with the external storage device: change the boot order in BIOS, then boot from this Windows 7 bootable clone disk to check whether it works. (Check how to boot into Windows with clone backup.)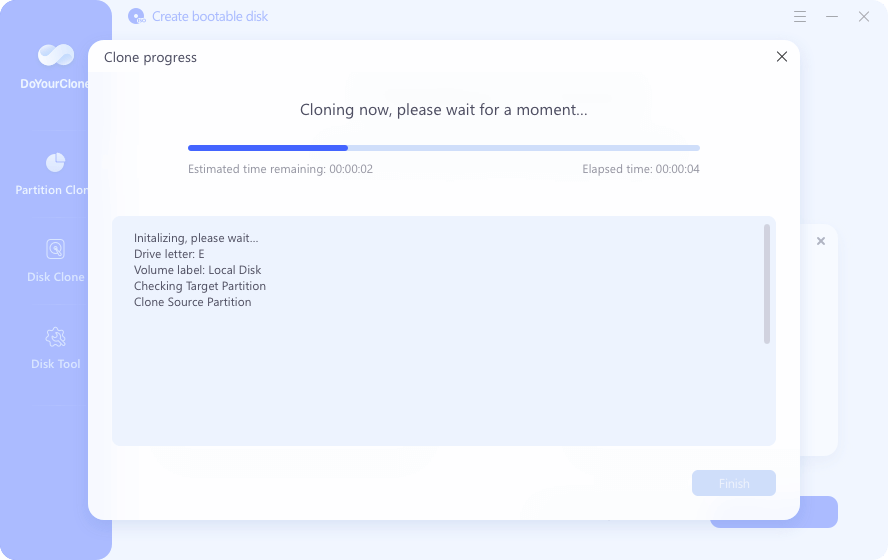 DoYourClone is 100% safe and very easy to use. It can help you easily create a bootable clone for Windows 7 or other Windows operating systems. The Mac version also can help you create bootable disk clone for macOS or OS X.