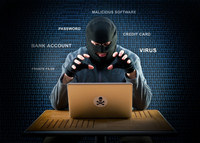 Can you imagine that your financial or business data is stolen by cyber criminals? Nowadays, other people can easily recover your deleted or formatted files that contain your business information or financial data. For you or for your company, it is not secure to giveaway or lend the device to other people before permanently erasing the important business data on it. Or when are going to share your computer, digital camera, external hard disk with other people, you'd better permanently erase the sensitive business data on the device.
Erase Business Data with Super Eraser
Super Eraser is the most powerful data erasing data recovery software that can permanently wipe files from hard drive, USB drive, digital camera, SD/memory card, external hard drive, etc. It can completely erase your business data under Windows or Mac OS. It provides three modes to wipe business data under different situations.
Mode 1: Erase Specific Files
If you only want to erase some specific files that contain your business information, just select this more. You just select the files to the erasing list, then click on button "Erase Now", the selected files will be permanently erase from the device. Of course, the erased files can never be recovered.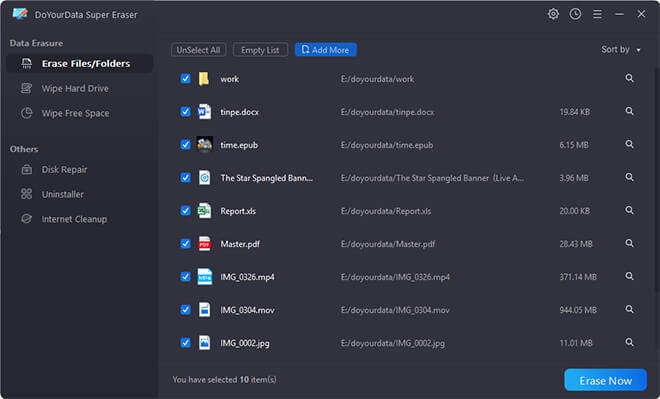 Mode 2: Wipe Entire Hard Drive Partition
When you are going to giveaway or resell your computer, you'd better choose this mode. This mode will wipe the entire hard drive partition or device, wiping all the existing and history data on the hard drive. After erasure, all the data will be lost from your device, and no data can be recovered.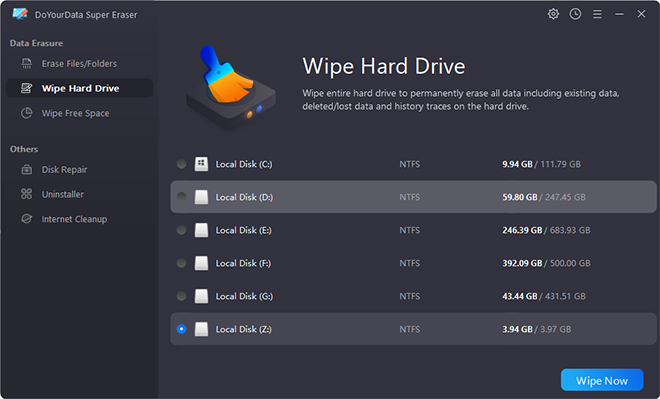 Mode 3: Erase Deleted Files
If you have deleted the files, want to keep the existing data safe, want to other people can't recover the deleted files, this mode is perfect for you. It will permanently erase the deleted/lost data or traces on your hard drive.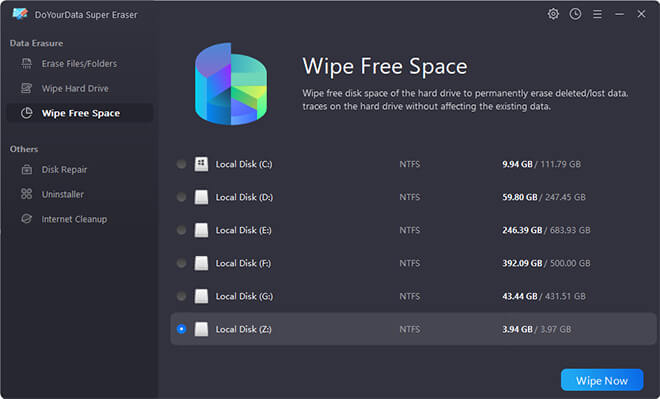 Tips for Erasing Business Data
Super Eraser will permanently erase the selected business files, with no chance of data recovery. So please think carefully before you really perform erasing business documents. It is recommended to back up your important files to other place before you run Super Eraser to erase your data.
Back up important business documents before perform erasing.
Erase all kinds of data including documents, traces, videos, music, archives, emails, etc.
Wipe business data before resell, giveaway, discard, recycle, or share your device with other people.
Permanently erase virus infected files.