Do you have a MacBook? If you have it, you have to be careful just in case the data on your MacBook is erased or formatted someday. However, if it is already happening on your MacBook, you can perform a quick way to recover formatted MacBook using data recovery tool. Do not let yourself feel sad because of your mistake that you accidentally format the hard drive. If this really happens to you, you must take an action as soon as possible to get the data such as picture, video, document, and everything back and you can smile again. Just recover formatted MacBook of yours easily using our software which is built for all kinds of Computer Operating System, Including Mac OS X that you use now.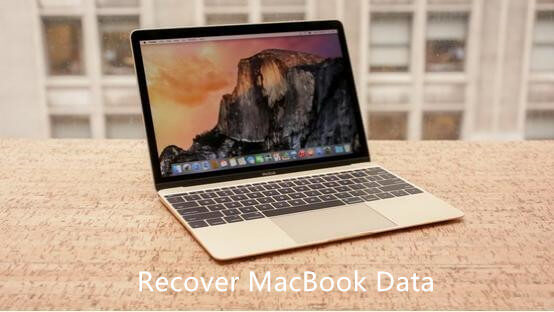 Software for Recovery Formatted MacBook
In order to recover formatted MacBook, you can use Do Your Data Recovery Pro software which supports your current Mac OS. We built this software with an easy user interface so that you do not take long to learn how to use it. In fact, at the moment after downloading it, you can directly use this software. Do Your Data Recovery for Mac Professional is suitable to recover formatted MacBook Air, iMac, Mac Pro. Or you can also use this software for any external hardware data recovery such as hard drives, flash drives, Micro SD, and Much more.
Easy Steps to Recover Formatted MacBook
In order to recover your formatted MacBook, you can easily follow some instructions below:
Step 1: Firstly, you must download the program "Do Your Data Recovery for Mac Professional" in this website. Just wait the download, and then install the downloaded software.
Step 2: After installation, you can directly run the program and then you will go to the main page. Here, you can choose the file types that you want recover in your MacBook. Select Some file types, or just select all types. Select "quick recovery" at the bottom or "advanced recovery". Then, click 'Next".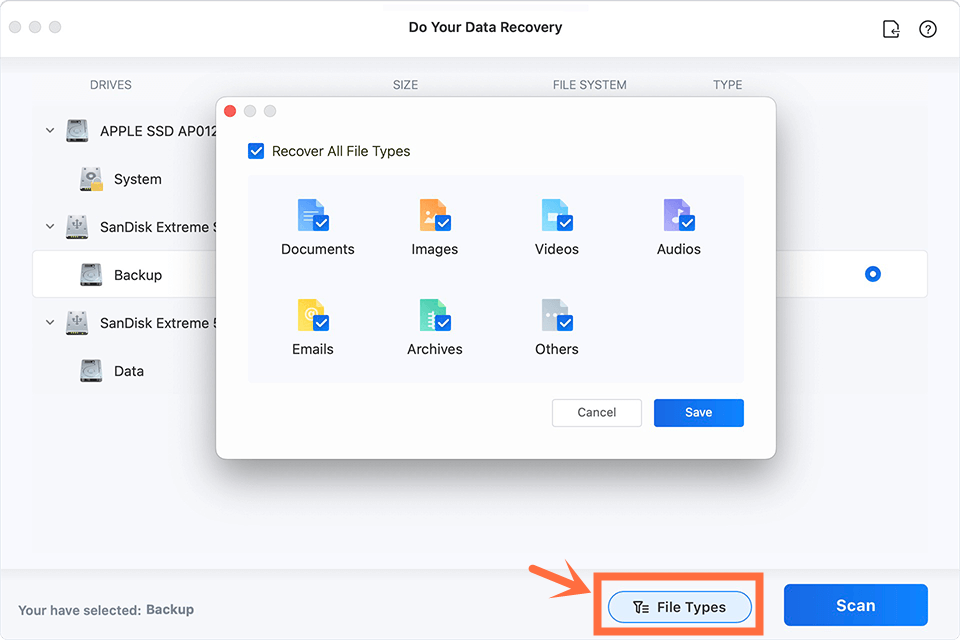 Step 3: The next window, you must choose the formatted hard drive of your MacBook. Make sure that you do not put some new files in the hard drive. After that, just simply click "Scan".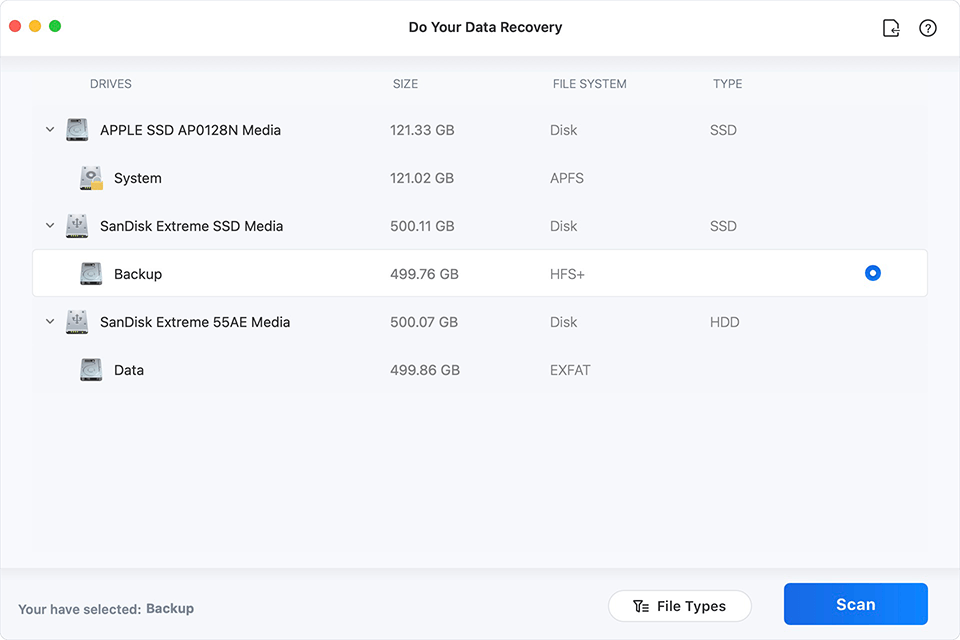 Step 4: In this window, you may see your formatted or lost files. If you select all types at the step 2, then you will see the whole files. And then, you can decide which files that you want to recover. After that, just simply click "Recover" of the green button. Finally, your data is recovered.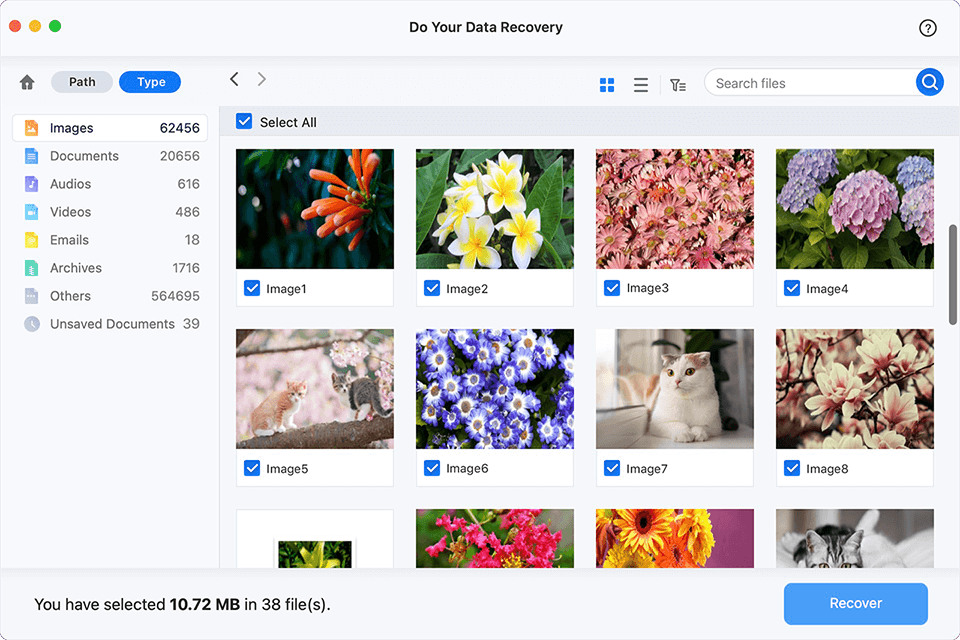 In summary, recovering formatted MacBook is actually as easy as recovering your external Hard Drive or you other PC. Therefore, you don't need to be feeling sad anymore when this nightmare happens in your life. Since we have given you the best solutions to recover formatted MacBook. In fact, our recovery software supports all of the Operating System including all macOS Versions, Mac OS X 10.11, 10.10, 10.9, 10.8, 10.7, 10.6 and Windows 10, 8, 7, XP, Vista, 2000, etc.