If you want to enhance the storage of your PC and are looking for an appropriate hard drive, this post will be a great helper for you.
Selecting a top-notch hard drive is always challenging as you can't afford to buy a hard drive that might threaten your data and computer system.
However, many people prefer price over quality and end up having a low-quality hard drive. Luckily, this article will introduce you to the top 10 hard drives that can offer high-quality storage services at affordable rates.
1. Seagate BarraCude
It would be harsh on Seagate BarraCude when you talk about the hard drives. Seagate BarraCude is considered one of the best hard drives that offer a magnificent gigabyte per dollar ratio.
The 2TB models come with the ability to balance affordability and high performance. The ability of this drive to combine high-density data and 7200 rpm platters will help the computer to read the data at a fast speed.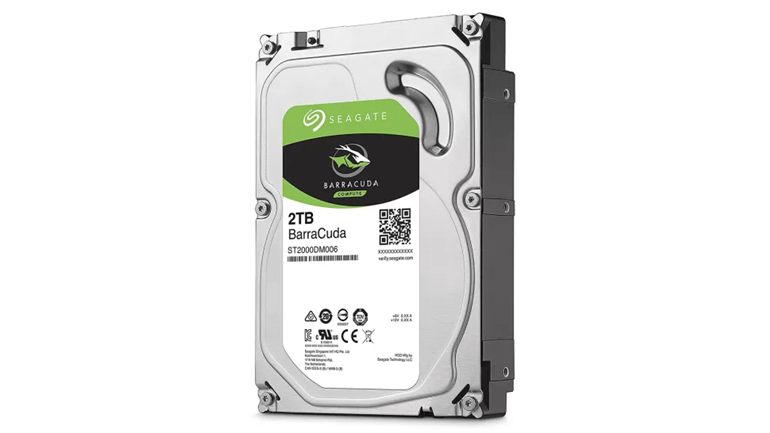 Pros
Cons
2. WD Blue Desktop
Western Digital comes with an incredible hard drive named WD Blue hard drive. With flexible storage options from 500 GB to 6TB, WD attracts many eyeballs around the globe. You can add more value by buying the larger drives, as you can purchase them at affordable rates.
If you intend to rely on the speed of hard drives, WD offers 7200rpm models that can help you with what you've been looking for.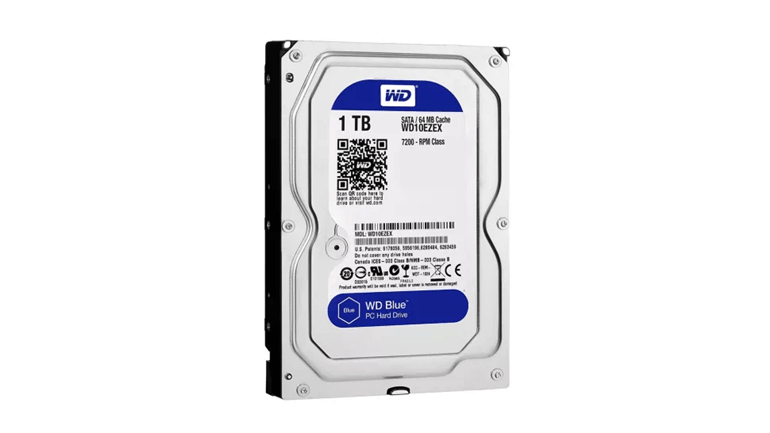 Pros
Affordable
Faster option available
Cons
Small drives come with less value
3. Toshiba X300
Toshiba is a popular name for laptops, and apart from laptops, Toshiba has much more to offer you. Toshiba C300 is a spectacular hard drive that surprises you citing the quality it brings.
These hard drives come with a massive gigabyte that fits dollar value. Toshiba X300 offers 7200 rpm followed by 128 MB cache for high speeds.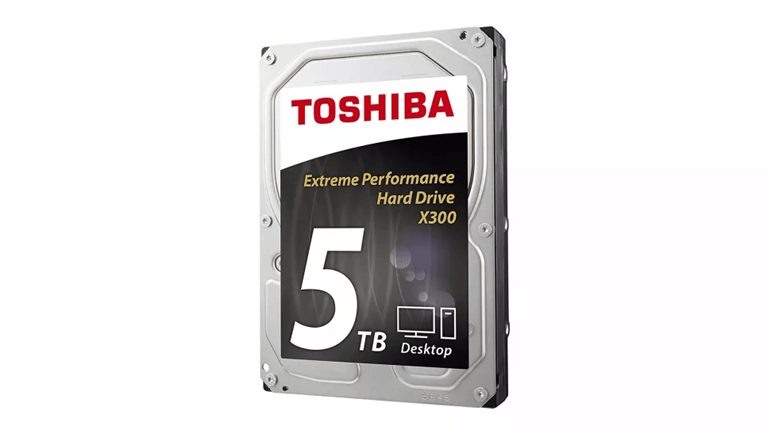 Pros
High speeds
Massive storage
Cons
4. WD VelociRaptor
If you're a gamer looking to purchase a hard drive to store your games, WD VelociRaptor won't be a bad idea. It is a modern hard drive with a mind-blowing 10,0000 rpm spin speed. In addition, WD VelociRaptor also comes with the capacity of 1 TB to store your games.
Apart from storing the high-loading games on this hard drive, this fast hard drive also enables you to launch the hard drives reasonably quickly.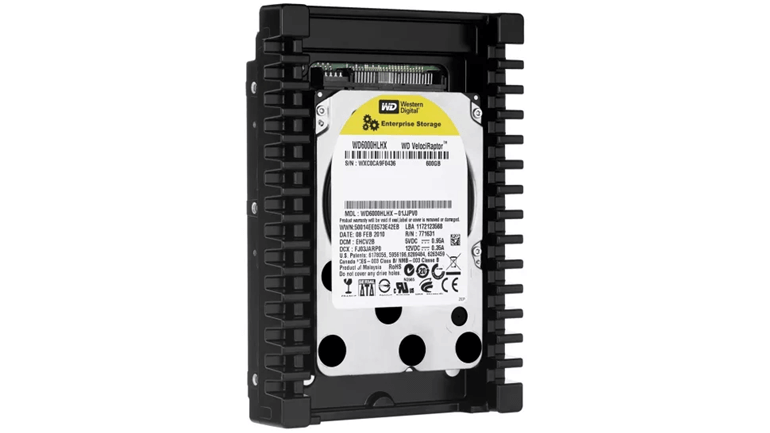 Pros
Built-on cooler
Insane HDD speed
Cons
5. Seagate Firecuda Desktop
Very rare hard drives attract millions of people's attention, and Seagate Firecuda Desktop is one of them.
Apart from offering you fast storage, it also has greater storage capacity. Interestingly WD VelociRaptor is also termed as the best hybrid drive going around. You can store 2TB of data.
Moreover, it also comes with fantastic drive spins at 7200 rpm. On top of that, WD VelociRaptor also brings a five-year warranty, making it a reliable hard drive.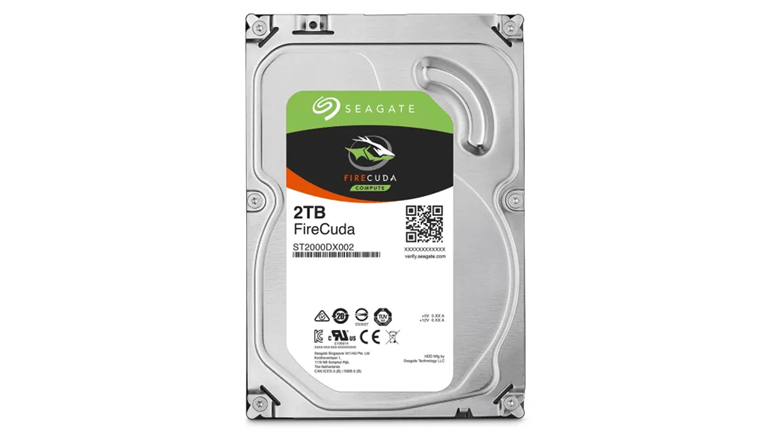 Pros
Fast platter
NAND boost performance
Cons
6. Seagate IronWolf NAS
Although Seagate IronWolf NAS is reasonably expensive to many people's liking, it won't disappoint with the quality it brings.
It offers NAS optimization, which makes buying this hard at a high price completely worth it. Seagate IronWolf NAS doesn't threaten failure and comes up with a fast 7200 rpm.
Hence, Seagate IronWolf NAS is undoubtedly one of the best hard drives you'll ever find if you're looking for the best hard drive.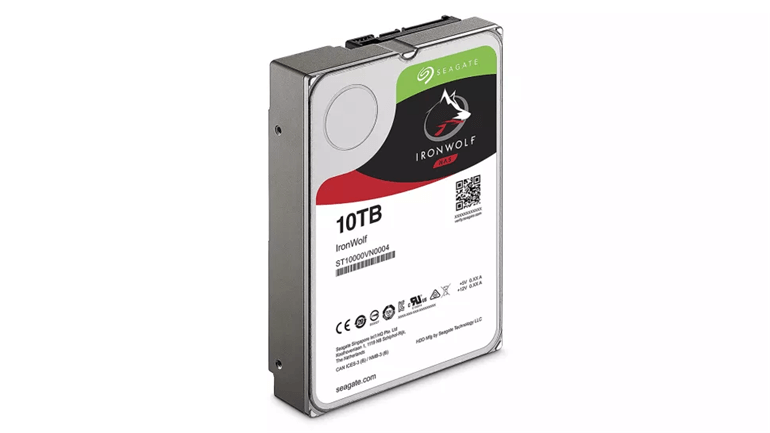 Pros
Faster than smaller options
Ready for RAID
Cons
7. Seagate FireCuda Mobile
Increasing the storage on a laptop isn't easy as most of the hard drives are smaller. You won't find any 2.5-inch hard drive with massive quality, but Seagate FireCuda Mobile is a rare exception.
Using this hard drive, you can boot 500 GB of storage on your laptop. Moreover, the presence of 5 years makes it more relevant, and many people opt to buy this hard drive citing the quality and incredible warranty time.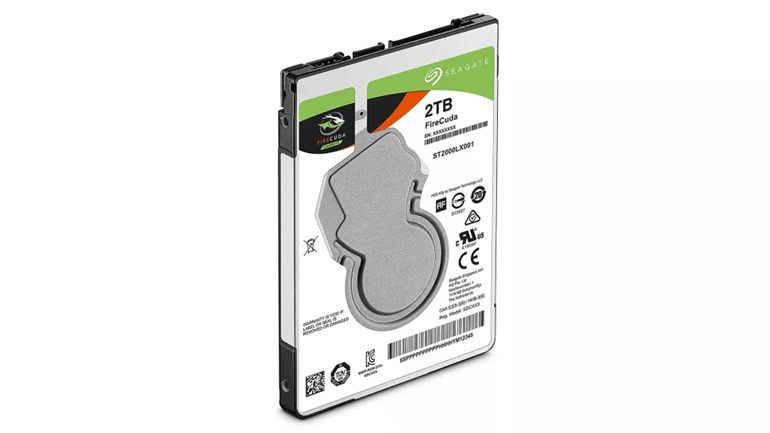 8. WD My Book
If you're using a gaming console hard drive, it must have been filled pretty fast courtesy of massive libraries of your games. Hence, 2.5-inch hard drives won't be enough to carry the massive libraries of the games.
But, WD My Book has an excellent reputation for having an immense balance between price and storage, offering appropriate room for great game libraries.
Although it might not be as fast as the internal drive can be, it helps you run games and comes with more storage at affordable rates.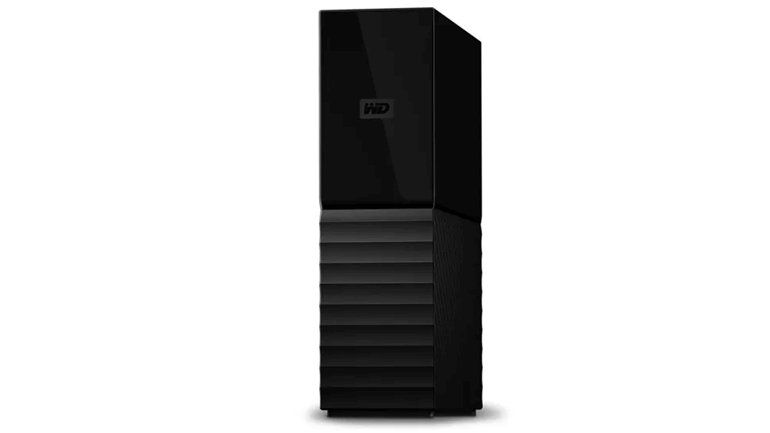 Pros
Simpler upgrade solution
Massive storage options
Cons
9. G-Technology G-Drive
Many people think that the best hard drives are dead and ancient technology. But, a device like G-Technology G-Drive makes you believe that spinning disks will have a great place shortly.
Besides offering you substantial storage options, it also has Thunderbolt 3 compatibility. Thus, if you're using a MacBook Pro, don't look beyond G-Technology G-Drive.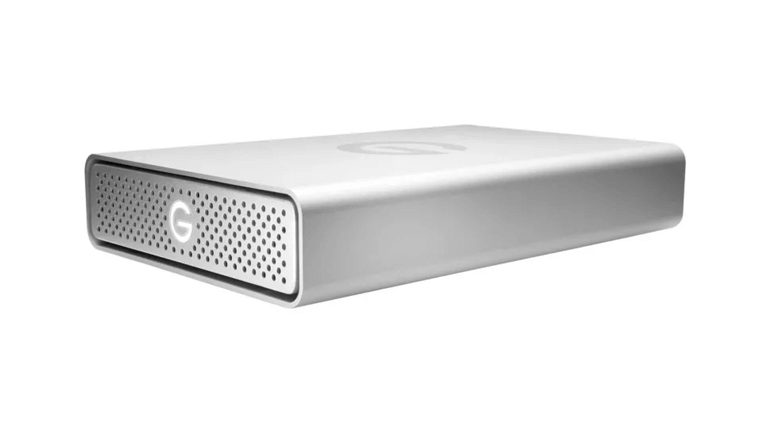 Pros
USB Type C V2
Fantastic Performance
Cons
10. G-Technology ArmorATD
G-Technology ArmorATD is a mind-blowing portable hard drive with a three-tier shock, including an aluminum enclosure, a removable rubber bumper, and internal shock mounts.
Surprisingly, this hard drive is resistant to crushing, dust, and rain. Both 4TB and 2TB models are portable and come with a Type A adapter to empower the hard drive to work with every PC.
It is a substantial hard drive with affordable rates, and one gigabyte costs only $0.05, making it one hell of a hard drive.
Overall, it's a brilliant hard drive that doesn't get corrupted if you take care of it and don't expose it to any virus.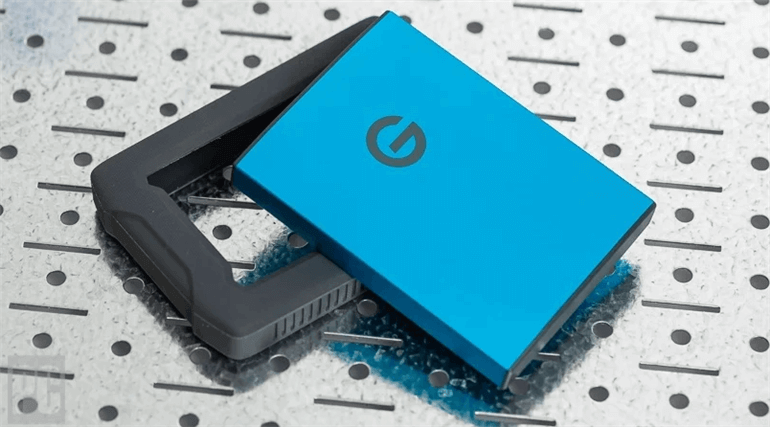 Pros
It comes with an exquisite balance of design, price, and speed
Cons
The integrated loop might be too big for some users
Final Words
This article has fascinating options for looking at the appropriate hard drives for your PC and laptop.
You can read this post and decide which hard drive suits your caliber. All the options we've come up with make complete sense and will help you boost your PC and laptop storage.
DoYourData Products
Permanently delete data from any device or disk to prevent data recovery.
Free Trial