The NTFS offers an option for formatting a disk, whether it is external or internal to your computer. If you've ever wondered what NTFS stands for, you've arrived on this page because you're here to find out. In this article, we'll offer you an in-depth look at the NTFS.
Quick Navigation:
What Is NTFS?
New Technology File System (NTFS) is the file structure used by Windows NT. It's a tool for accessing and archiving data on hard drives. In addition to unique data structures, the NTFS brought a variety of new features, including as ACLs, dependability, disk space efficiency, and file system journaling.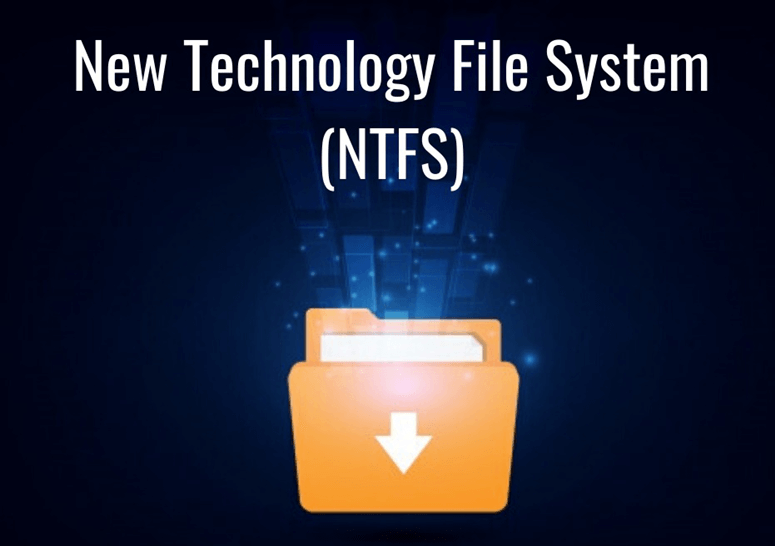 Operating systems such as MS-DOS and Windows 95 employed file allocation tables such as HPFS and FAT, which the NTFS later superseded.
Brief History
In July 1993, Windows NT 3.1 introduced NTFS, a new file system. The operating system developed by Microsoft is of the highest quality, performs well, is dependable, and is secure. Named streams, compressed files, and access control lists were first made available in 1995 with the release of Windows NT 3.51's NTFS version.
Security descriptors were also added in Windows NT 4.0 NTFS in 1996. After that, in the year 2000, Windows 2000 offered many new features, including disk quotas, encryption, and more.
What Are NTFS's Most Important Features?
NTFS, Microsoft's core file system for Windows and Windows Server, has several notable features:
To maintain track of file clusters, a b-tree directory structure is used. This is essential since it allows for efficient file sorting and organization.
It is possible to encrypt individual files and folders using file-level encryption. On the other hand, full-disk encryption encrypts the whole hard drive rather than just a single file.
Journaling file systems like NTFS allow changes to be recorded in a log before they are actually written to disk. When anything goes wrong, NTFS has the ability to undo all of the prior modifications that were made.
Online backup services and other backup utilities rely on the Volume Shadow Copy Service to back up files that are presently being utilized.
With transactional NTFS, it's possible to create programs without having to worry about accidentally making modifications that don't come out as planned.
Server administrators may restrict access to certain files using access control lists.
As a result of integrated compression of files, extra storage space may be made available.
The natural naming convention allows larger file names to include a broad range of characters in their content.
Hard drives up to 16 EB are supported. Some recent Windows Server versions and Windows 8 and 10 handle single files under 256 terabytes.
What Is The Purpose Of NTFS?
NTFS is used by Windows and portable storage devices to identify, organize, and store data. A file or folder may be encrypted or decrypted using the NT file system. There are a number of other uses for this utility.
Self-recovering drives, for example, are supported by NTFS since they are huge and voluminous storage options. Partitions are created when a hard drive or solid-state drive (SSD) is first powered on or formatted. The hard drive's physical area is divided into partitions.
The operating system keeps a record of every file it saves on each partition. A consistent number of disk spaces or clusters are used to store the data on the hard drive (HDD). NTFS sets the cluster size, which may be anything from 512 bytes to 64 KB in size.
In What Ways Does NTFS Operate?
Within the NTFS file system, all of the data about the files, directories, and metafiles is maintained by the master file table (MFT). An NTFS volume's MFT serves as an index of all files on the volume, holding information on the file name, its properties, and the location of any subfolders inside the file.
There are two access control lists for each file or folder. In the DACL, persons or groups of users are allowed to participate in certain sorts of interactions based on their judgment. Using C:/Program Files as an example, all users can read and run all files, but only the admin can make changes.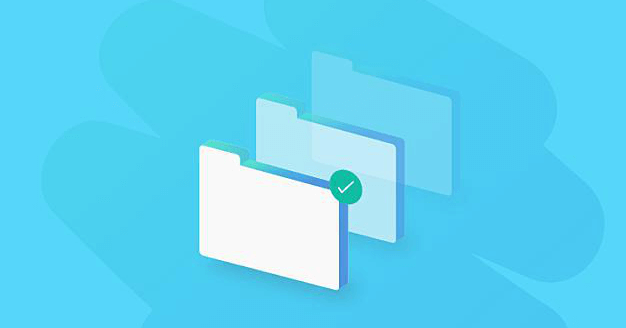 The second ACL determines file or folder auditing, called the system access control list (SACL). An audit of critical firm information, for example, enables management to determine precisely when a person tried to delete or duplicate files.
Conclusion
Each of NTFS, FAT32, and exFAT has its own set of advantages and disadvantages. Personal computers and the business are two of the many places where they are utilized. Windows' relationship to NTFS makes it stand out among the other two.
Hot solutions for NTFS file system:
DoYourData Products
Permanently delete data from any device or disk to prevent data recovery.
Free Trial