A Samsung SSD has been mistakenly formatted, and you're wondering how to retrieve your data. A Samsung SSD data recovery guide is just what you need. Read on to learn how to recover data from a Samsung Solid State Drive in a straightforward and easy-to-follow manner.
Many of us save our most essential files on Samsung SSD external hard drives because they are trustworthy and easy to carry. The external disk may become corrupted or formatted at any moment.
As a result, we'll lose all of the valuable data that we've accumulated over the years. However, if we use a hard drive data recovery application, we should be able to retrieve data from an SSD device.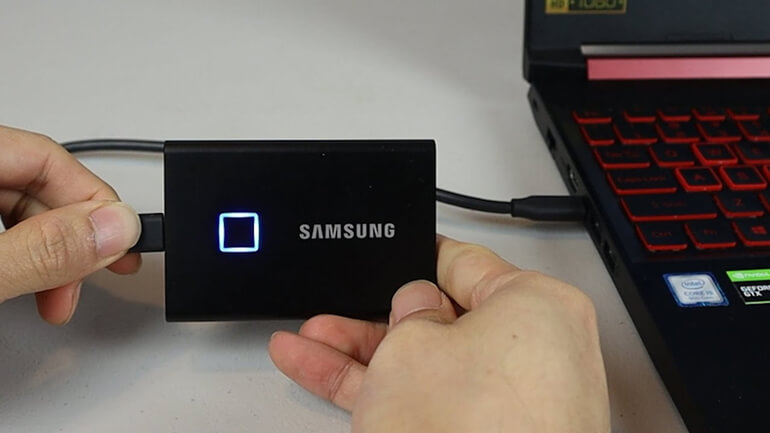 Why Do I Need to Reformat My Samsung SSD?
Formatting the SSD by mistake is a simple process. It's as simple as selecting "format" from the context menu when you right-click on it. Accidental formatting of a solid-state drive (SSD) is possible since it is simple.
A solid-state drive (SSD) that seems to be RAW or with the message "Media/Drive is not formatted, would you want to format now?"
It's possible for your SSD to get infected if you haven't taken any precautions to guard it against virus assault before you begin storing data that have already been affected. The virus-infected files on your SSD will be deleted when you format it.
In utilizing an SSD, the operating system may cause it to become corrupted. The corrupted SSD may be restored to its original state by formatting the device.
If you're a tech nerd, you could be tempted to downsize or expand the SSD partition, which might result in a formatted drive.
Is It Possible to Recover Data from An Samsung SSD?
It is feasible to recover SSD data, contrary to popular belief, but your success rate will be considerably affected by whether or not you have activated the TRIM command while doing the recovery.
Using the SSD TRIM command, your operating system may signal your storage device that any unnecessary data can be flushed to disk. An SSD's overall performance is boosted by doing this. Because the operating system is responsible for sending the TRIM command, data loss due to a power outage, software error, file system damage, or a sudden partition loss is unlikely to result in any trimming.
Even if the TRIM instruction hasn't been sent yet, you should still have no trouble getting your data back—provided that the recovery software is trustworthy.
Recovering Data from A Formatted Samsung Solid State Drive
USB, Thunderbolt, FireWire, eSATA, and other kinds of SSD data transfer interfaces are supported by the Samsung Recovery tool. Additionally, this utility may be used to recover data from a variety of different storage devices, such as USB flash drives, external hard disks, and more.
If you wish to recover deleted, lost, or formatted data from a Samsung SSD, immediately stop using the drive from which the contents were lost/deleted/formatted to prevent overwriting the files on the disk.
It's very difficult to recover previously deleted, lost, or formatted contents from an SSD device if the SSD has been replaced with fresh data. Use Samsung Recovery Software to get your data back in simple steps.
The Process to Retrieve Data from a Samsung Solid-State Drive are:
If you want to unformat Samsung SSD, free download Samsung Recovery Software, and install it on your computer in the first step of this procedure.
Do Your Data Recovery
Unformat Samsung SSD or other type of hard drives.
Recover data from damaged Samsung SSD.
Step 1. Open Do Your Data Recovery on your computer. Make sure the formatted Samsung SSD has been connected to your computer. Now, just select the Samsung SSD to start data recovery.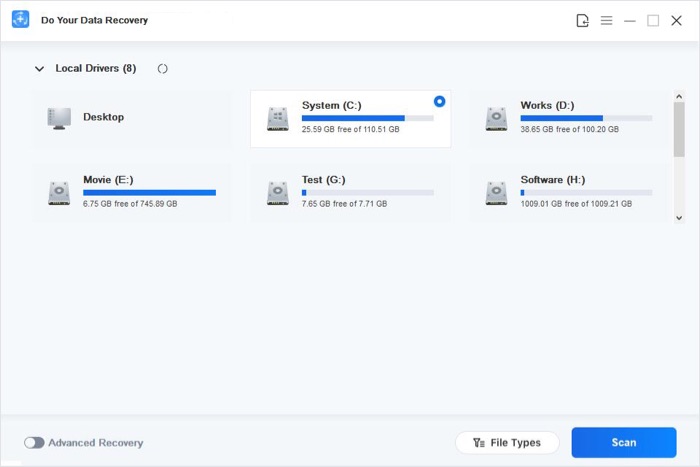 Step 2. Click on Scan button to scan the formatted Samsung SSD and find lost files. If the quick scan can't find all lost files, just try advanced recovery. This is a deep scan mode, then it will find every lost file.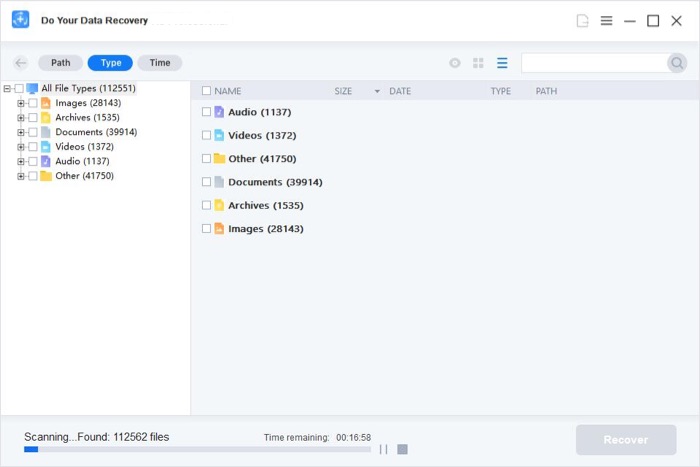 Step 3. Once the scan is completed, you can preview and recover lost files.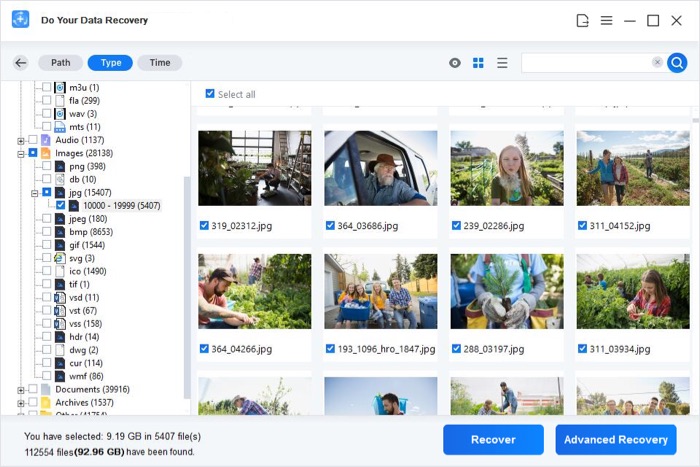 Conclusion
Many Samsung SSD drives have experienced data loss due to human error or accidentally formatted disk. Now you know, how to retrieve deleted/formatted files from a Samsung SSD. For this purpose, you may even recover data that has been erased, lost or unavailable from other brands of SSD. Examples include Kingston, WD, Verbatim, Seagate, and so on.