The Best Disk Cloning Software You Will Need
DoYourClone for Windows is one of the best disk cloning software which is able to help you clone any type of hard drive from one location to another. It is 100% safe, powerful and easy-to-use.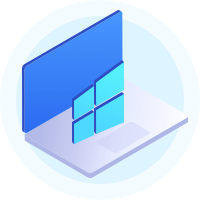 Clone Windows OS
Make a full backup of your Windows system, such as Windows 11, 10, 8/8.1, 7, Vista, etc.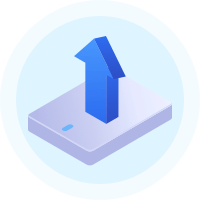 Upgrade Disk
Upgrade your computer hard drive to a high-performance SSD or a larger disk drive.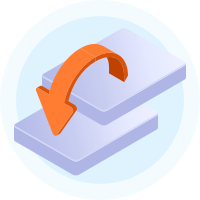 Clone Data
Clone your hard drive, files, applications and more to another HDD, SSD or external storage device.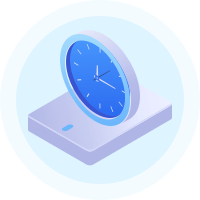 Back Up Files
Make a full backup of your important files such as photos, documents, videos, emails, etc.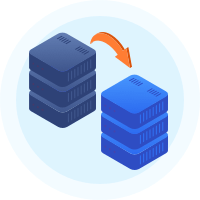 Migrate Data
Quickly migrate your database from one computer to another device or computer without data loss.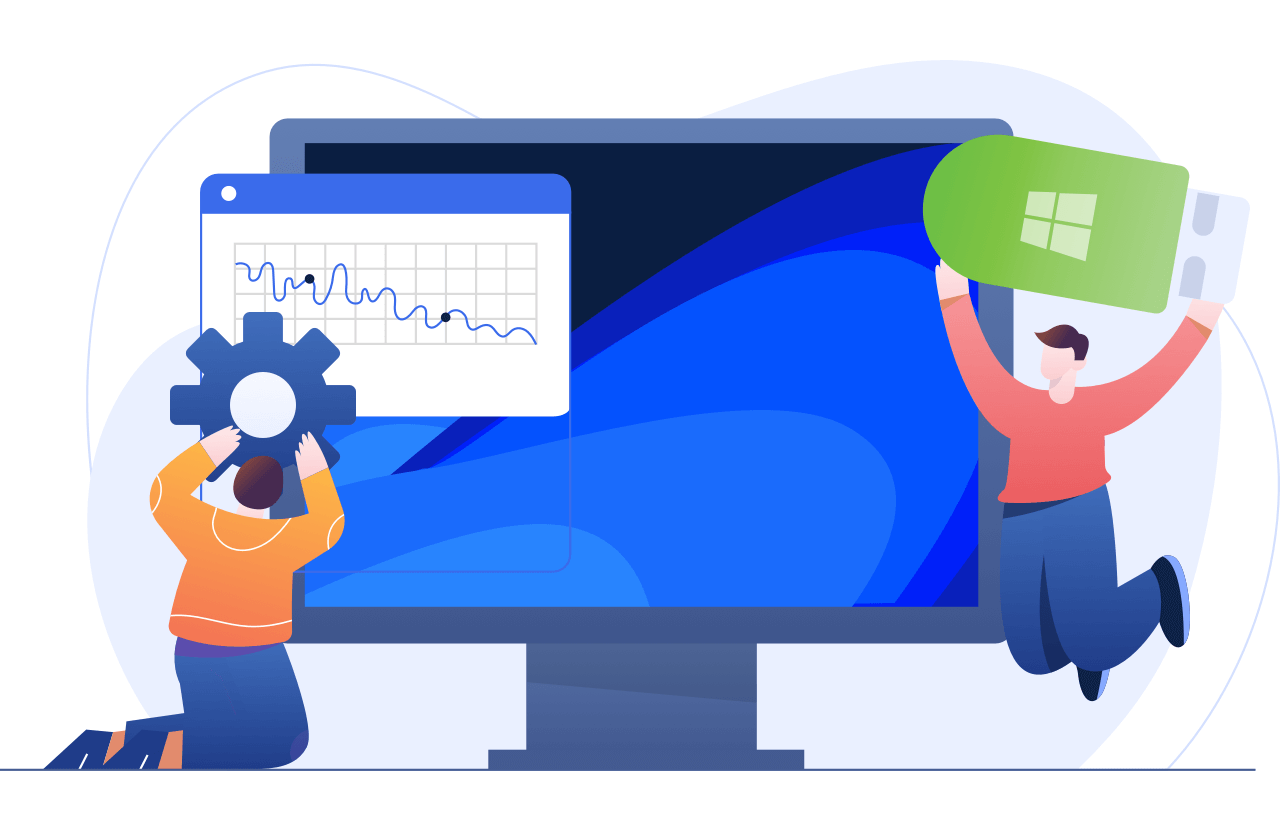 Create A Bootable Backup
DoYourClone for Windows can help you clone entire system disk and create a bootable disk drive in two ways:
Clone entire system hard drive disk and create a bootable disk. Lean more >>
Create a bootable version of AweClone and run it in WinPE mode to clone hard drive or export data.
Safe & Advanced Disk Cloning Software

Support All Devices
Support to clone HDD, SSD, memory card, RIAD, Server, digital camera, USB flash drive, or any other storage device.

Two Disk Cloning Modes
Two disk cloning modes: partition clone and disk clone to help you easily clone a partition or an entire disk drive.

100% Safe & Clean Software
DoYourClone for Windows is 100% safe, it will not cause any damage to your hard drive or operating system.

Free Lifetime Updates
Free lifetime updates. You also are protected by 30 days money back guarantee after purchase.
Reliable Disk Cloning Software, Trusted by 200,000+ Users
Download and use DoYourClone to clone my HDD to a new SSD, works fast. Highly recommended.
A very easy-to-use disk copy software as described. I use it on a Windows 10 PC, worked as I want.
Thanks, this is the best cloning software I've used. A great tool for me to make a full backup of my system hard drive.
Tech Specification
FAT 12/16/32
exFAT
NTFS
NTFS 5/+
ext 2/3/4
ReFS
Other file systems
Windows 11
Windows 10
Windows 8/8.1
Windows 7
Windows Vista
Windows Server
PC
Laptop
Desktop
HDD
SSD
USB Flash Drive
Memory Card
RAID
Server
Video/Music player
Digital Camera
Other Device
Easily Clone Hard Drive
Step 1: Select the Source drive and Destination drive. Select the source drive and destination drive, this software will clone the source drive to the destination drive.

Step 2: Edit the layout and clone the hard drive. Edit disk layout and clone the source drive to the destination drive.

Step 3: Check the cloned data. Once the cloning process gets finished, just check the cloned data on the destination drive.
Frequently Asked Questions
Can I clone my PC HDD to an advanced SSD?

+

Yes, it is pretty simple. Run DoYourClone on your computer and quickly clone the HDD to the SSD without data loss.

Can I use DoYourClone to create a bootable disk?

+

Yes, DoYourClone offers two ways to help you clone Windows OS and create a bootable disk. Check full guide >>

Is DoYourClone 100% safe?

+

Yes, DoYourClone is a 100% safe disk clone program.

Can I use the software on my new computer?

+

Yes, after selling or donating your old computer, you can transfer the software license code to your new computer.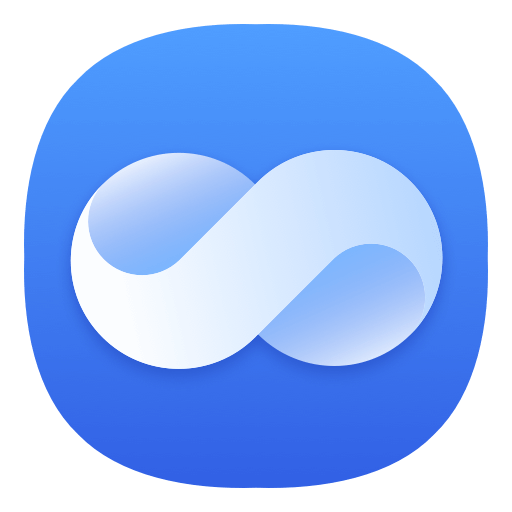 DoYourClone for Windows
Reliable disk cloning software for Windows 11/10/8/7/Vista and Server.