Google Drive is the world's most popular cloud storage service, with more than a billion registered users. In reality, a Google Drive account is established for you automatically when you register a personal Google account.
When it comes to cloud storage, it's likely that you already have an account and may make use of it by putting your backup on Google Drive. If you're new to cloud storage, Google Drive is a wonderful option since it's one of the most user-friendly. Using this guide, you will learn how to back up your data to Google Drive so that you do not need to be concerned about losing them.
How Can I Get Started With Google Drive?
For the desktop version of Google Drive, you must have an account with Google and have Google Drive set up. Then, take the following steps: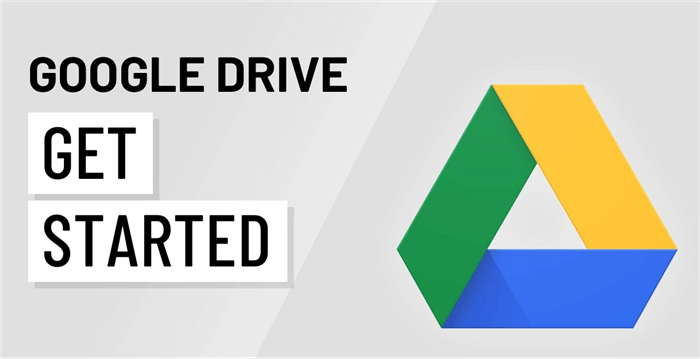 Google Drive for Desktop may be installed on your Mac by visiting the Google website.
Your Mac will take up around 410MB of storage space once you install the software.
You'll need to authenticate your Google Drive account to use the app.
The app will instantly sync with your account and be ready for usage upon signing in.
You will be prompted by Google Drive to grant it access to the data stored on your hard drive. This creates a network access folder which you may use to access Google Drive from Finder.
Google Drive's First Time Setup
There are a few steps to do to get started with Google Drive for the first time. After there, it's a cinch to go to your Google Drive files.
Go to Applications and open Google Drive or Backup and Sync from Google.
Google Drive is an application that you got from the Internet; therefore, you'll get a message informing you about this fact when you click open.
Start by clicking Get Started in the Welcome to Backup and Sync box.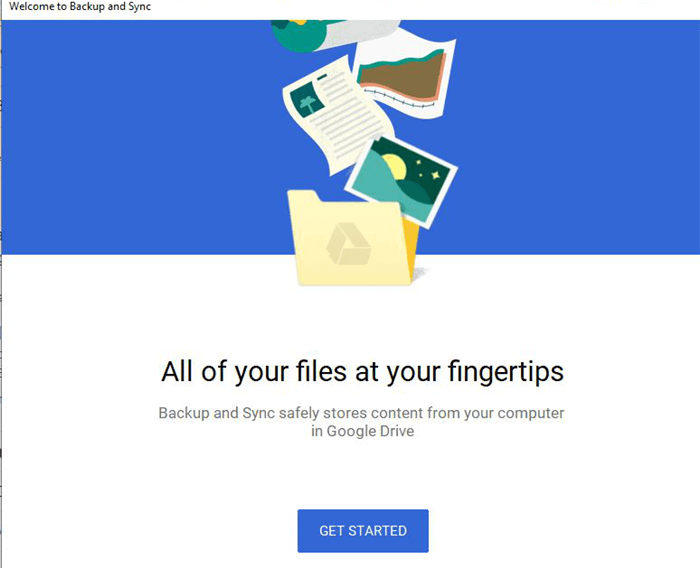 Sign in to your Google account. And input your email address and press the Next button. Create a Google account right now if you don't already have one.
Click Sign In once you've entered your password.
Pick GOT IT when prompted to select folders for Google Drive continuous backup.
Select the files you wish to sync and back up to Google Drive, then click Next to continue. Look at the other possibilities and choose the ones you want. You have complete control over these settings.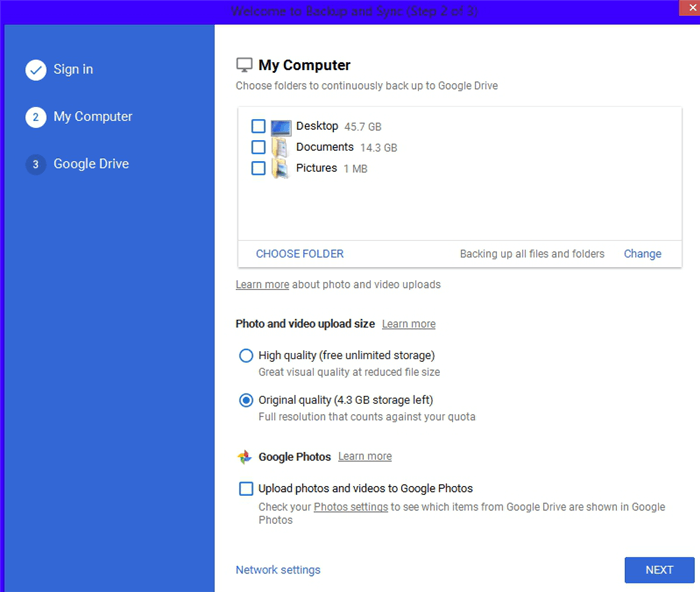 To sync your My Drive files with a folder on your computer, click Got It.
Click Start to add the Google Drive folder to your Mac's home folder.
A menu bar item and a Google Drive folder in your home directory are created after completing the installation.
How Can I Utilize Google Drive On A Mac Computer?
Once you've set up Google Drive, you'll have unlimited access to the extra storage. The ideal usage, though, is linking your Google Drive to several devices so that you can view your files from any of them.
Adding files to Google Drive no longer requires opening a browser window and performing an upload. You may easily drag and drop files into your Mac's My Drive folder.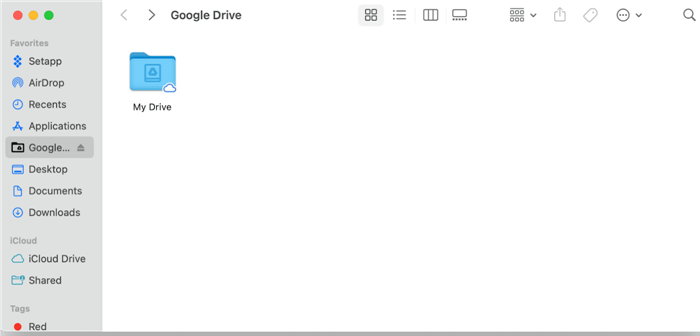 If you're using Google Drive's stream sync, you can make some of your files accessible offline directly in Finder's My Drive folder.
Using two fingers, double-click on the file you wish to alter the status of and choose either Available offline or Online only from the drop-down menu. To preserve disk space on your Mac, you may want to choose the "Online Only" option.
It's easy to tell which files and folders in your My Drive folder in Finder are accessible offline by each label.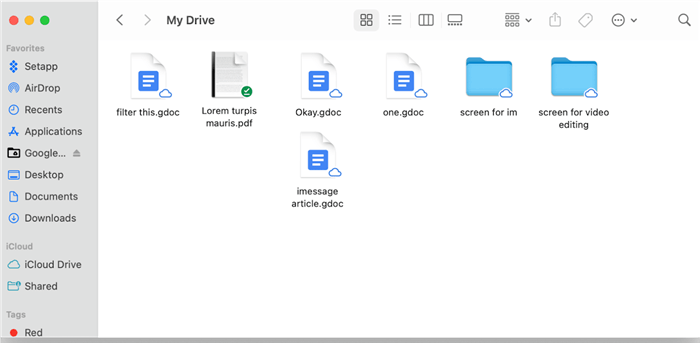 Other features include creating new folders, modifying file and folder sharing settings, and copying a link to a file/folder to the clipboard.
As a bonus, Google Drive's in-house versions of Word, Excel, and PowerPoint are available for real-time collaboration (Docs, Sheets, and Slides, respectively). In Google Docs, you can request others to work on a document with you by selecting Share in the upper right corner and entering their email addresses or names in the appropriate fields.
Conclusion
If you back up your Mac files to Google Drive, you won't have to be concerned about losing them again. Despite the ease of use of Google Drive, many users still choose to save their personal and professional data on several services.
It is possible to use other cloud storage services, such as iCloud or OneDrive from Microsoft or Dropbox from Apple. You may double your Mac's disk space by using other cloud-based storage options if you have internet access. However, maintaining many cloud accounts may be a headache.
If you want to clone Mac data to an external hard drive, just download DoYourClone for Mac. This software can help you securely clone Mac data to an external hard drive and create a bootable disk.
Clone SSD, HDD, external device on Mac.
Clone Mac to external hard drive and make it be bootable.