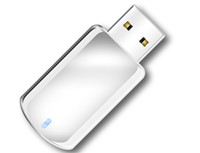 "I have a 500GB USB drive, but unfortunately I format it by accident. When I connect it to my Mac, the USB drive is empty, all my files are lost. Can I recover the lost data? My operating system is macOS Sierra."- Ana
How to recover lost data from USB drive on your macOS Sierra Mac? Technology makes life easier. Today, you can copy and store data using USB storage devices. The reality isn't as perfect as you think, though. Data loss and corruption happen all the times. All storage devices are vulnerable to data loss. When you own a Mac with macOS Sierra system, you can follow this guide to recover your USB drive data on the Mac. But first of all, let's see what causes data loss on your USB drive.
You are the primary reason why your USB storage devices lose their data. That means you often conduct mistakes that lead to accidents. For instance, you delete them mistakenly, format the USB drive by accident. You are just humans. You make some errors sometimes. Due to these reasons, your storage devices are indeed vulnerable to data loss. What's the other reason? Like virus infection, file system crash, power failure, etc.
How to do USB Drive Data Recovery under macOS Sierra?
Despite these causes, you should know how to perform USB drive data recovery under macOS Sierra. There are many options of software to use. Which one is the best? 'Do Your Data' is actually a good choice. There are several aspects to consider, though. First things first, you should inspect whether it's compatible with your system or not. Always choose software that works on your Mac OS Sierra.
Just immediately download DoYourData on your Mac. It will quickly help you recover lost data from USB drive under macOS Sierra. Now, let's see how it works:
Step 1: Choose the file types you want to recover.
DoYourData can recover all kinds of files from your USB drive under macOS Sierra. But if you want to recover certain types, just select them at this step. You will get a more focused scanning result that can help you quickly locate the files you want.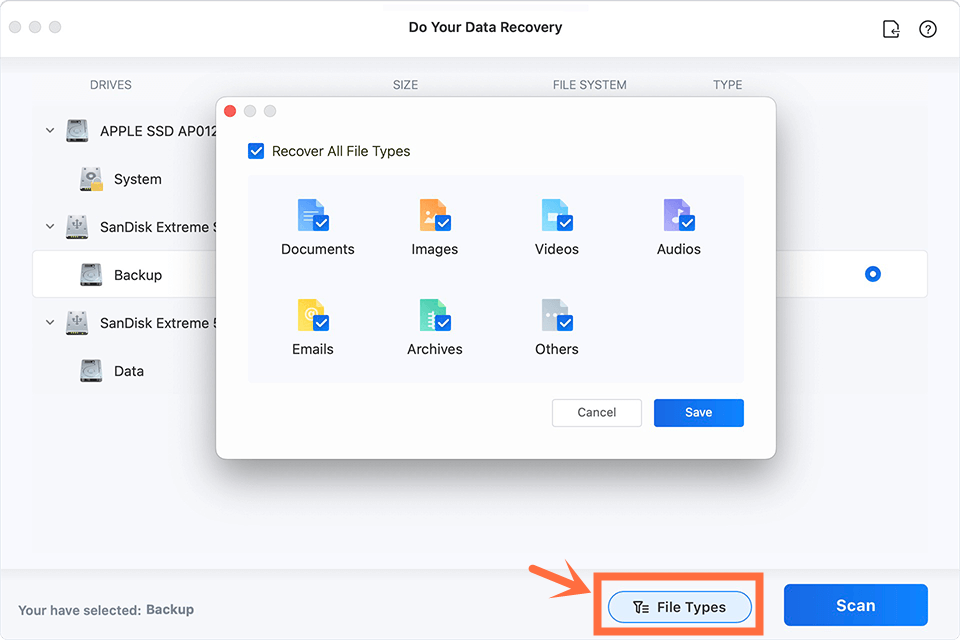 Step 2: Connect your USB drive with the Mac.
Connect your USB drive to the Mac via USB cable. DoYourData will automatically list the drives on the Mac, just select the USB drive as the data recovery drive. Then click on Scan button to scan it to find the lost data.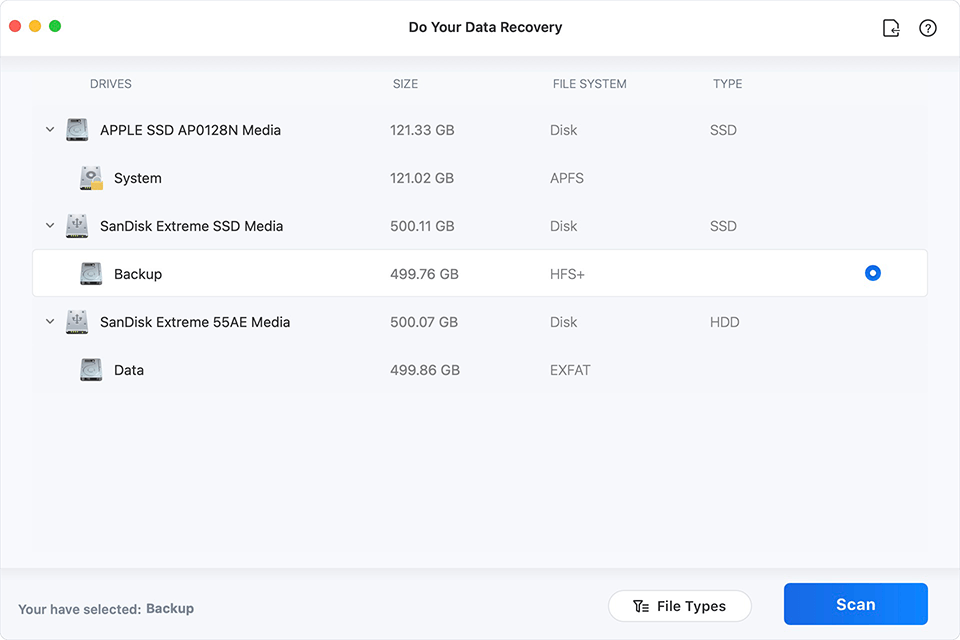 Step 3: Preview and recover files.
After scanning, all the recoverable files on your USB drive will be listed in Path, Type and Time. Before you save the files, you can preview the files to check their quality.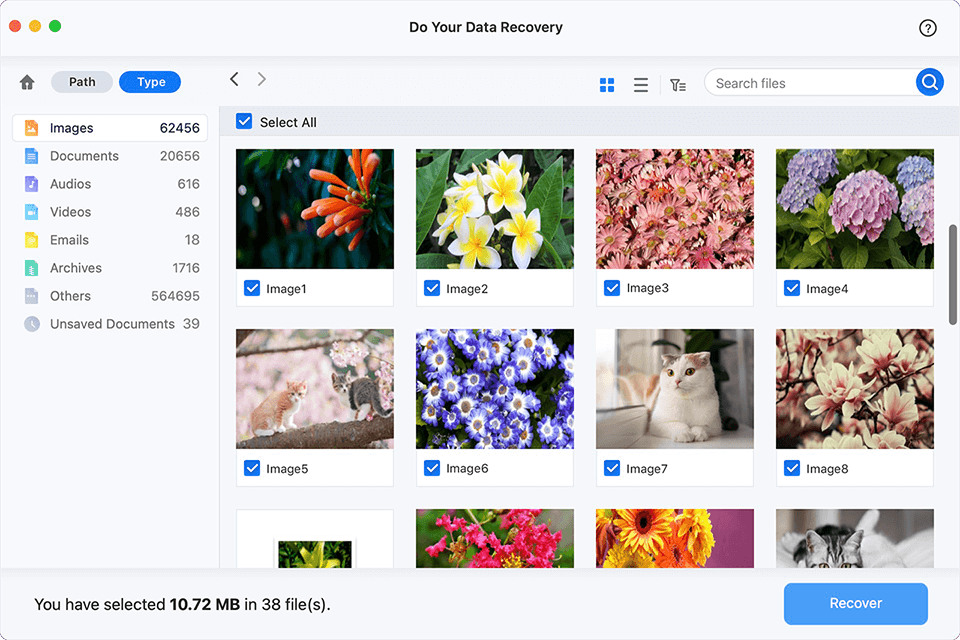 What do you think? Your Mac OS Sierra isn't the cause of the problem. It's you that causes USB drive data loss. When you are in such terrible problem, you can perform USB drive data recovery under macOS Sierra using 'DoYourData' software. It helps you recover all types of folders and files from your USB device. Regardless of the causes, you are able to recover the files quickly. Make sure that you don't overwrite the lost files.