If your Mac doesn't start up correctly, it's likely that the startup disk has been destroyed or damaged. One of the reasons for this might be a corrupt file or a little power spike that you aren't aware of. In any instance, macOS Recovery Mode might be useful in resolving such situations without resorting to drastic steps such as reinstalling the operating system.
You can repair the startup disk, recover from a restoration after a disastrous malfunction that stopped it from launching correctly, or reinstall macOS using the Mac Recovery Mode option. We'll go over what the macOS Recovery Mode is and how to use it for diagnosing and resolving problems, as well as reinstalling the macOS altogether.
What Is Mac Recovery Mode?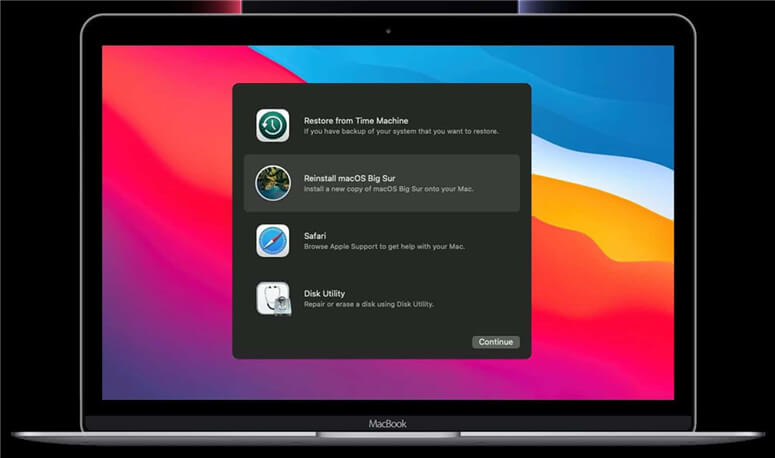 Mac Recovery Mode is an unique mode in macOS that loads native restoration skills that enable you to restore from a Time Machine backup, receive online support, reinstall macOS, or delete a hard disk, among other things.
The recovery tools are downloaded from a dedicated disk partition that contains a recovery image as well as a copy of the macOS installation.
When diagnosing disk problems, installing the previous macOS that ran on your Mac, or receiving help online, Recovery Mode comes in helpful if you can't restore your machine using conventional methods.
The four key aspects of Mac Recovery Mode are as follows:
Restore From Time Machine Backup: To restore from a Time Machine backup, follow these steps. Time Machine transfers all of your files, OS, and settings to an external hard drive, which you may subsequently use to restore your Mac's data. The present disk gets erased as a result of this action.
Disk Utility: If something goes wrong, this function examines, validates, and fixes your disks from the recovery screen. When compared to deleting and reinstalling your computer, this procedure is faster and more efficient.
Reinstall macOS: This option wipes the existing operating system and all of its data, replacing it with a fresh one. Upload your data to iCloud or another storage service before utilizing it, and then reinstall the OS.
Get Online Help: This function allows you to utilize Safari to troubleshoot any broadband connection or other system difficulties.
In macOS, When Should You Use Recovery Mode?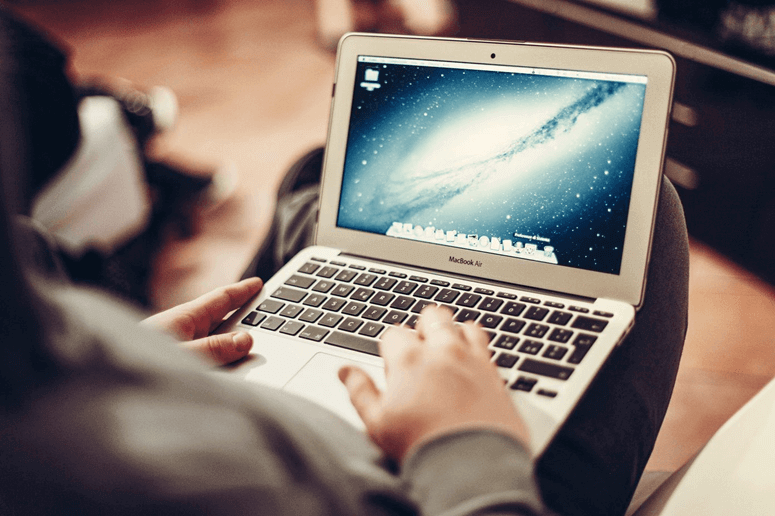 In 2010, OS X 10.7 Lion included the Recovery Mode function. It contains the most recent macOS version you have installed, allowing you to troubleshoot any computer difficulties. Unless you wish to accomplish the following, you may never need to utilize it:
To give or sell your computer, wipe it clean. You may wipe it clean and delete all of your data and Apple ID in Recovery Mode.
Investigate problems such as starting failures.
When your disk has problems or the Disk Utility program hasn't been able to fix them, use Disk Utility to conduct repairs.
Revert to a previous version of macOS.
To solve any issues that are slowing down macOS, conduct a fresh install.
How to Use Recovery Mode In macOS?
Step 1: Start your Mac in Recovery Mode by closing it down and restarting it. To enter Recovery Mode:
For Intel chip based Mac: hold down the Command and 'R' buttons as it starts.
For Apple Silicon chip Mac: press Power button.
Step 2: Release the Command and 'R' keys when you see the Apple logo, spinning globe, or any other starting window. If asked, enter the Mac's password (user admin or firmware password) and proceed to the next step.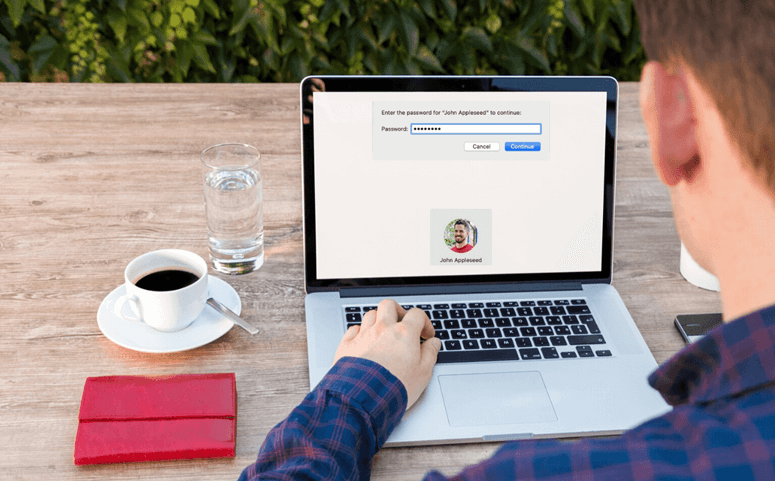 Step 3: If the macOS Utilities window appears, your startup is complete. Restore from a Time Machine backup, Reinstall macOS, Get Help Online, and Disk Utility are the four services available in Recovery Mode. In the Utilities menu from the menu bar, there are more utilities such as Network Utility, Startup Security Utility, and Terminal.
Step 4: Select Restart or Shut Down from the Apple menu to exit Recovery Mode. You can select an alternative starting disk from the Apple menu before quitting.
Depending on what you want to achieve using Recovery Mode, you can utilize alternative key combinations upon startup. The Command+R (or Power) shortcut can be used to install the most recent macOS version that was installed on your Mac before the problem occurred. While updating to the newest macOS version compatible with your Mac, use the Option/Alt+Command+R shortcut. If your Mac's macOS version isn't available for download, use the Shift+Option+Command+R shortcut to install the nearest available version.
Internet Recovery works by utilizing code that is embedded in your computer and provides an image for the operating system in question. When you enter this mode, a request for the right reinstallation codes is submitted to Apple servers by transferring this picture.
Booting via Internet Recovery mode takes longer than booting from a conventional partition-based recovery. It also needs an internet connection, so be sure yours is powerful and steady, and that your Mac is well charged.
More information:
All about how to use macOS Recovery mode on Apple Silicon Mac >>
DoYourData Products
Clone HDD, SSD, Mac OS, external disk, USB drive, and more under Mac OS.
Free Trial