"Hi, I have a MacBook Pro. Last night, I shredded some files using a cleanup application. It became a big mistake when I realized that I had not backed up the shredded files to my external hard drive. Is it possible to restore these shredded files from my Mac hard drive? Use data recovery software or other solutions? Really appreciate it if you can give me any suggestion." – Bill
Is it possible to recover shredded files on Mac? There is no standard answer for this question. When you decide to shred targeted files, you have the ideal that you want to permanently destroy them because you don't need them anymore. So Mac file shredder will help you shred those files or folders. In most cases, the shredded Mac files can't be recovered even you use the most powerful Mac file recovery software. However, in a few cases, you can recover all or partial shredded Mac files with Mac data recovery software.
Recover shredded files on MAC
Some Mac cleanup applications only erase the files but will not overwrite the disk space of the files. In this case, you can recover the shredded Mac files with Mac data recovery software. Here are the steps:
Step 1: Download and install Mac data recovery software on your Mac.
Step 2: Select the file types you want to recover.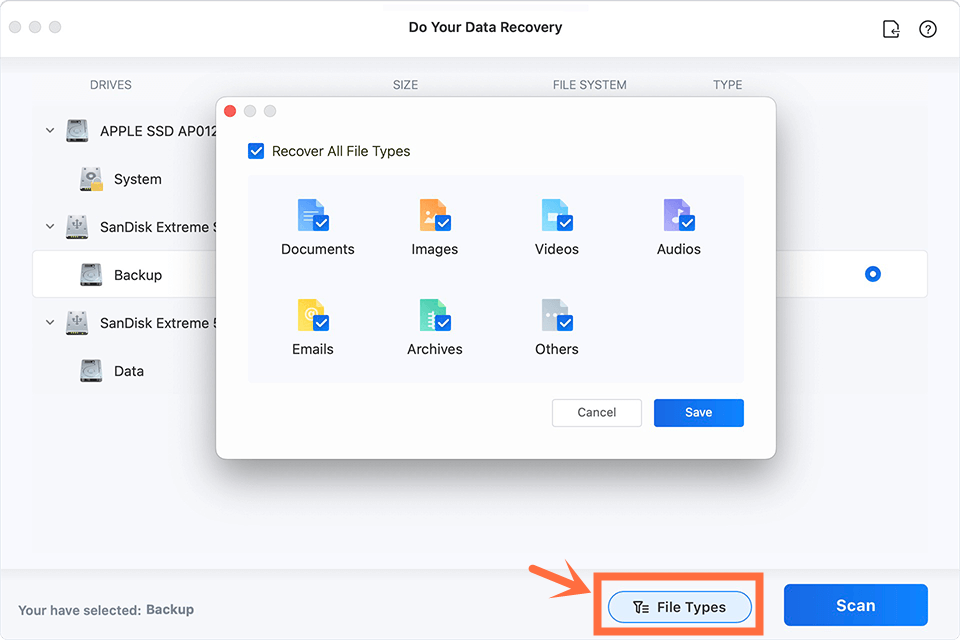 Step 3: Select hard drive to scan.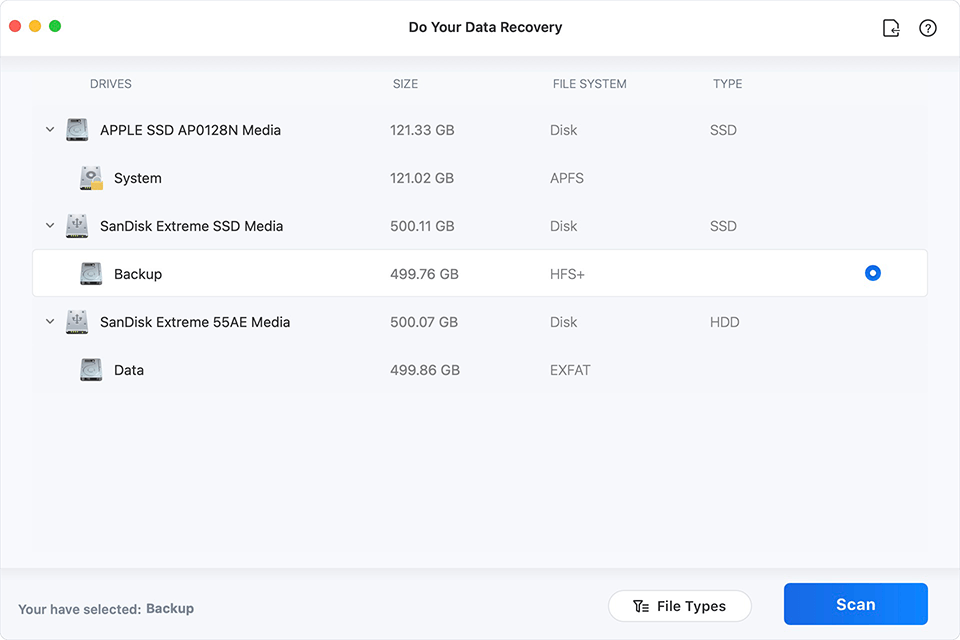 Step 4: Preview and recover shredded files.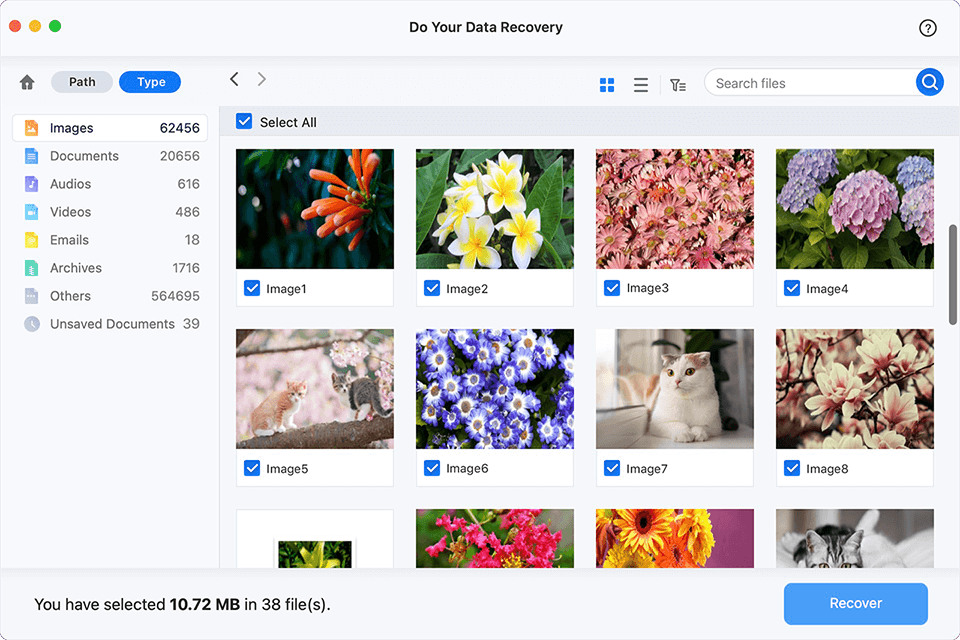 Please note that the quick scan mode can't find the shredded Mac files, so please choose deep scan mode to scan your Mac hard drive, it will find most of the shredded files before the disk space is overwritten by other data. In this case, you have a good chance to recover shredded Mac files. But it not means all the shredded Mac files can be recovered via this solution.
If you use a power Mac file shredder to shred your files on Mac, the shredded files will be permanently lost. For example, Super Eraser for Mac will permanently erase the selected files or folders on your Mac. It will destroy all the information of the files and overwrite the disk space. So the shredded files can't be recovered because they disappear from the world forever.
What should you do before you shred files on Mac?
It is strongly recommended to back up useful files to another hard drive before you shred your Mac files. For example, you can copy important files to a secondary external hard drive. And please check again and again before you shred the selected files, you should make sure that the selected files are useless at the time.