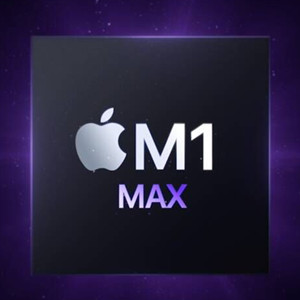 Apple has introduced some impressive computing devices recently with its very own M1 chip series that includes some power-hungry processors such as M1 Pro, M1 Max, and M1 Ultra.
If you own a Mac running on an M1 series chip such as M1 Max and have suffered a data loss, then you are in right place. In this article, we will talk briefly about a few data recovery software for the M1 Max chip.
Different reasons that can result in Data Loss
While no reason is specific, there can be different reasons that can result in a data loss from your M1 Max-powered Mac computer.
Accidental deletion can result in a data loss event leading to the loss of important files. Although a big reason for such occurrences, it can be reversed as promised by some data recovery software programs.
However, the new M1 chip have higher security than the previous versions.
Therefore, it can become harder to recover files from these new M1 Macs. Keeping that in mind, this article will discuss a couple of software programs that promise to recover data from M1 chip including M1 Max, by keeping in mind the new security features of these systems.
However, in this process, it is very much possible that these software programs do not live up to the claims that they have marketed on their websites. For that, we would like our readers to choose wisely and solely on their own choice as we cannot guarantee that you will get your lost files back using any of these programs.
Now, let us move to the recovery programs straight away.
M1 Max chip data recovery software and recovery steps
The first of these 2 data recovery software for the M1 Max chip is Do Your Data Recovery for Mac. It supports many macOS versions including the very latest, macOS Monterey. In addition to recovering lost data from Mac computers, it can also recover files from SSDs, USB storage, and even memory cards.
DoYourData recovers different file types such as photos, videos, documents, emails, and more. Moreover, it further claims to recover data from Mac volumes whether they were deleted or damaged. Other potential events that are covered by this software include human error, power failure, hard drive error, etc.
This software employs two different scan options namely Quick Recovery and Advanced Recovery. As the name suggests, the Quick Recovery option is made to scan the lost files 'quickly'. The Advanced Recovery option, on the other hand, is supposed to scan deeper inside the computer to find more missing files.
Here is a sneak peek of some features of Do Your Data Recovery for Mac.
Promises to be 100% safe/secure for use on Mac computers
Can recover data from a Mac computer based on an Intel chipset as well as the latest Apple Silicon, M1 Ultra processor
Claims to offer free scanning and previewing of files so that you can purchase it if your lost files are found in the scan result.
Step 1. Download Do Your Data Recovery for Mac.
Do Your Data Recovery for Mac
Recover lost data from Mac-based hard drive or external device.
Support to recover all types of lost files.
Three steps to get all lost files back.
Step 2. Install Do Your Data Recovery for Mac on your M1 Max Chip machine, then open it from Launchpad. Select the hard drive where you lose your files.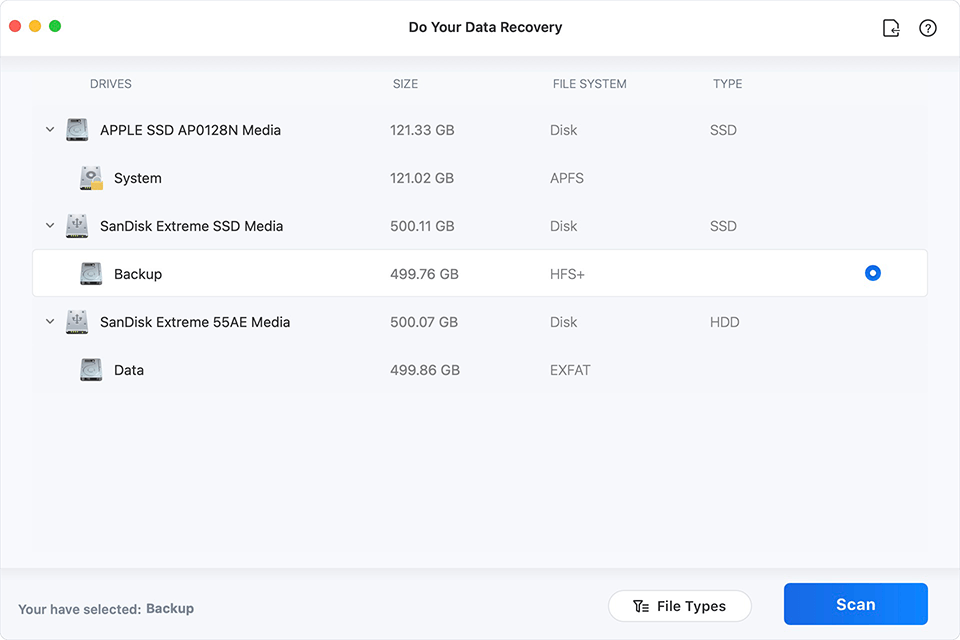 Step 3. Click on Scan button. It is recommended to enable advanced recovery mode to deeply scan the hard drive.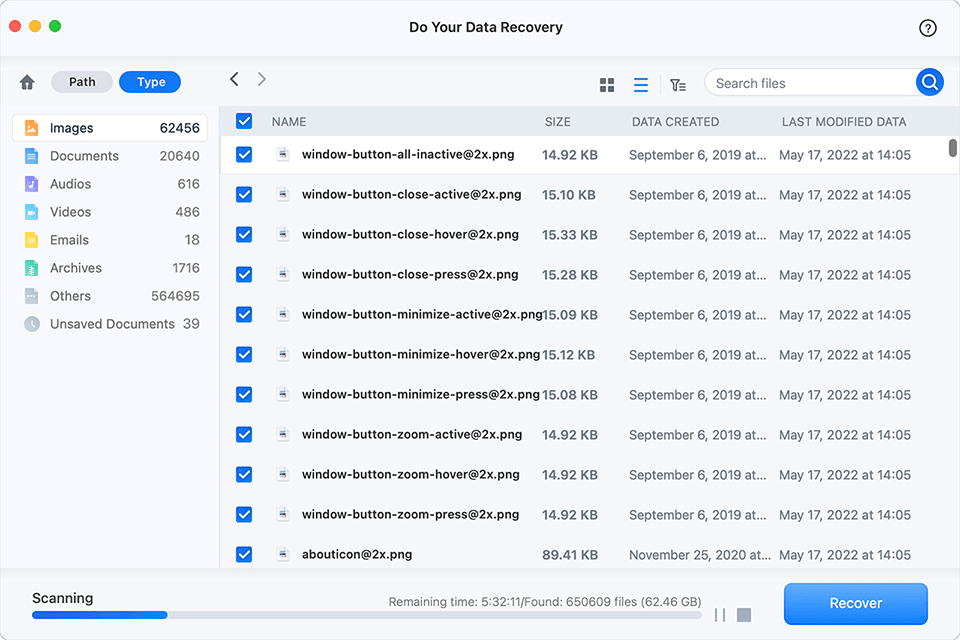 Step 4. Once the scan is completed, you can preview all recoverable files. Then select the wanted files and save them.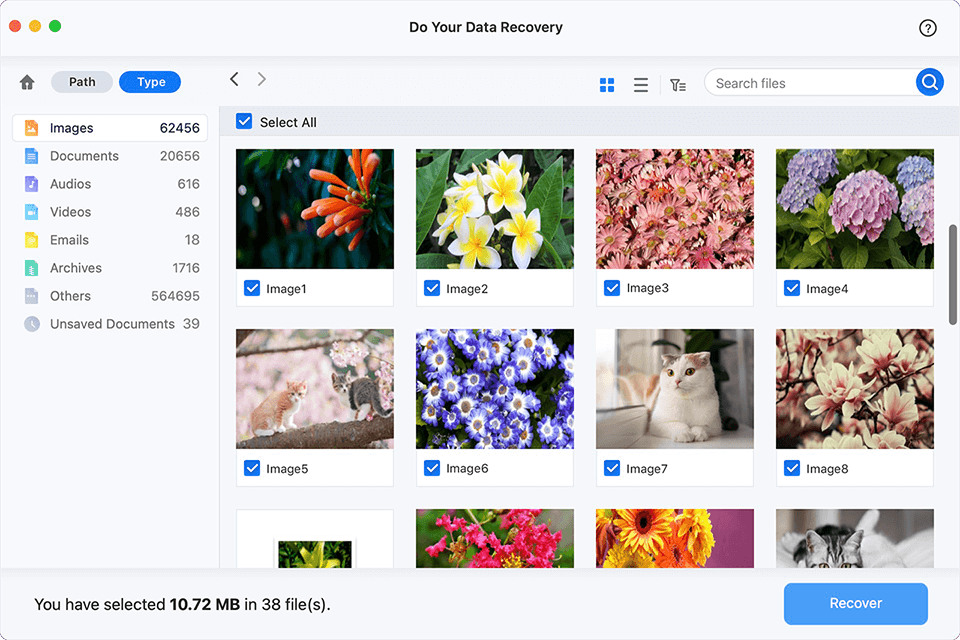 Magoshare Data Recovery for Mac
The second recovery software that we have cured keeping in mind the security features of M1 Max chipset is Magoshare Data Recovery for Mac. It covers different data loss cases such as sudden power outages, human error, and more.
Magoshare also offers to recover data if your Mac computer does not turn on due to file system errors or a macOS crash. It can recover files from a hard drive that was mistakenly formatted using Disk Utility or a disk management tool.
Other data recovery possibilities that it supports include corrupted drive data recovery, deleted files recovery, and unreadable drive file recovery (details on the link).
Different devices where this software can be used to recover data are SSDs, HDDs, USB Drives, and various Mac computers. Magoshare recovery software also clarifies that it can recover 1000+ file formats.
Like the DoYourData recovery program, this software also has two scan modes (Deep Scan and Quick Scan). Also, it fully supports the newest macOS which is macOS Monterey.
Some highlights of this software are given below.
Its free version offers to recover files up to 1 GB for free
The testing and previewing are also free, just like DoYourData Recovery Software for Mac
You can also save or load a scan session to recover it later
Also claims to recover data when opened in macOS Recovery Mode
Magoshare affirms that it is an "Apple trusted and certified developer", and "is 100% safe"
Final Thoughts
Above, we tried to explain a couple of software programs that can help recover data from an M1 Max-powered chipset. These software utilities explain to be much aware of the secure environment offered by Apple's new M1 chipset family.
However, if you adopt a rather simpler approach which is to keep a backup of your important Mac files beforehand, then you will not have to worry about paying for data recovery software at all. There are two ways in which you can backup your important files on Mac.
In the first method, you can backup your Mac to an external storage device. For this purpose, Apple's built-in program, Time Machine is used. Connect an external device to your Mac and open the Time Machine. Follow the rest of the steps to secure your data.
You can also make a manual backup by simply connecting your external drive to your Mac and then copy-pasting the required data. You can further check the details of this procedure, if needed, by searching on the web.
In the second method, you can use iCloud storage to secure your data. This way you will not have to worry about finding your storage devices that tend to be misplaced every now and then at the workplace or home.
So, with this article, we tried to brief our readers about a couple of data recovery software for the M1 Max chip. We hope that this article will come to your aid in case of data loss scenarios with your M1 Max housed Mac computer.